With our new Virtual Viewing Tool, you'll be able to host viewings through video, but it's just as important to stage your home as you would for a physical viewing. Here are our top tips:
First impressions count
You'll want to begin your virtual viewing from outside the front of your home. This is the perfect opportunity to show the exterior of the property, the front garden, driveway or porch if you have one.
Consider power washing your front stoop or driveway to make sure the first thing prospective buyers see is spotless. Wash down your windows to remove any grime and dirt cause by pollution, too.
Open up your space
Open all doors before filming. This will make the viewer feel welcome, your home appear more spacious, and will prevent any fumbling around with door knobs so your filming will be seamless.
Spring clean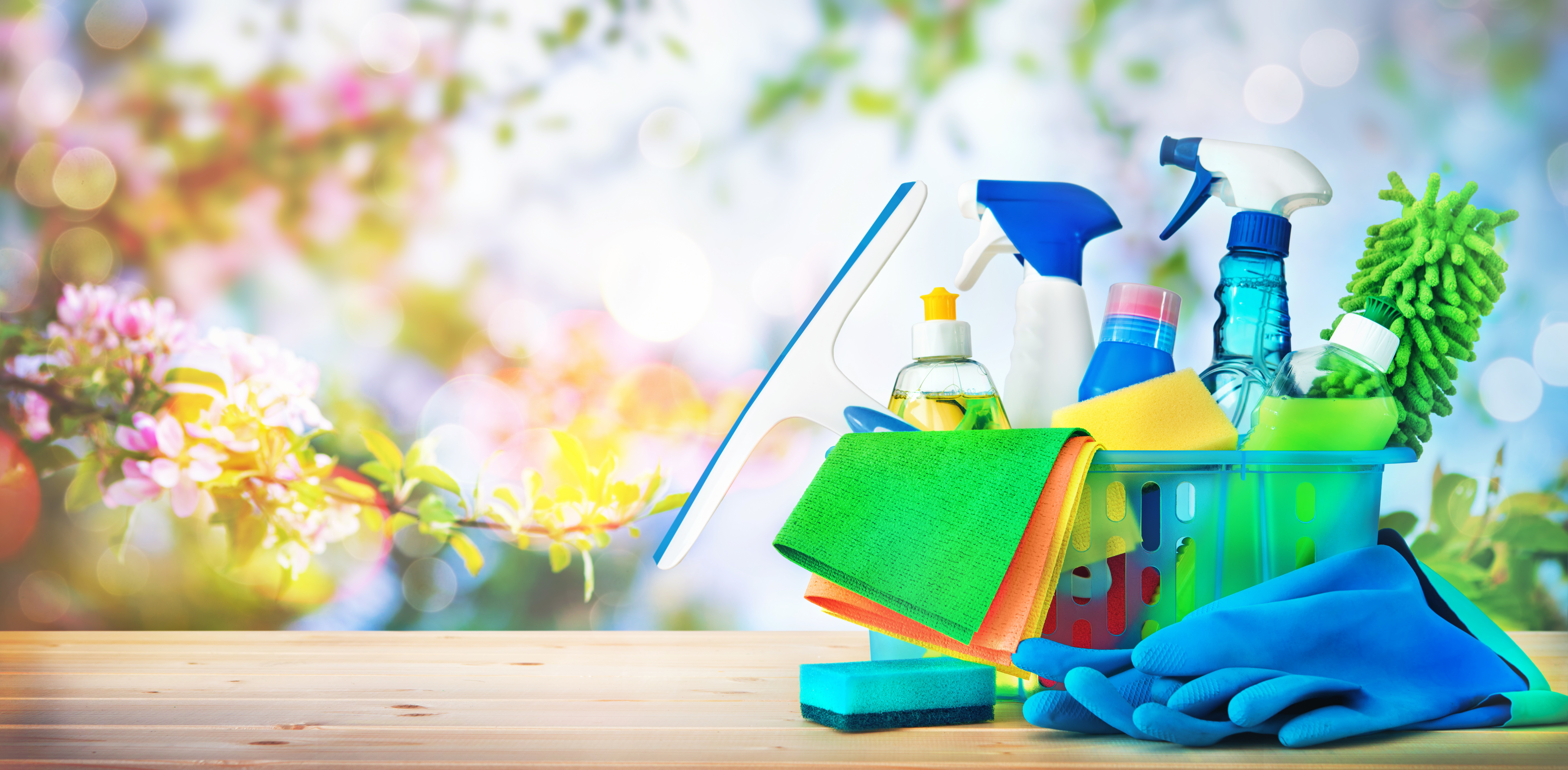 You want every inch of your home to appear squeaky clean, as you would for a physical viewing. Make sure all counter tops and shelves are clear of clutter and personal items, dust every nook and cranny and present your home in its best possible light.
Lighting
No one wants to view a dark and dingy looking home, particularly on video. Your home should appear bright, airy and give the illusion of plenty of natural light. Make sure all curtains and blinds are fully drawn, turn on any lights and lamps, and intricate fairy lights or mood-boosting colour-changing LED lights to signal warmth and comfort.
Clear away toys
For those of you with young children, your home can easily become cluttered with toys and games. Ahead of the viewing, make sure they are all tidied up and out of sight. Prospective buyers are viewing your property looking for a fresh start. If the buyer doesn't have children of their own, they may find this off-putting as well.
Find the perfect balance
While you will want to clean your home and get rid of clutter, you'll also want your home to feel lived in, so that the buyer can also envision themselves living in the property, so sell the lifestyle. It may be a good idea to store away personal items. The items you will want to keep on display can include flowers in vases, house plants, a fruit bowl and candles.
Set the table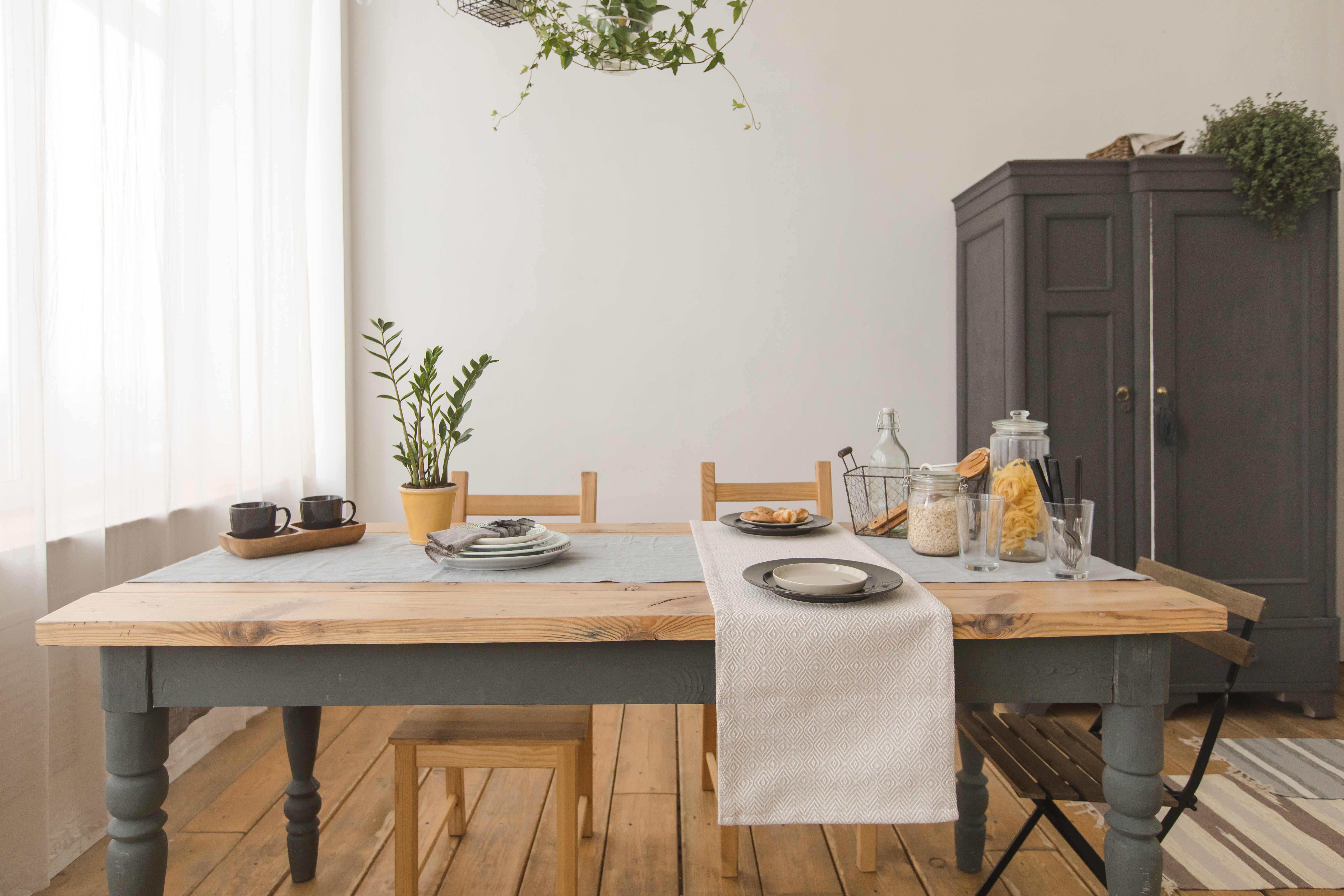 Style your dining room table to appeal to the viewers. In between meals, you may be prone to leaving your dining room looking rather bare, but by styling the room, including a centrepiece, or a few smaller decorations down the centre of the table, will set the scene of the room and make it feel much more welcoming.
Freshen up your garden
As summer is fast-approaching, you'll want your garden to appeal to the buyer, and showcase how it can be used during the warmer months. Start off with the basics by mowing the lawn, power washing the patio, clipping the hedges, removing any weeds or dead plants and brushing away fallen leaves. Make sure your dustbins aren't overflowing with rubbish and tidy away items such as your hose, lawnmower and bikes.
If you have outdoor furniture, make sure it's clean and well-staged and consider adding some outdoor lighting to set the ambience.
Contact us today
If you're looking to sell your home during this challenging time, contact your local Guild Member who will be on hand with virtual solutions to help you on your journey.