Easter weekend being right around the corner is the perfect excuse to brighten up the home with an abundance of florals and an array of colours to welcome in the springtime sunshine! Hop right into the season with these fun and simple Easter decorating tips…
Create a centrepiece bowl
Easter is a wonderful time to incorporate some seasonal décor into your home, and since your dining table will be working hard this season, you might as well make it the centre of attention! Fill a large decorative bowl or layered trays with pretty trinkets such as Easter treats, painted eggs, fake baby chicks, and finish off with faux daisies and daffodils.
Hang a wreath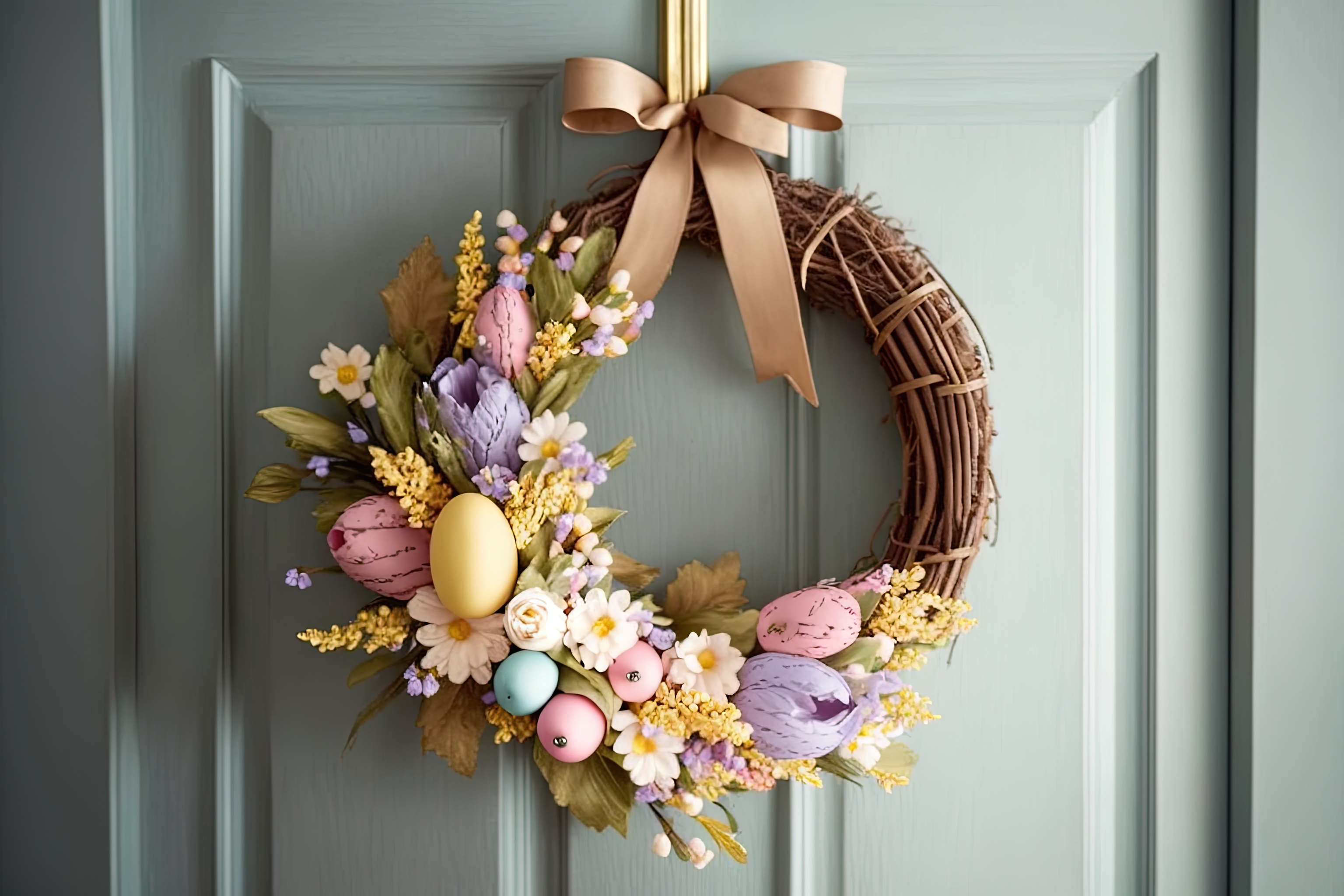 Beautiful door decorations needn't be confined to Christmas! Springtime wreaths – both handmade and storebought – are wonderful for greeting guests and setting a bright seasonal tone for your home's entrance.
Leave Easter bunny clues
If you have children or are expecting little ones to visit over Easter, reaffirm their belief in the Easter Bunny with a few exciting clues around the house. Nibble or chop into the end of a carrot and place it somewhere in the house while everyone is sleeping, leave remnants of fluff from his tail, or create a trail of pawprints from the front door to where the eggs are hidden. Children will love these added touches, whether they still believe or not!
Bunny banners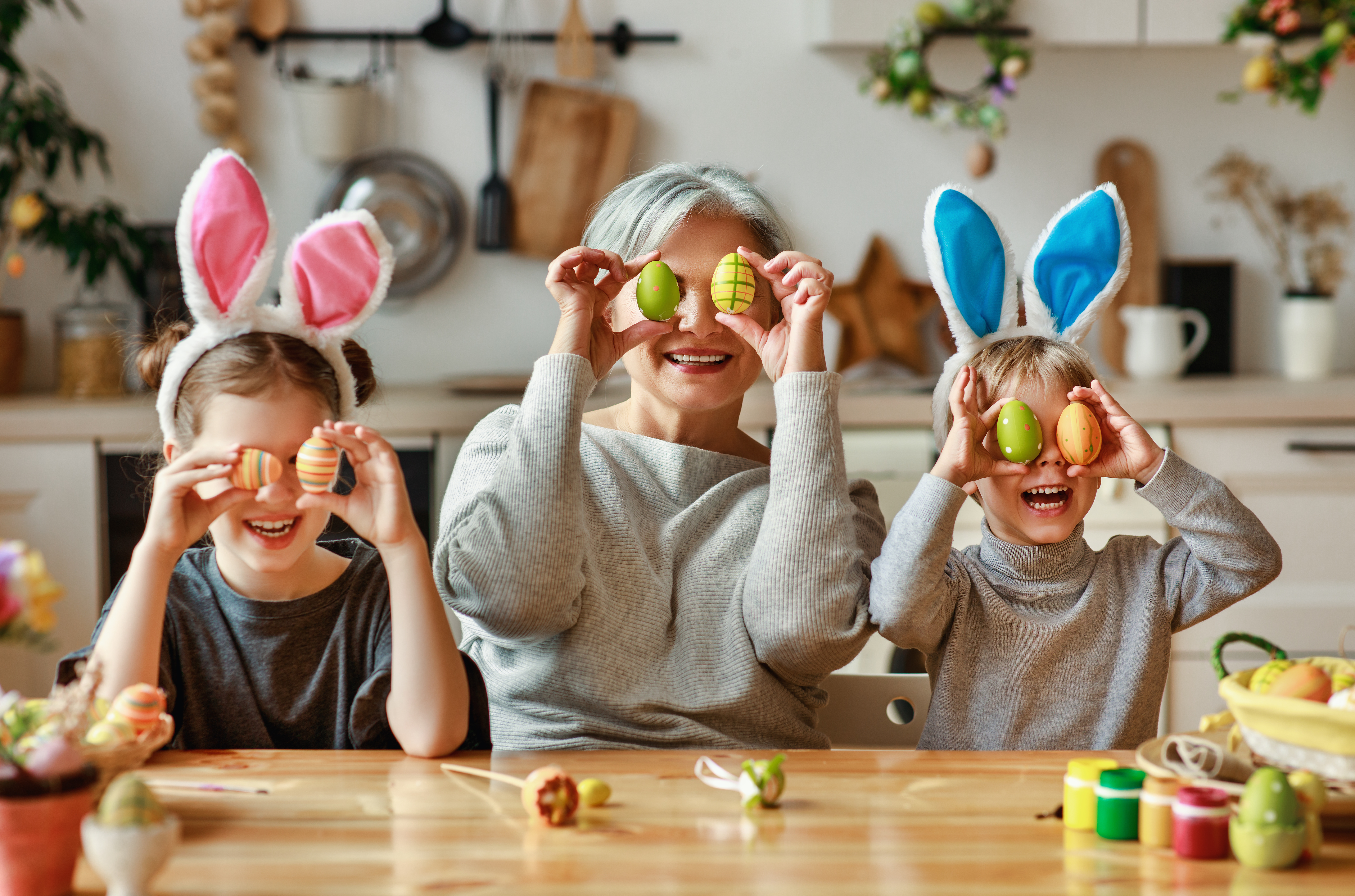 Get the kids involved with no-sew bunny and egg banners by cutting out card shapes to arrange along a piece of string. This is a great way to make use of scrapbook paper or repurpose any wallpaper remnants – the more colour variety, the better!
Let the sun flood in
Natural lighting is your home's best friend, and now is the perfect time to make the most of spring's beautiful golden rays by switching to lighter curtains and keeping them open during the day.
Get creative with table settings
Guests love thoughtful touches, and you can create lovely name cards embellished with Easter stickers or cute marker drawings, tie cutlery and napkins together with pastel ribbons, or even create mini nests by filling tea-light holders with shredded tissue and hand-painted eggs.
Daffodil décor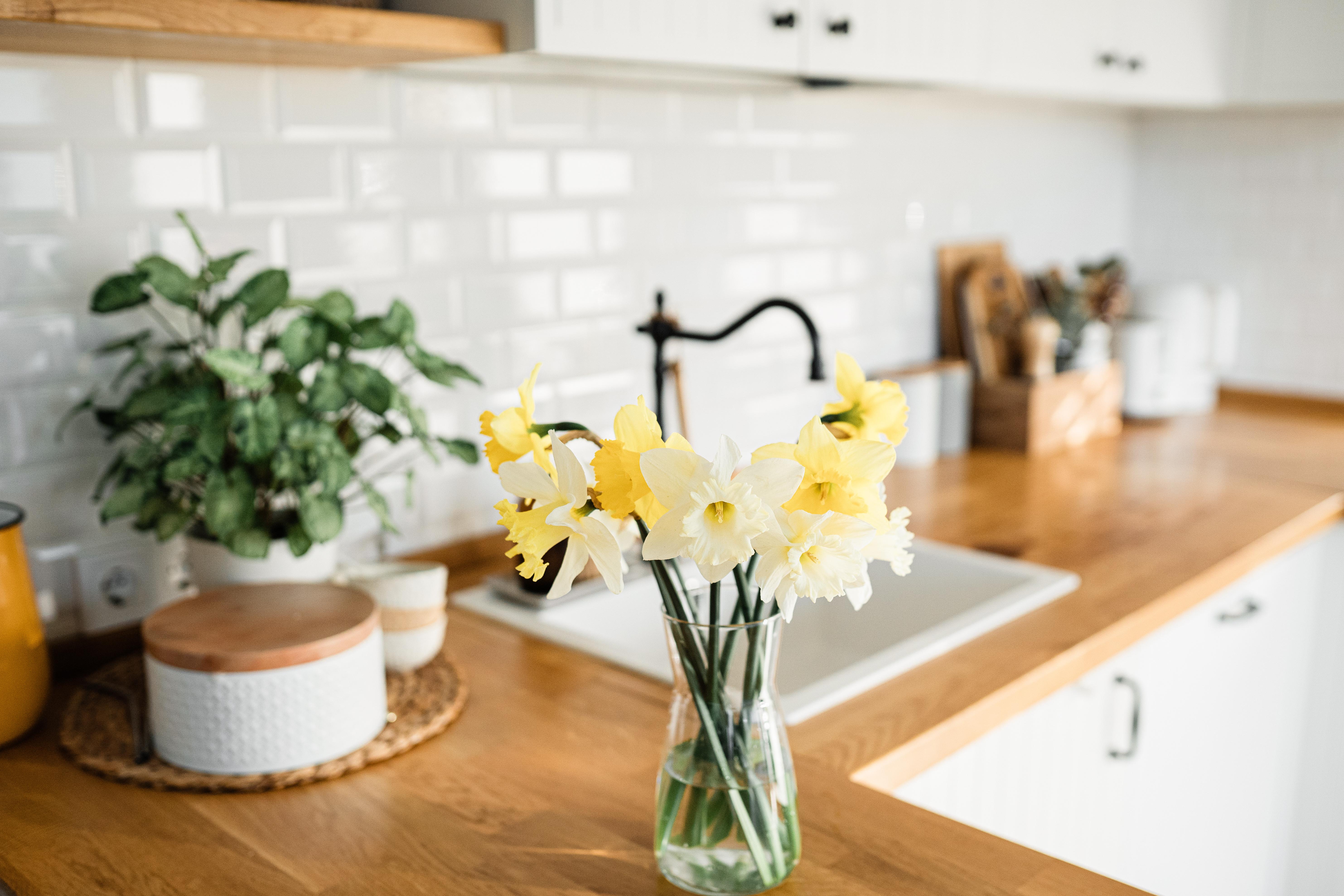 Nothing brightens up a room quite like a vase filled with blooming yellow daffodils, tulips, and crocuses. While they're still in season, you can make the most of our bright and early friends by displaying them in interesting planters and jugs. If you aren't a fan of primary colours, you can balance out the look with a transparent or white vase to create a harmonious flower display that doesn't throw-off your home's colour scheme.
Display treats
While you're prepping for Easter egg hunts and seasonal gifts, you may as well display your Easter treats around the home for the time being. Grab a basket and load it up with Eggs and sweet treats of every size and colour – they will make the perfect display piece before the time comes to hide them all around your garden.
Contact us
If you are looking to sell your home, contact your local Guild Member today.