Buying a home to get onto the property ladder is one thing, but when you're finally in a position to purchase your forever home, you want to get it right. A 'forever home' is where you will raise a family, host and care for your loved ones, and make memories for years to come. There needs to be the right combination of space, the perfect location and features that support your lifestyle, and oftentimes we need to know how to make compromises on our idea of the perfect home, especially when you are making the decision with a partner. Choosing your forever home can be overwhelming, but exciting. To help you on your search, we've come up with our top tips for finding your ideal forever home.
Think about your future
It can be difficult to plan your future, especially with so many factors that can affect your journey along the way. Having a detailed, dated step-by-step plan is unrealistic, but identifying your future goals and how they will change your needs will help you to make compromises. You may come across a picture-perfect house for right now, but later down the line find the open-plan spaces are too costly to heat or there is no scope for an extension. You will likely need to compromise on factors, such as space or location, so keep your future needs in mind.
Tip: Avoid narrowing your search too much, as you may come across a perfect home that you weren't initially searching for.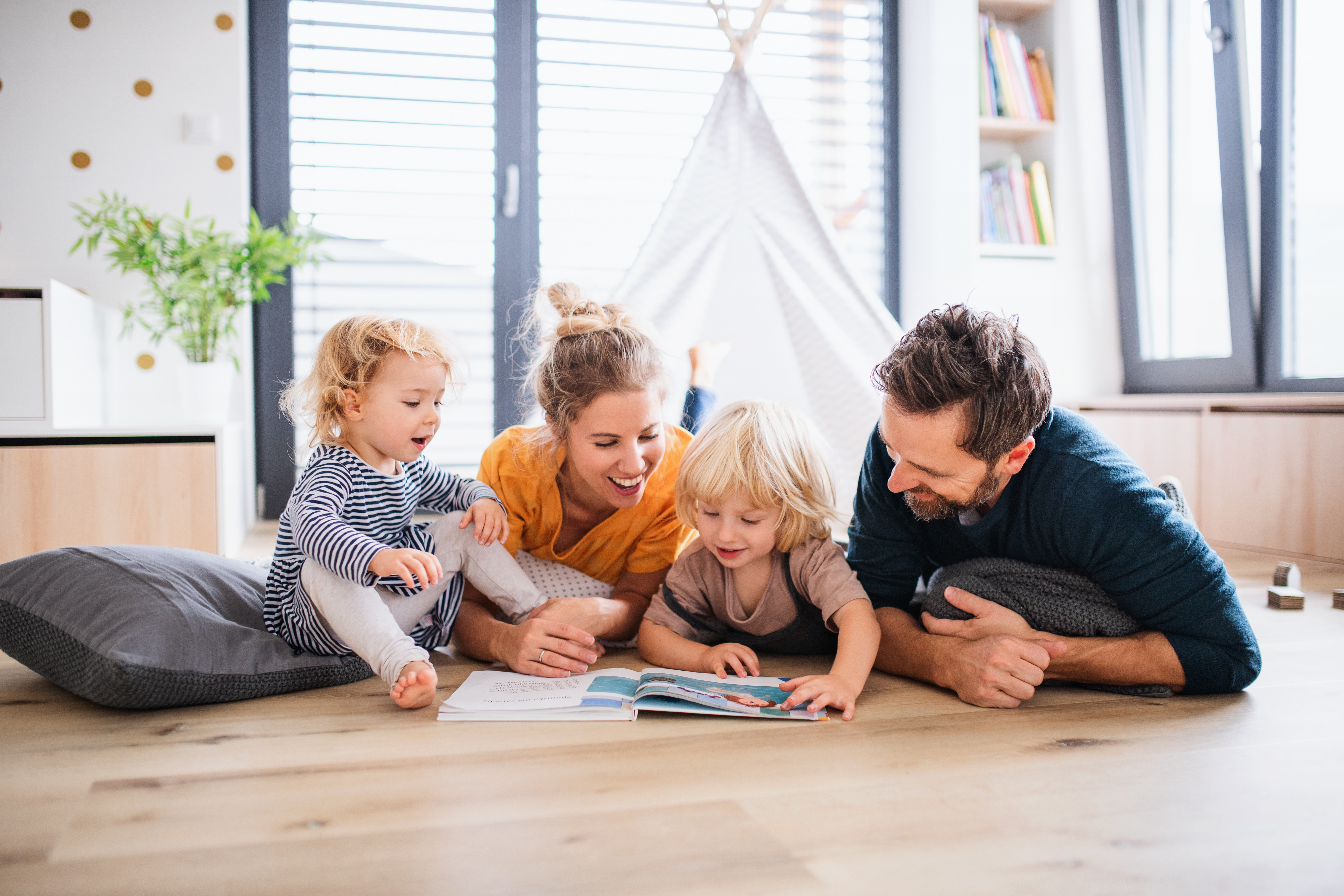 Budget
It might be tempting to stretch your budget to get closer to finding the perfect home, but this could cause a compromise on your lifestyle if you are unable to afford the things you enjoy. Additionally, the initial cost to purchase the property is one factor, but improvements and repairs, which can sometimes come unexpectedly, can quickly put you in a difficult situation. Maybe you dream of living in an old period cottage, but the cost of maintenance could set you back far more than you anticipated and a newer house could be a more practical choice for you. Read our '6 Things To Look For When Purchasing An Old Property'.
Tip: Source a mortgage advisor to help you understand your finances and what your options are in the future, such as re-mortgaging for an extension.
Location
Usually, the first aspect a homebuyer will consider when finding a 'forever home' is the location. Where you live will impact your day-to-day life – the school run and your daily commute to work, quick trips to the supermarket, walks in the park or outings to the pub. Think about your lifestyle needs and prioritise not only your current self but your future self and that of your family.
If you travel to a place of work, commuter links are top of the list. Great rail links may be an ideal mode of transport, for example, but accessibility to these links or the cost of rail fares may affect your decision on the best location for you. Good road links in a rural location might be fine for your daily work commute, but while your children are too young to drive themselves, a lack of public transport options could still have an impact on your entire family.
Looking at school catchment areas might be your first thought as a parent or soon-to-be parent but remember to look further into the future than primary schools. Make sure you look at waiting lists to ensure you can secure a place in the school at the right time.
Do you hope to live an active outdoor life in the countryside or will your accessibility to the city affect you most? Semi-rural locations with accessibility into towns and cities are often on the top of many people's wishlists. When looking at homes close to green space, investigate the possibility of planned housing developments that could take this green space away. Homes in green-belt areas or near national parks are guaranteed to always have natural spaces to enjoy over the years, but you may have to compromise on space or budget for a more desirable location.
Tip: Decide which location/property features are non-negotiable, such as good accessibility to public transport links, and which features you are willing to compromise on.
Read the pros and cons of the 'City Life vs Country Life'.
Learn more about how 'Lifestyle and Space Continue to Drive Buyer Decisions'.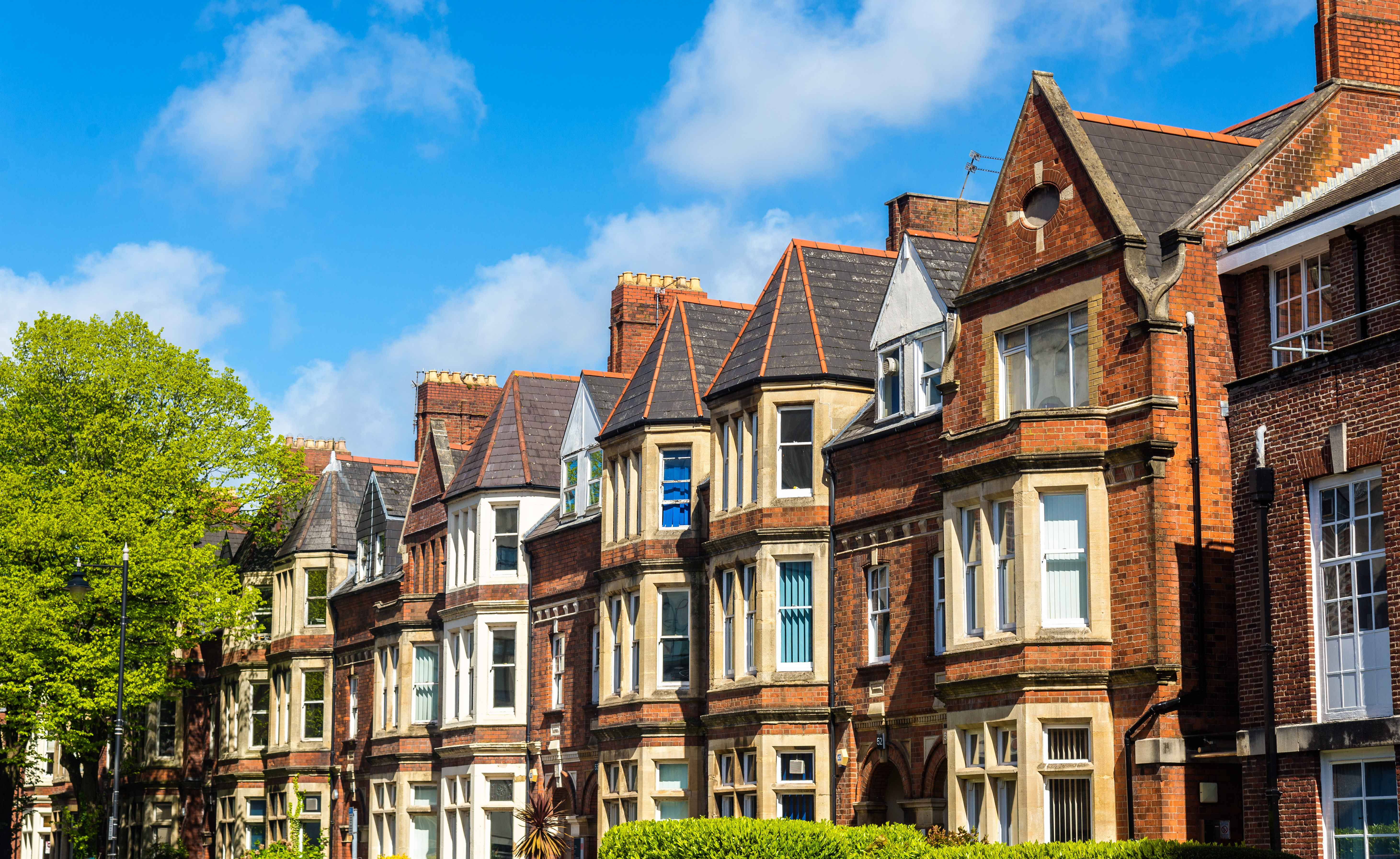 Space and flexibility
Not only are you looking for the right amount of space for you right now, but there needs to be space that can adapt as life changes over the years. You don't need to find a property with a room for everything, as your needs are likely to change. Buying a home with several bedrooms that will result in wasted space when the children have moved out, might not be your best investment, for example. An open-plan ground floor can maximise your downstairs space for spending time together as a family and friends, but having a separate living space, where you can close the door on noise might be more versatile.
Think about what situations your home may have to cater for: is it possible you would reconfigure a downstairs room for multigenerational living or would you want to generate an income with a spare room or annex? The pandemic has further demonstrated the importance of flexibility of a home, whether that's to build a new home office, create a home gym or enjoy sunny days on the new terrace in the garden.
Tip: Look for homes with spaces that can be reconfigured for a variety of purposes, such as annex accommodation, depending on your needs.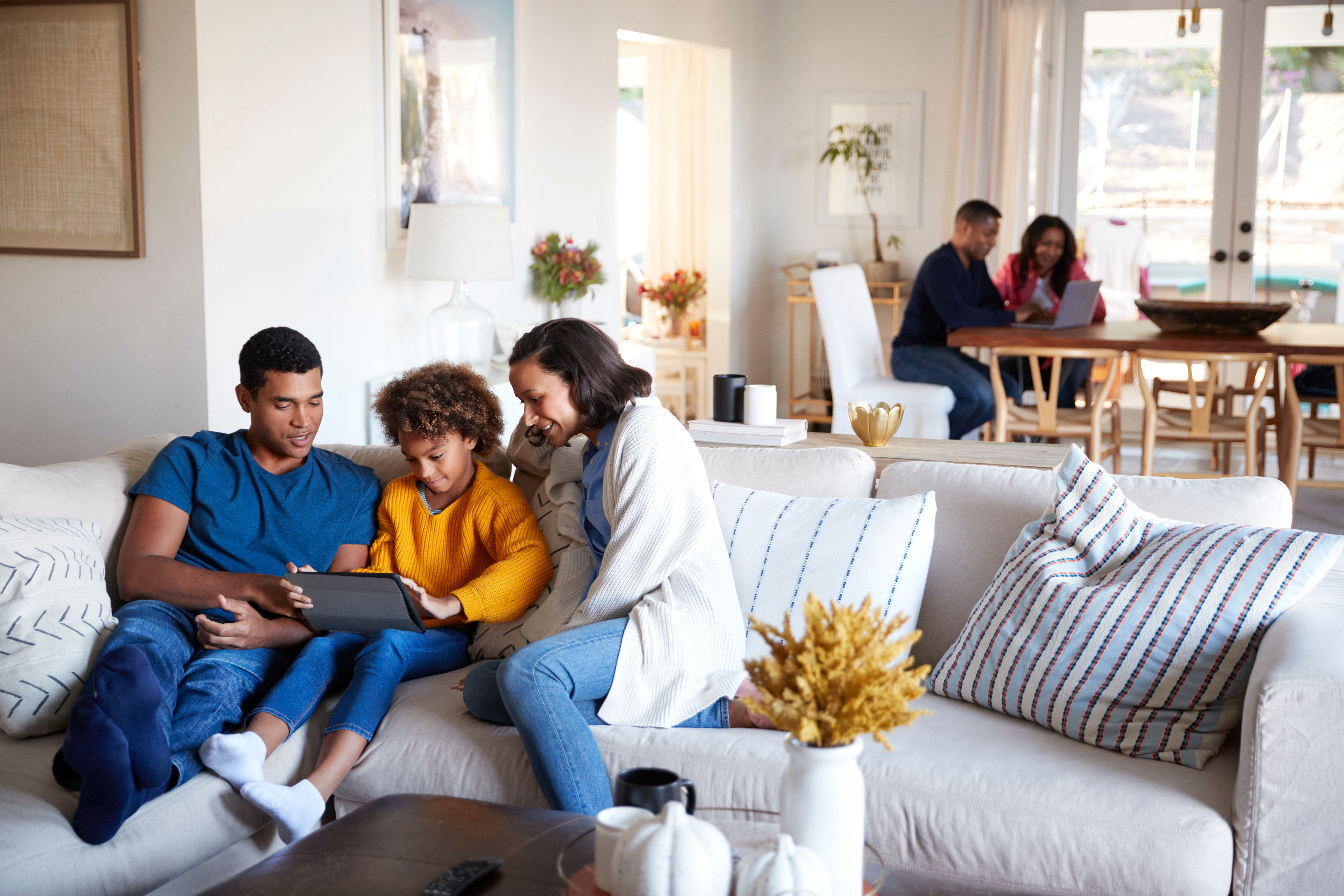 Scope for extensions and building alterations
Over time, you could find yourself wanting to expand your perfect home, as an alternative to upsizing. You may be dreaming of an open kitchen-diner with bi-folding doors that open onto decking in the garden or a bungalow could present the opportunity to build upwards. Not only will there need to be space for an extension or scope to alter the home, but the local council may not be sympathetic to planning in the area. If it's possible, you may want to extend your home after a few years, but look into the possibility of planning permission first.
Read more on '5 ways to extend your home without breaking the bank'.
Feeling at home
Your gut feeling is always something to go by. Can you imagine yourself living there? Can you envision making each of the rooms yours? Have you already pictured walking around the local area to grab shopping or go for a walk in the park? Ultimately, you will know if the property feels right or not and if you are unsure, refer back to your future goals to remind yourself of what your needs are in a home.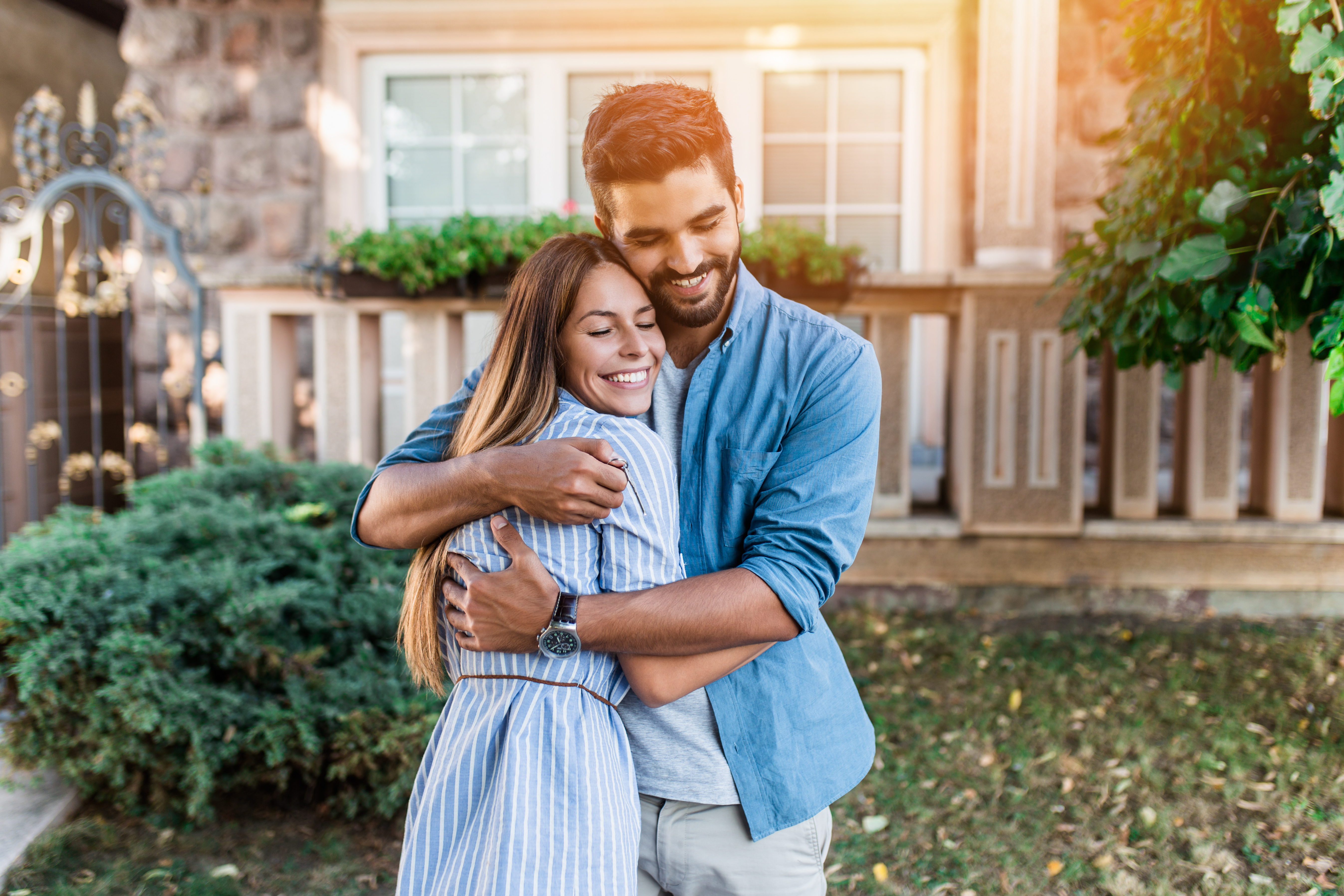 Contact us
Find your forever home with the best estate agents in the UK. Get in touch with your local trusted, knowledgeable Guild Member to guide you on your journey today.