If you are looking for a vibrant city with 'good craic' and a popular arts and music scene, Northern Ireland's capital city, Belfast, may be for you. With an iconic culinary scene, an unlimited offering of events and a sensational setting, here are the top reasons to live in Belfast.
1. The city is surrounded by natural beauty
Both within the city and in its surrounds, Belfast benefits from beautiful green spaces and stunning coastlines. The Botanic Gardens and Palm House provide a truly breath-taking escape from the busy city, complete with the impressive Victorian Tropical Ravine, with two levels to explore its tropical plants and digital exhibits, The Palm House and rose gardens, as well as walking paths, a children's playground and a bowling green. The park also hosts events such as opera performances and festivals.
Don't miss out on one of Belfast's top attractions. Belfast Zoo and the Zoological Gardens are a conservation zoo, home to hundreds of species of animals.
Venture out further to take a tour along the iconic Causeway Coastal Route, where there are cycle routes, walking trails, surf spots, skydiving activities and boat trips to Rathlin Island and Dunluce Castle, and you can even go dolphin, shark and puffins spotting!
2. It has the best traditional Irish pubs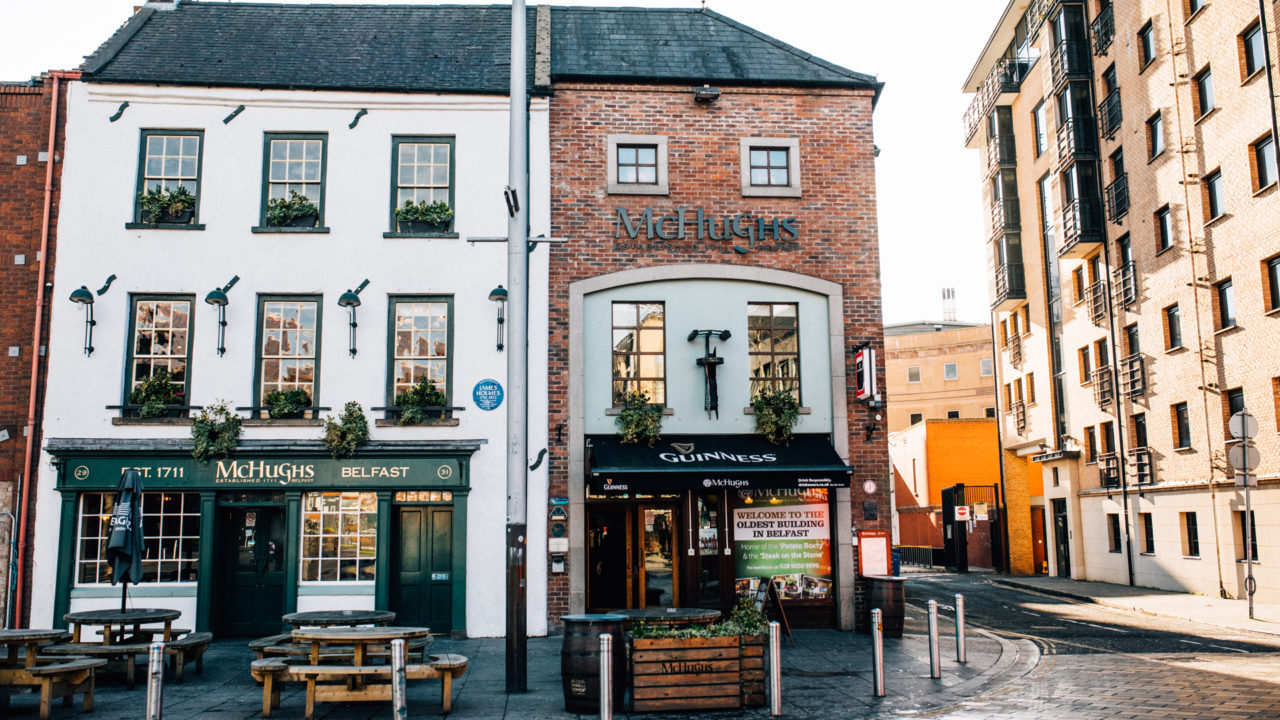 Enjoy the perfect pint of Guinness next to an open fire with live Irish and folk music every night of the week in one of Belfast's vibrant and homely pubs.
Find Traditional Pubs in Belfast here.
3. It is full of history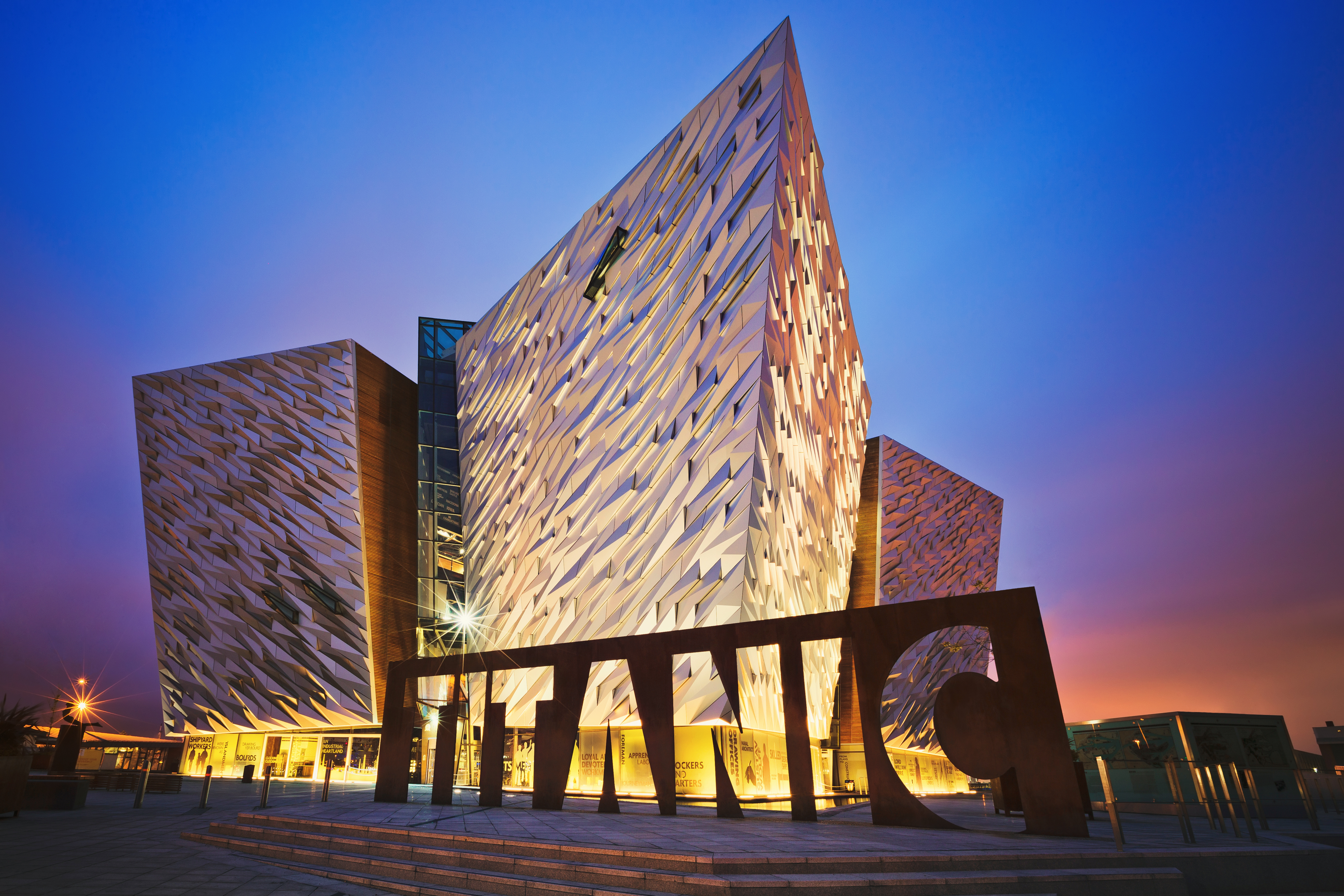 Named the World's Leading Tourist Attraction in the World Travel Awards in 2016, Titanic Belfast is situated where Titanic was designed, built and launched in 1912. Walk around the docks and board the SS Nomadic, Titanic's original tender ship, to get the Titanic experience. Ulster Museum is home to Northern Ireland's treasures, a collection of the world's art, history and natural sciences.
The spectacular Romanesque architecture of Belfast Cathedral is also not to be missed, standing for over 100 years and open for worship and tourism.
4. It is big on sports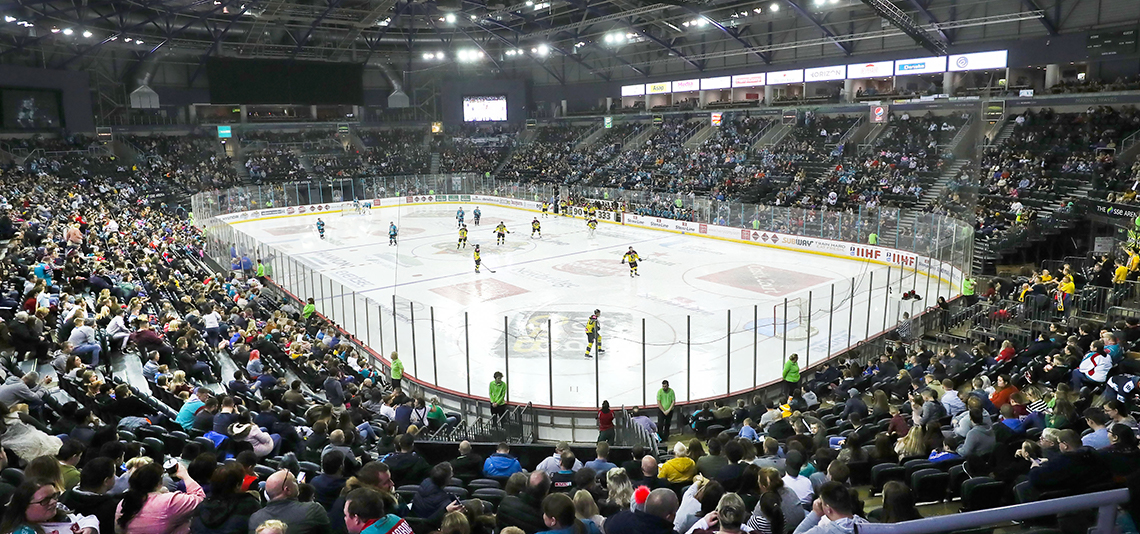 From horse racing to hurling on the ice, Belfast enjoys its sports. Drawing in thousands of runners from around the world, the Belfast Marathon invites visitors to take on a 26-mile run around the streets of Belfast. If you prefer to spectate, take to the Odyssey Arena to watch an exhilarating game of ice hockey with the Elite Ice Hockey League team, the Belfast Giants.
Football and rugby is also popular. Here are the best bars and pubs to watch football in Belfast.
5. Belfast has its own castle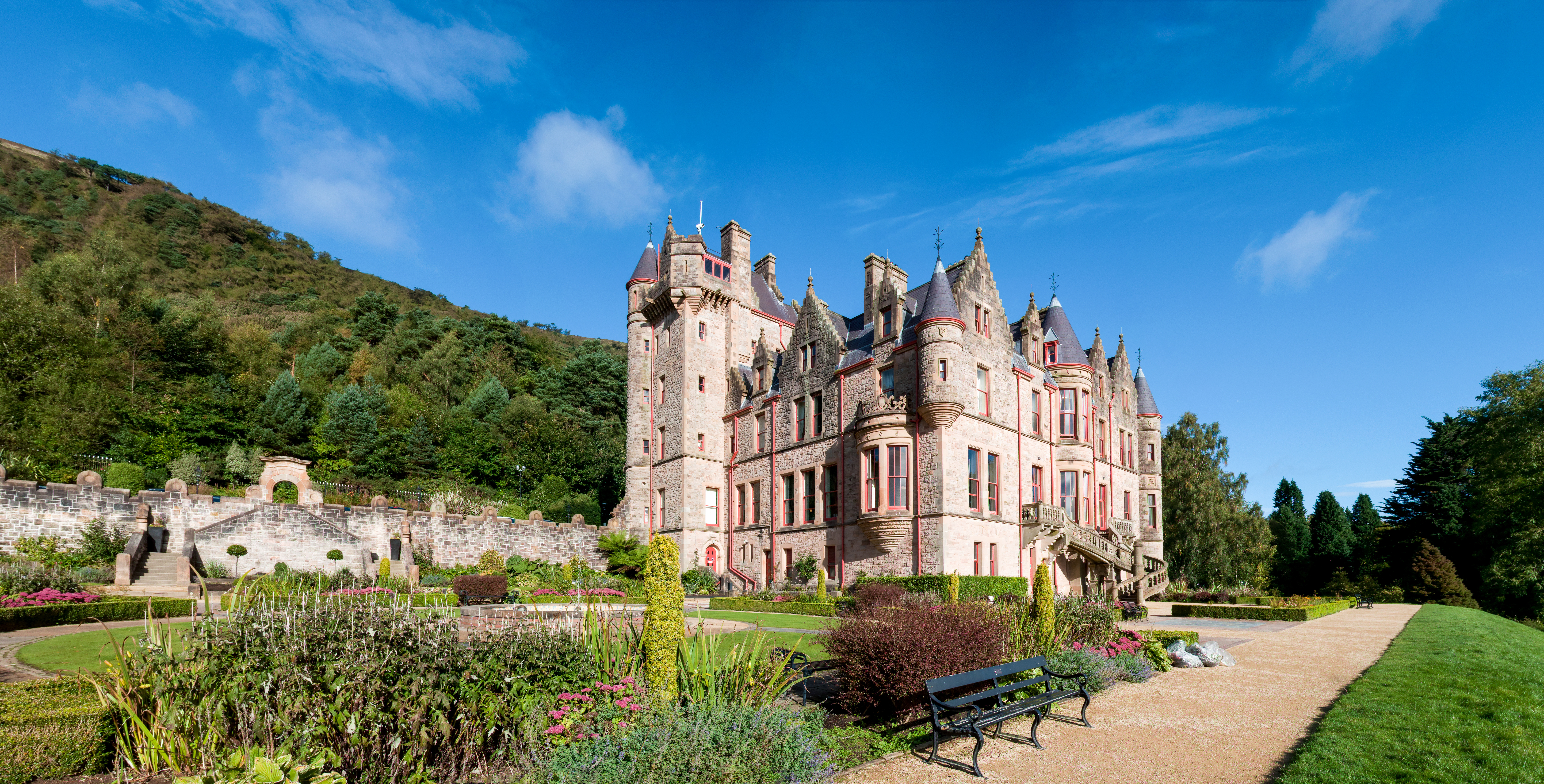 Belfast Castle is a magnificent 19th-century Scottish Baronial style castle, offering breath-taking views of the city and Cave Hill with its archaeological sites and walking routes. Its beautiful location and top-class facilities, including a restaurant and tavern, make it perfect for special events with loved ones.
6. Annual festivals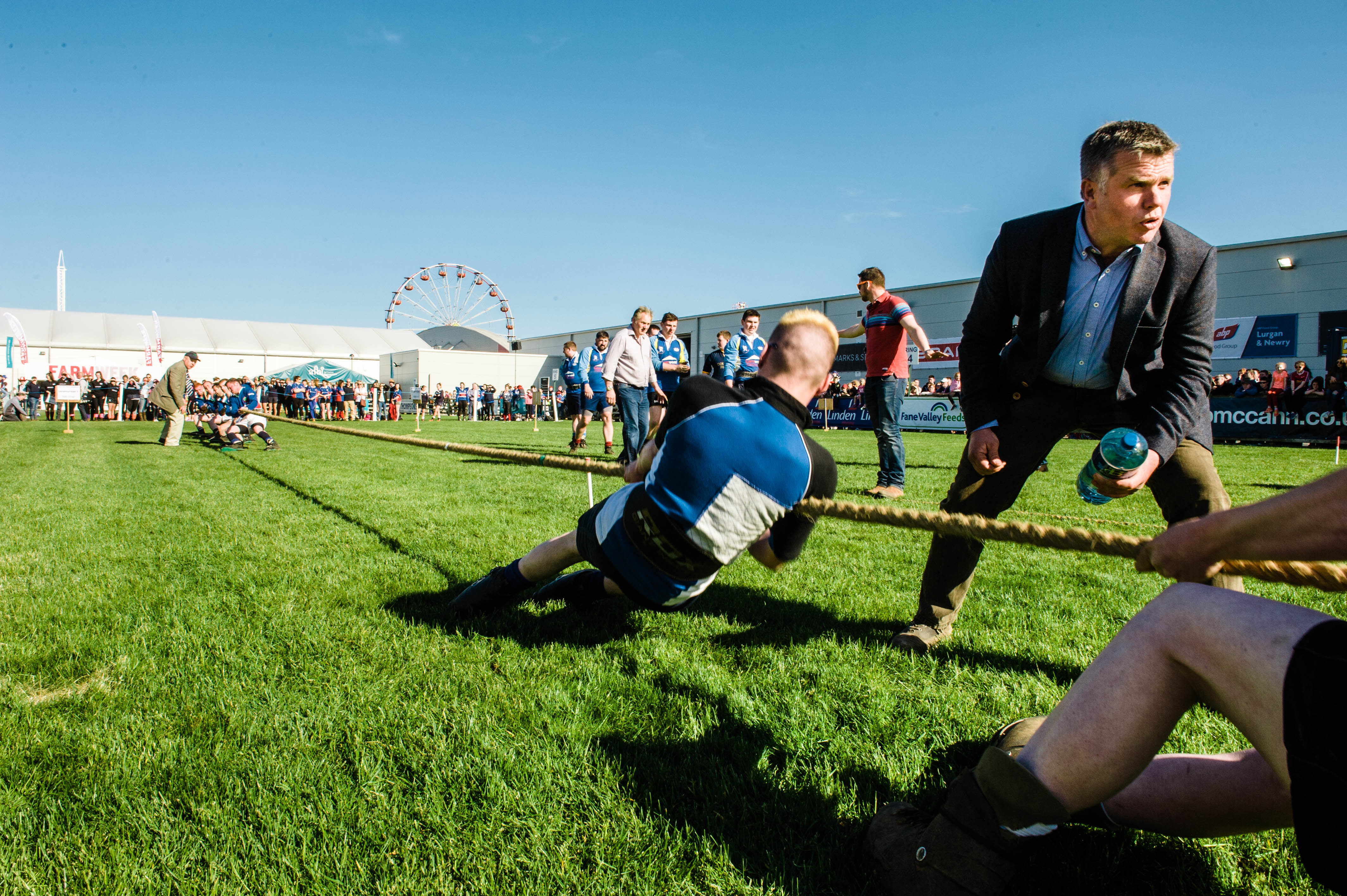 This city likes to put on a show and sees many residents of Northern Ireland flock to the capital of Belfast to celebrate national holidays, such as St. Patrick's Day, where everyone is dressed in green and partying in the streets.
There is something for everyone in this city. The Belfast International Arts Festival is celebrated for two weeks every year, entertaining around 50,000 people with the arts including music, theatre, visual arts and comedy. Fun for all the family, The Balmoral Show in mid-May is the main food and agricultural event where you can watch show jumping, prized livestock shows and taste local food.
Find the latest information on festivals and events in Belfast here.
7. Markets and fairs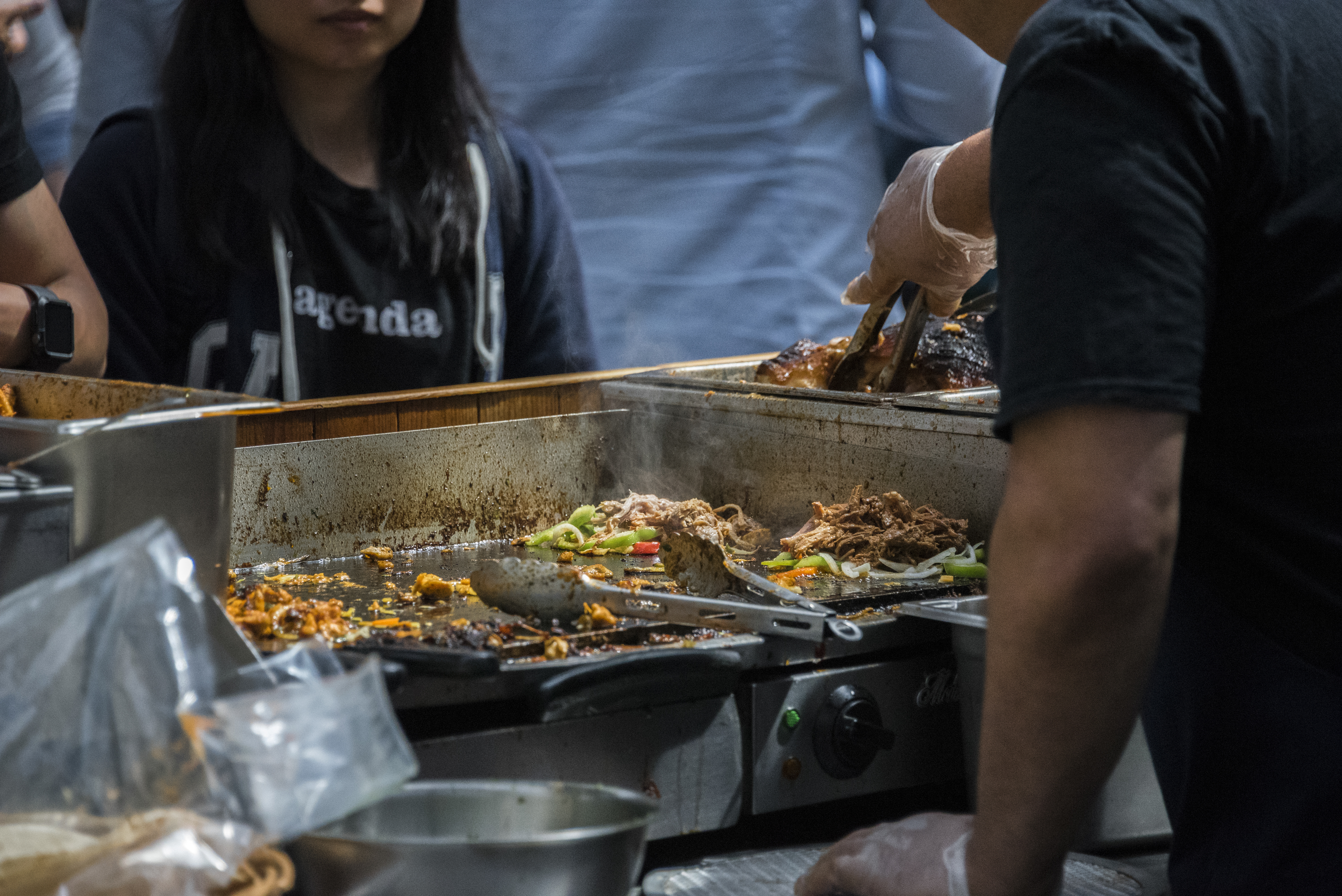 Belfast is famous for having one of the best, award-winning markets in the UK and Ireland. St George's Market, the last-standing covered Victorian market in the city, has long been one of Belfast's oldest attractions. Get to know the friendly traders and their fresh produce, grab a Belfast Bap, pick up a handmade gift for a friend and enjoy a free show from local musicians.
At Christmas, it's difficult to match the festive highlight of the Belfast Christmas Market. With 1.3 million visitors attending, 100 chalets offer steins, sweet treats, lobster burgers, knick-knacks and more to get you in the Christmas spirit.
8. The food
Famous for its seafood, you can find fresh seafood served daily in Belfast. If the catch of the day isn't for you, try out one of the traditional favourites, such as the Belfast Bap with egg, sausage and bacon, or have a traditional cooked breakfast, known as an Ulster Fry, usually accompanied by potato bread and soda bread. Ever heard of a Boxty? Made with potato, flour, buttermilk and baking soda, this is an authentic favourite and is the signature dish of Holohan's Pantry restaurant.
There are plenty of other hotspots to enjoy, too. If you fancy sushi, head to Zen, or for a chic bar and grill, Hadskis offers a selection of mouth-watering dishes, locally brewed beers and a lively atmosphere. For Instagram-worthy dishes and a venue often used for weddings, Deanes at Queens offers elegance and continental cuisine.
Discover more top restaurants in Belfast here.
9. Quirky clubs and a lively music scene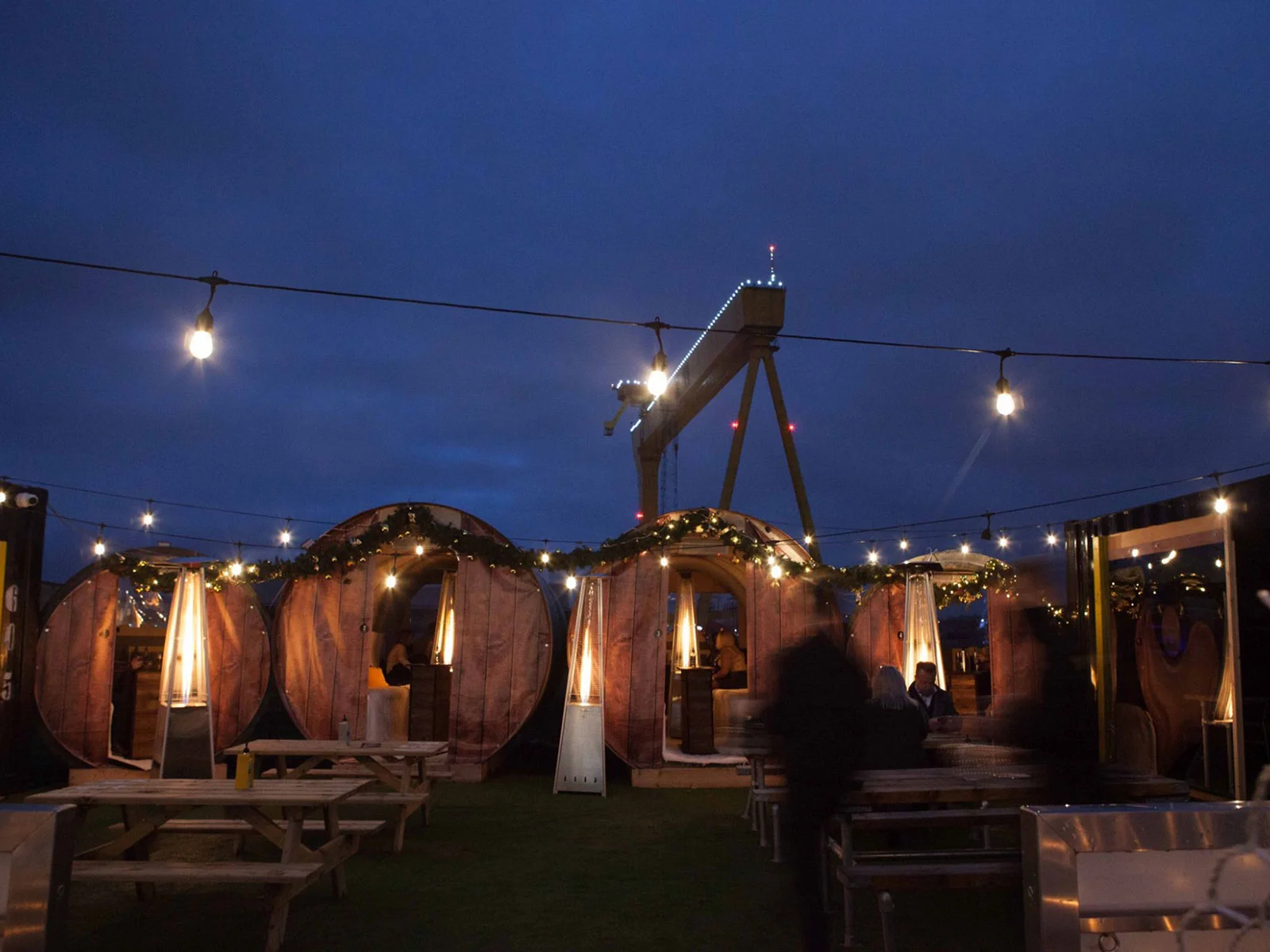 Well-known for its nightlife and music scene, you will find plenty of cool and quirky places to enjoy a few drinks and live music with friends in Belfast. For the best rooftop venue, head to CARGO By Vertigo, Union Street Bar or the trendy Babel Belfast. Popular spots for live music include Sunflower Public House and Bert's Jazz Bar. If you're looking for something a bit different, there are plenty of quirky clubs, such as Cabaret Supper Club.
Looking for the best pubs and clubs in Belfast? View them here.
10. Affordable cost of living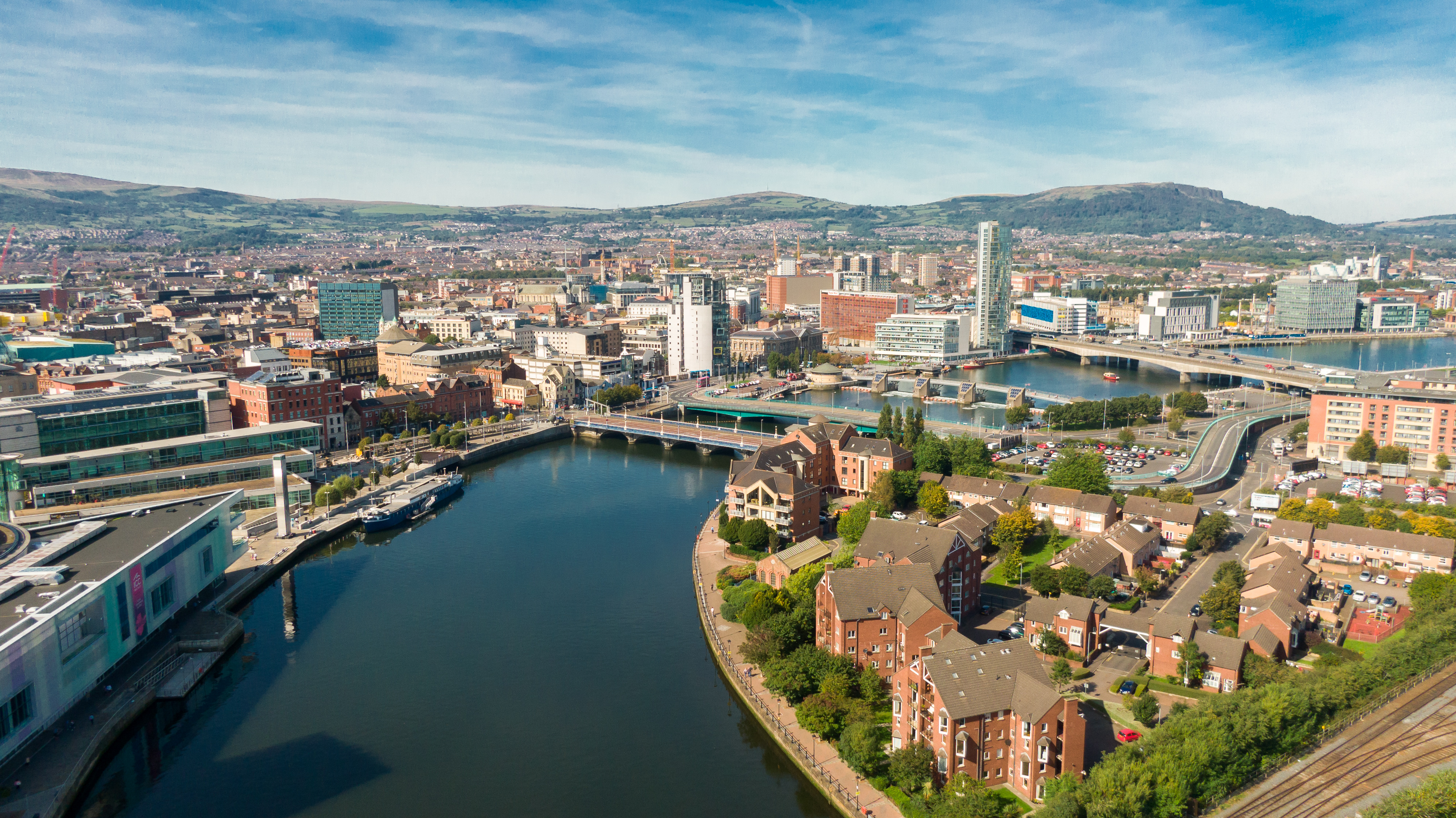 With so much to do, job opportunities in Belfast are high, whilst the cost of living is low. Rental costs on average are 64.28% lower than in London. Consumer prices are also significantly lower, costing 23.53% less in Belfast than the UK's capital city. The lower cost of living means you can truly make the most of all Belfast has to offer.
Search for a property in Belfast.
Contact us
Looking for your dream home in the city of Belfast? Get in touch with your local Guild Member today.