Moving to a home in a new area is an exciting endeavour which can feel equally as daunting as it is exciting and while it is easy to get ahead of yourself when mapping out your new journey, no life-changing decision should come without careful planning and consideration. To help you make the right choice for you and your family, here are some of the key things to look for before settling into a new area...
A new lifestyle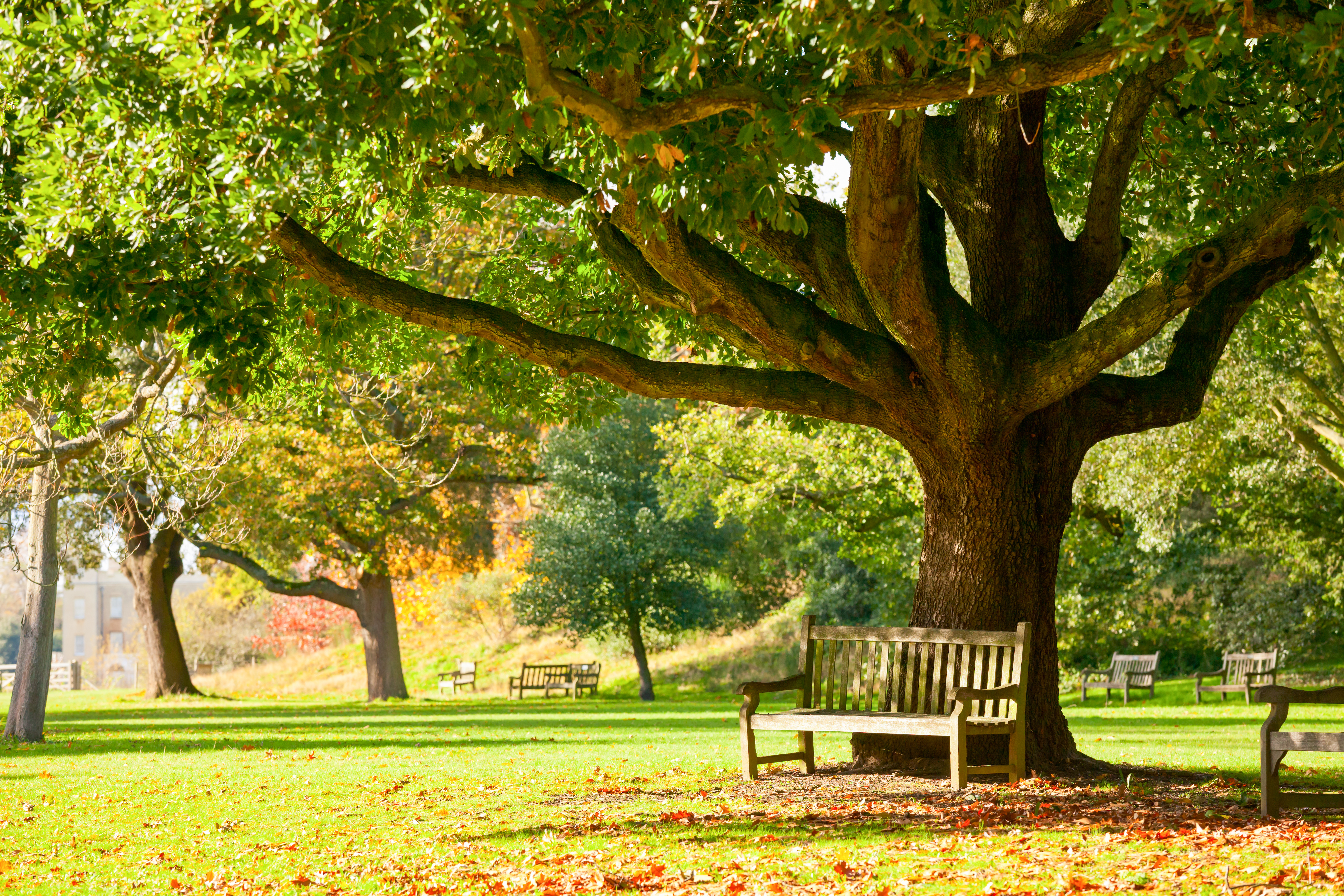 If you weren't seeking a new lifestyle, you probably wouldn't be relocating in the first place, so it's important to find a home and a setting which offers a better way of life, without compromising on your fundamental needs. For example, if you live in the city and you're tired of the hustle and bustle, moving to a more rural setting could be the change-up you need. However, this doesn't mean you should compromise on all the things you love, so make sure amenities and facilities including gyms, shops and even a stable Wi-Fi connection are not too far out of reach, especially if they are important to you and your family.
Employment opportunities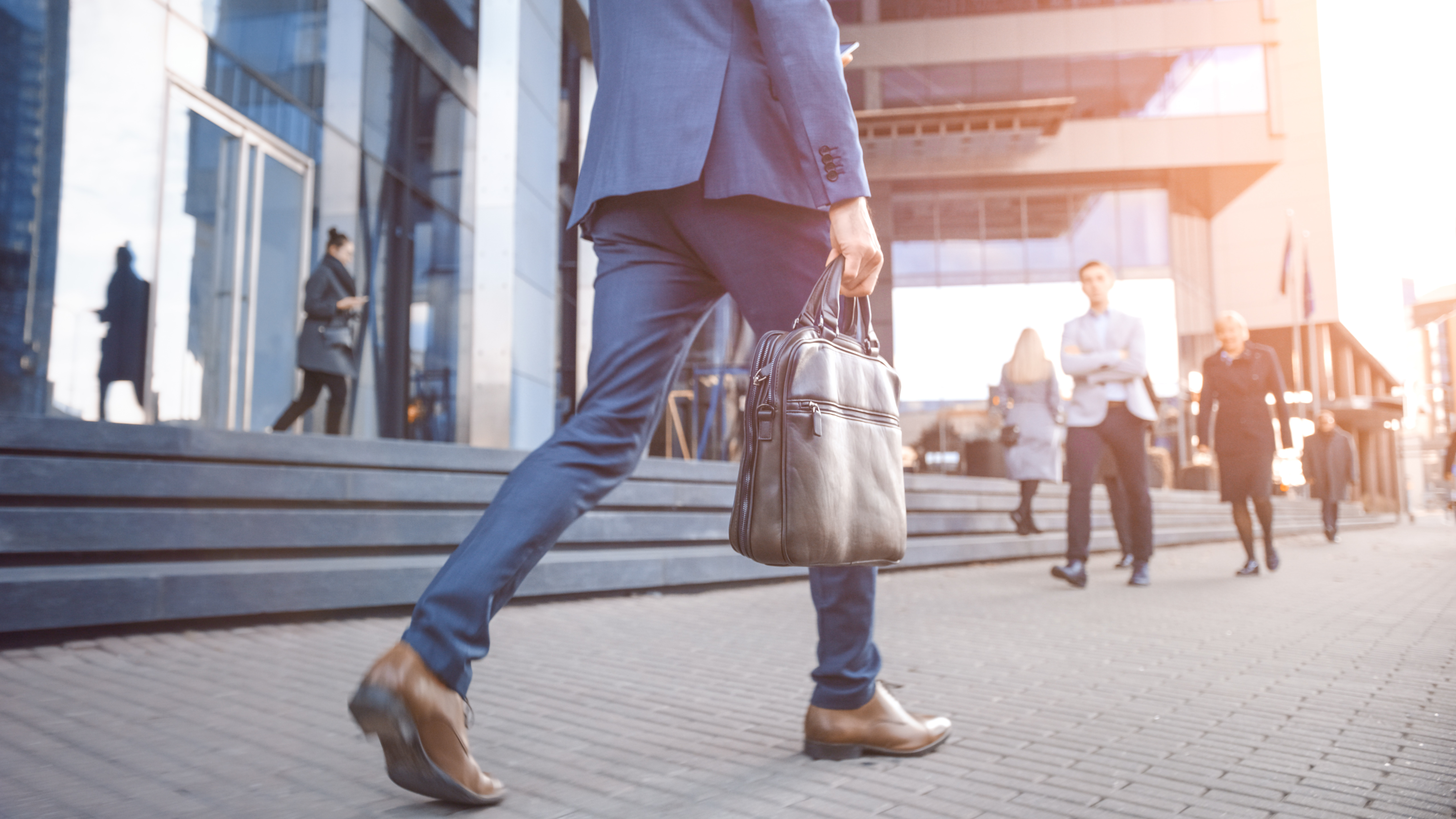 Whether you're relocating for work or you're seeking a new avenue in your career, it's important to research employment opportunities nearby. Even if you've already secured a job in your new location, there should be an opportunity for growth or change further down the line if you wish to feel satisfied and secure in your new home and workplace. Ensure you leave room for career flexibility, especially if you don't plan on relocating again.
Long-term potential
Regardless of whether you're planning to find your 'forever home', the key is to think long-term and find a property that has enough space to accommodate your ever-changing needs and is likely to grow in value over the years. Before you move to somewhere new, make a list of all the things you wish to accomplish in your new home. This can help with long-term planning and give you a better idea of how the new location will fit into your long-term goals.
Room for growth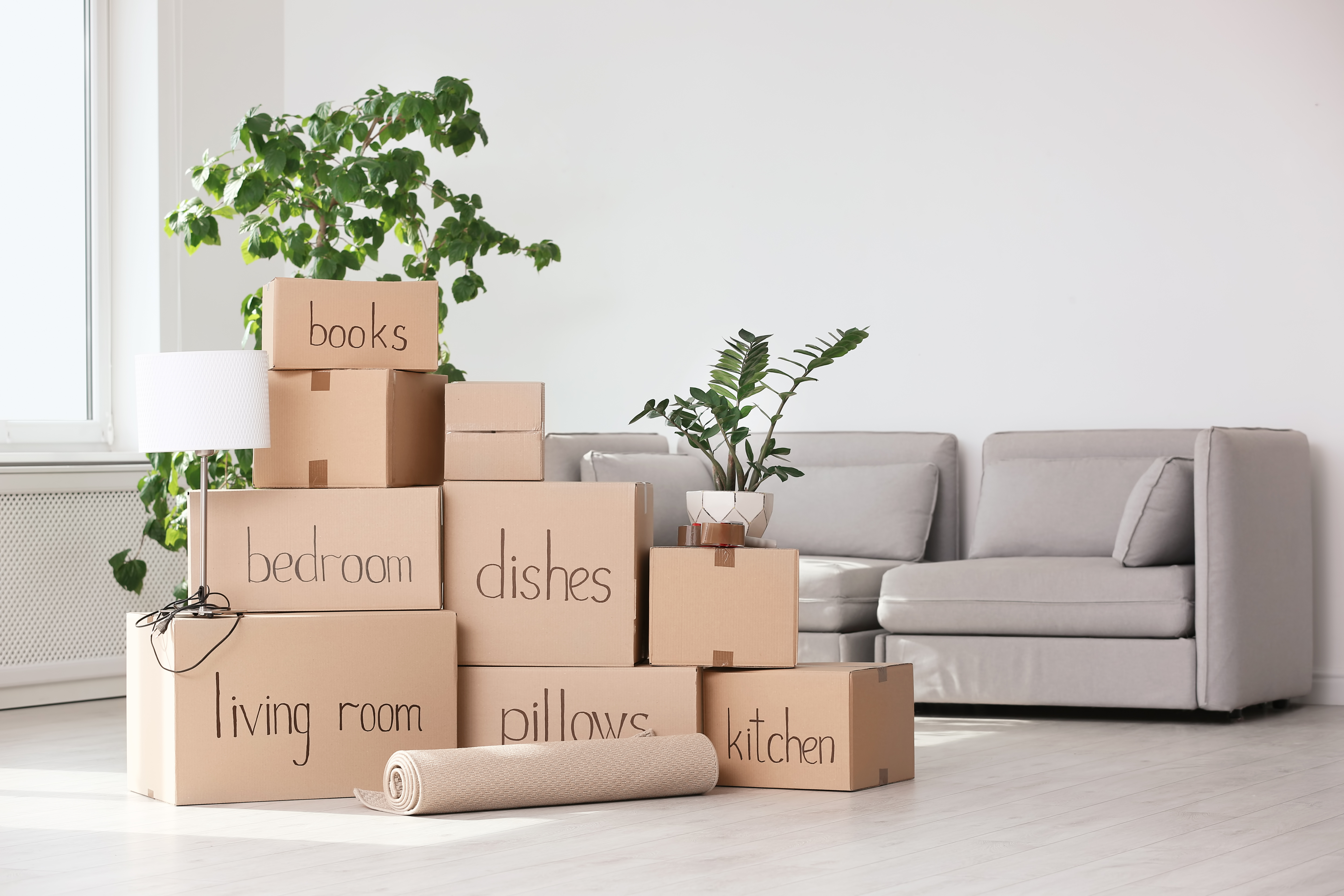 Whether you're looking for more or less, space should be a key deciding factor when relocating. If you're downsizing, make sure there's enough storage space for all the sentimental items you'll be taking with you. Do you have children, or are you thinking of starting a family? If so, make sure your new home and location would allow the opportunity for family growth. Choose an area close to a good school, a family-oriented community and enough outdoor space for playing.
Feeling at home
Your gut feeling shouldn't be ignored, as only you can know where your future home should be. Can you imagine living there? Does the house feel right for you? Have you already pictured yourself walking around the area to grab shopping or lunch? Ultimately, you will know if the property and the local area feel right or not and if you're unsure, refer back to your future plans and goals for guidance.
Get in touch with your local trusted Guild Member to guide you on your journey today.