As the promise of spring's gentler winds and lighter evenings looms closer, many of us will be ready to welcome a few seasonal changes of our own.
Falling in love with a home is a wonderful feeling, but this love often reaches the end of its natural lifespan long before we think about moving again. Has your family outgrown the space, the décor? Have you started to long for a change of scenery? Is it simply time to move on? If you've asked yourself these questions already, your current home might not be 'the one' for you anymore.
Here are some telling signs that you have fallen out of love with your home…
The family has grown up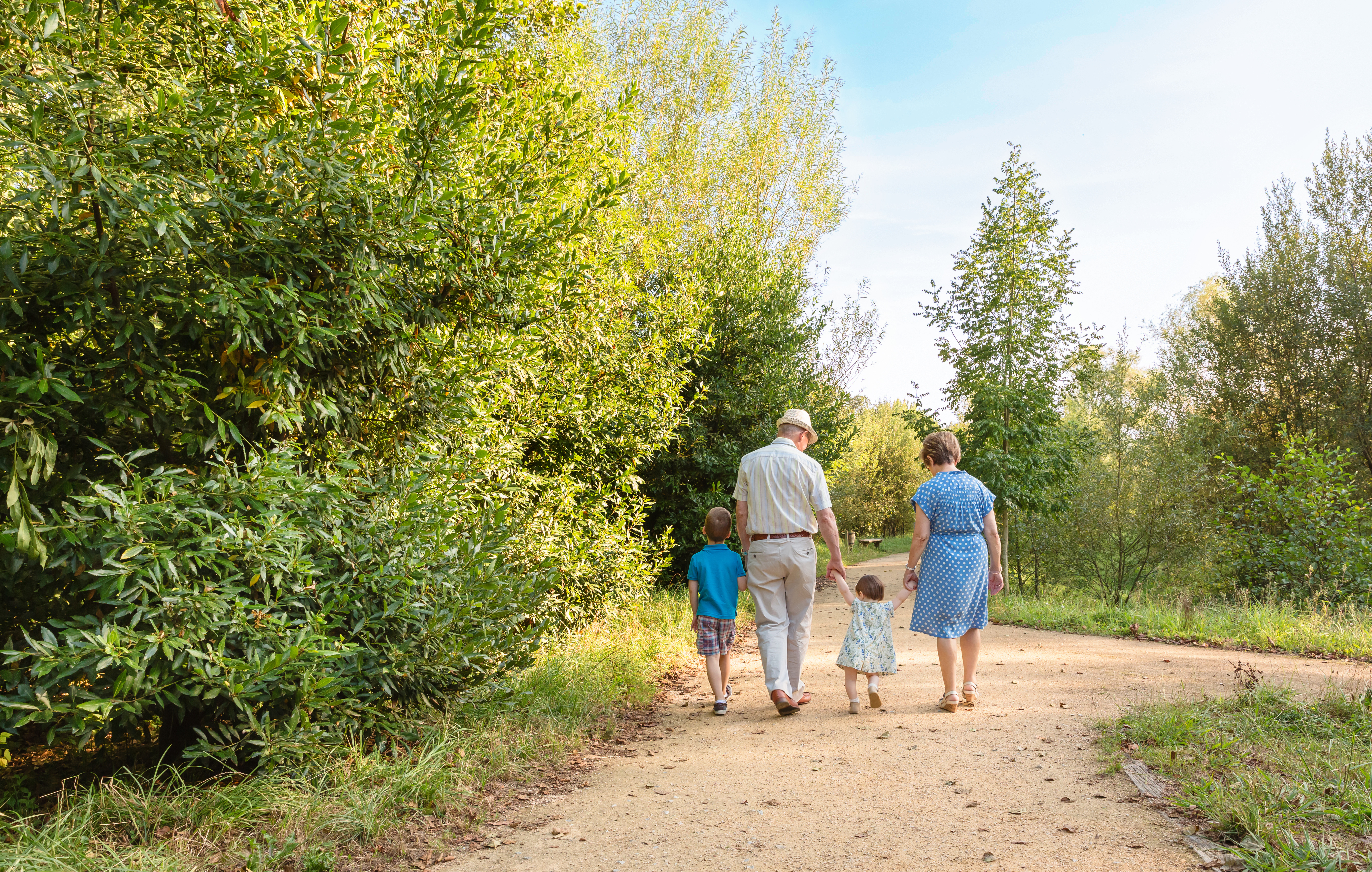 The memories and stories that our homes hold is part of what makes them so special, but it's also important to make room for new memories. Your home may have been perfect when you first bought it, but with time, large homes can become too small; or as the last bird flees the nest, the home can become too large.
Whether the kids have outgrown their bedrooms; or they've grown into adults and left their rooms vacant, the size of your home should fit your current household. Bigger or smaller, a new home should be able to better accommodate you and your family's needs.
You don't want to redecorate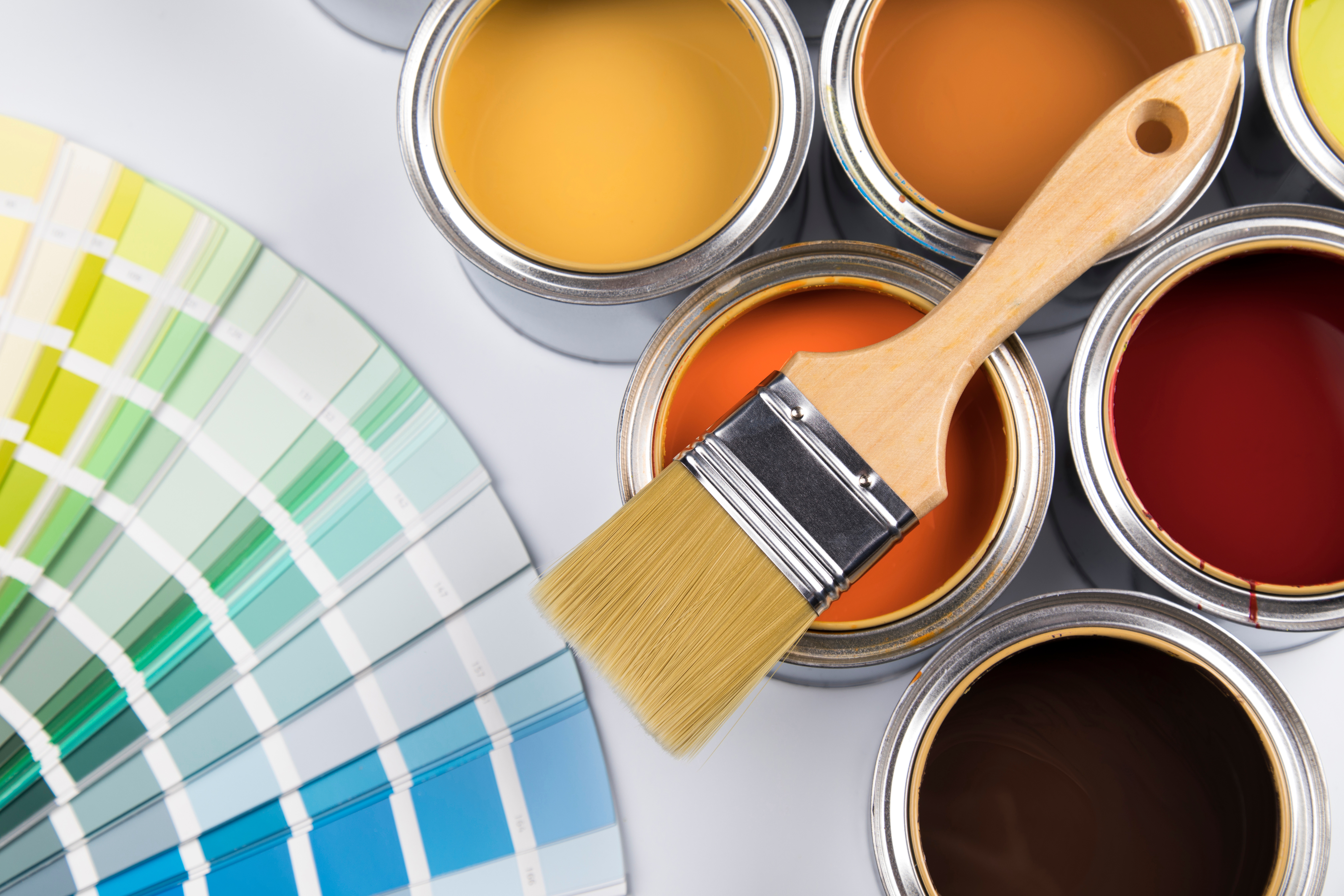 If you're feeling uninspired by your surroundings but you can't muster up the energy to redecorate, it might be time to move on. It's integral to your well-being that your surroundings fill you with joy and comfort, and the innate urge to change and improve only arises when you're truly content. To care for ourselves, we must also care for our homes in the same way: by repairing and improving as we go.
A lack of motivation to spruce up your surroundings is a tell-tale sign that you are feeling disconnected from your environment, and you're likely ready to find somewhere more fitting.
You've got a wandering eye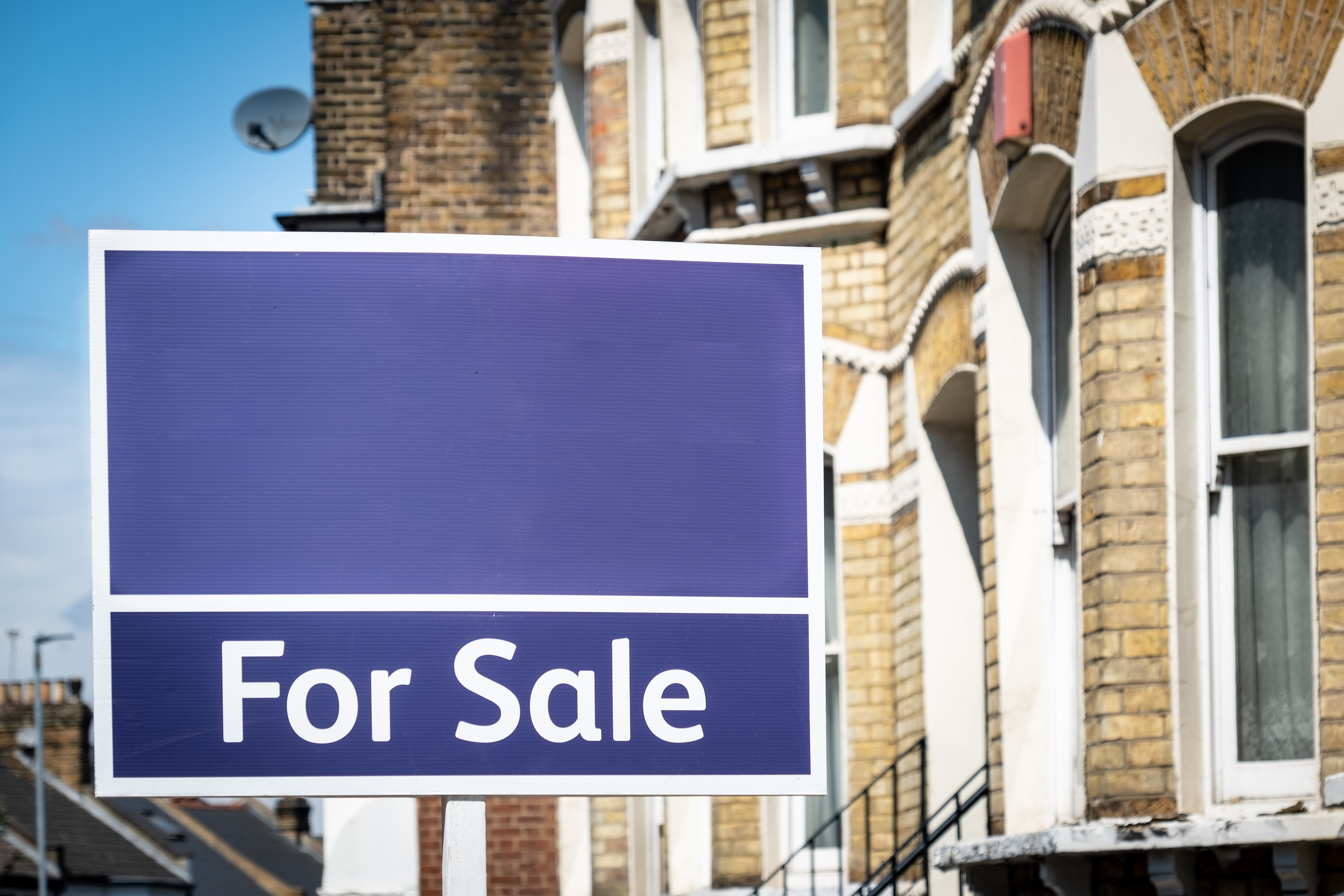 With so many beautiful properties on today's market and such bountiful variety in the modern world, it's quite normal to daydream about other homes. But if you're always looking elsewhere, it suggests a restless state. You might want to ask yourself what's missing in your current home to urge you to browse through listings in the evening, or crane your neck at the house behind the 'for sale' sign as you pass by.
Could your home be someone else's perfect match?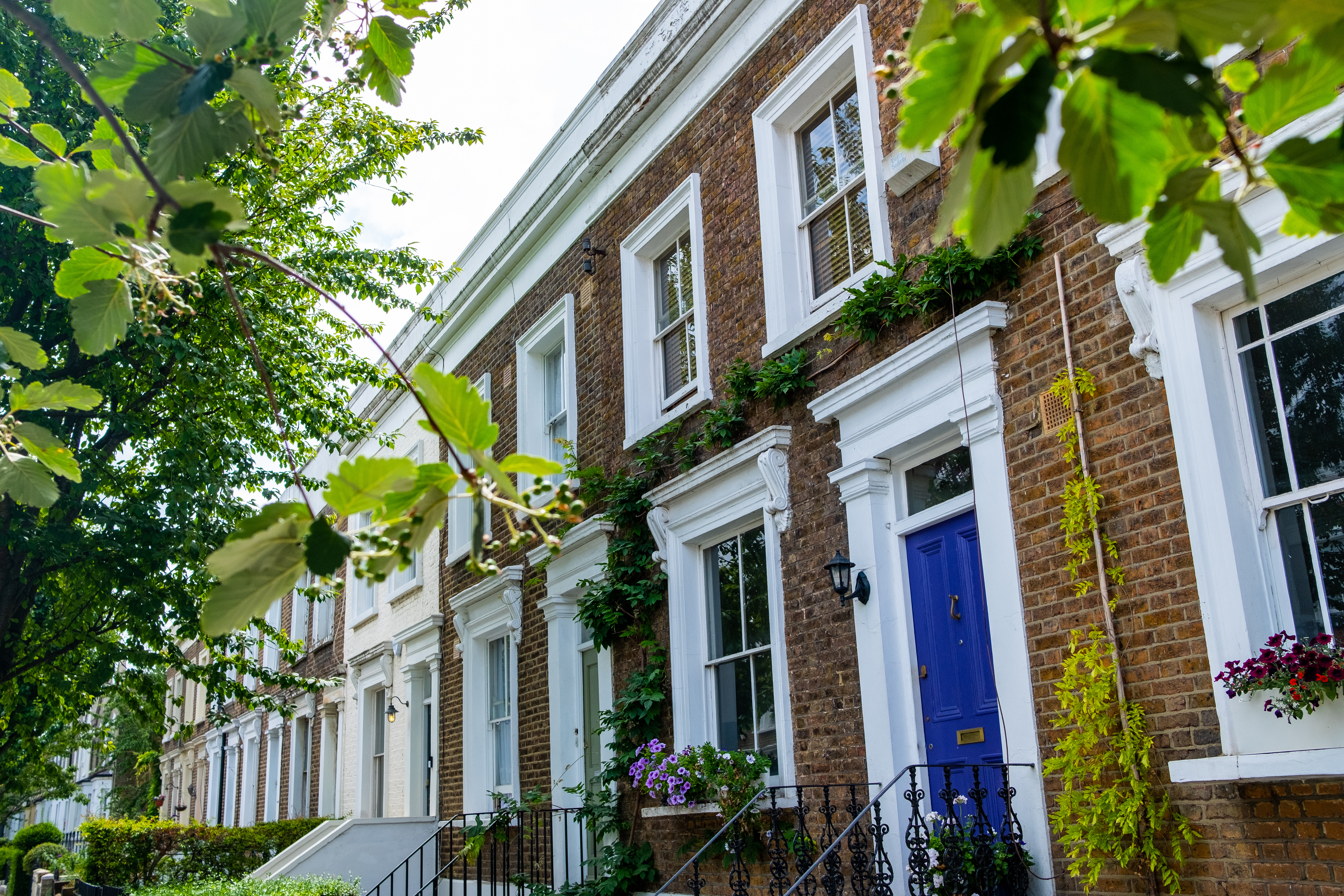 Finding somewhere new to call home simply means you can take all of your wonderful memories with you. Falling out of love doesn't reflect badly on the property, it only reflects that time has passed. And since you and your family have loved your home so dearly over the years, someone else is bound to fall as head over heels as you once did!
Your exclusively chosen Member of The Guild of Property Professionals has the expertise, connections, knowledge, and experience to get you on the right path, so get in touch for a no-obligation appraisal today.