Think of a property auction and you may think of property developers snapping up a bargain on the hit TV show Homes Under The Hammer, are we right? However, savvy sellers are learning that there is much more to selling a property at auction, and it's not all cut-price, ran-down homes. In fact, the smallest of apartments to large mansions are now all selling through the modern method of auction. Here's everything you need to know when it comes to selling your property at auction…
What Is A Property Auction?
A property auction is a modern method of sale for a savvy sale in the property market. At auction, you can purchase anything from:
● Property
● Building Plots
● Amenity Land
● Cottages
● Farmhouses
● Farms
● Farm Land
● Town Houses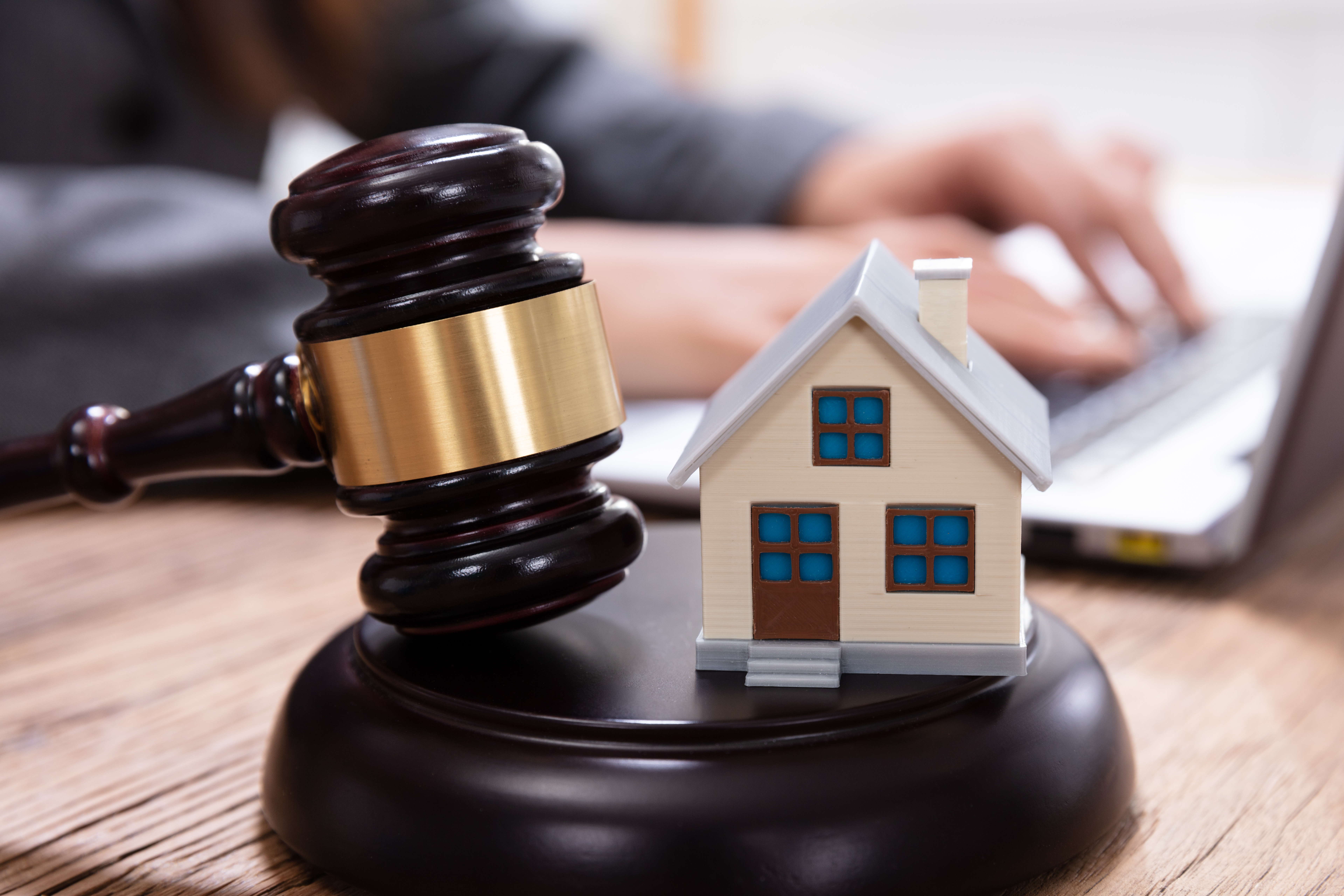 How Do Property Auctions Work In The UK?
1. Find an auction
You can find an auction near you by searching online, as well as finding properties that are up for sale at auction via any online portals such as Zoopla and Rightmove.
2. View properties
You should always make sure that you have seen any property that you are interested in buying in person, before you place your bid at the auction. (Remember that once a sale is agreed, it is legally binding at an auction!)
3. Arrange your mortgage
When purchasing a property at auction it is always best practice to have your mortgage agreement in place in advance. This is because when you successfully bid for a property, you only have a set number of days which you must exchange and complete.
4. Carry out your legal checks
You will receive a 'legal pack' from your sellers' solicitor when you buy a property at auction. This would typically include:
● Conditions of the sale
● The results from the local authority search
Always make sure that you read this, and get your solicitor to read over it too before you go any further.
5. Have a property survey carried out
A property survey is a must. This will help you to iron out any concerns or highlight any issues that the seller may have not mentioned before.
6. Get your builders insurance
Once you exchange contracts, you are legally bound to buy the property so you should always ensure that you have your builders insurance in place, ready to go on the day that you exchange.
How long do auctions run for?
Auctions can run for 14-28 days, so there is more chance for the future owner to think about the price they want to pay and bid accordingly. In the traditional method of auction, lots sell in an auction room, but with the modern method, everything happens safely and securely online.
When will completion happen for an auctioned property?
Completion at auction usually happens within 56 days. This is a lot faster than selling your home on the open market. If a quick move is on the cards, then an auction route may be best.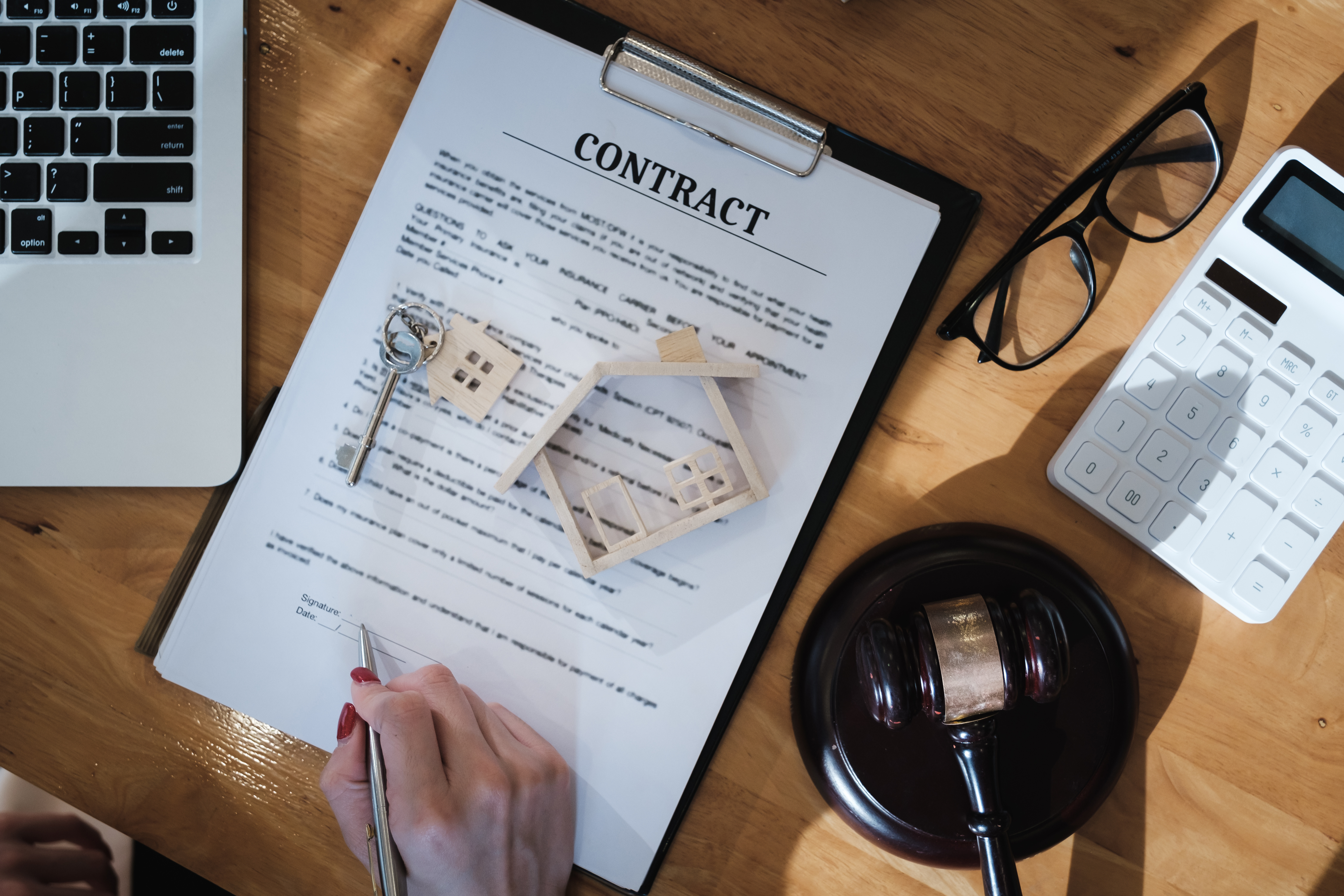 Who can bid for an auctioned property?
Both cash buyers and mortgage buyers can bid for your home, vastly widening the number of people who can bid. All the buyer will need up-front is cash for their reservation fee.
Things to consider:
● Non-refundable reservation fee - Fewer sales fall through due to the non-refundable reservation fee. This will lessen the threat of an expensive fall through and means that you can be much more confident in your sale. There is also no chance of re-negotiation or gazumping once contracts are signed
● Competitive bidding can increase the sale price - Competitive bidding can drive up the sale price. You can set your own reserve price, which is a great safety net if the interest isn't there. However, bidders can often drive up the price when there are two or more parties interested in
Will I Be Supported Through The Auction Sale Of My Property?
Rest assured, your local Guild Member can help you sell through the modern method of auction, so you have the safety of knowing that you are dealing with a local property professional, working in partnership with experts IAM Sold.
Give us a call on 020 7629 4141 to get the ball rolling today.
Did you know…
Auction sales can help you ultimately save money on estate agent fees? With an auction, the buyer pays the reservation fees. These cover the costs of the auction and leave the seller without a hefty bill to pay. However, you may still need to pay a small fee to market your home for auction, so be aware of this before you decide on who to sell with.
Contact Us Today
If you would like to speak to our team here at The Guild about the auction process, then don't hesitate to give us a call today on 020 7629 4141. We can help to answer any questions that you may have, value your property before you put it up for auction and so much more.
Further Reading…
If you liked this blog post, then you may also enjoy:
● SELLING YOUR HOME VIA THE MODERN METHOD OF AUCTION