As families carve out pumpkins and put together their spooky costumes, many are thinking of taking to the streets for the annual trick-or-treat season. In 2020, coronavirus restrictions in the UK meant knocking on our neighbours' doors was out of the question. This year, there are no restrictions to prevent us from celebrating Halloween, but how can we accommodate our spooky visitors safely during the coronavirus pandemic?
Here are a few tips for providing Covid-secure thrills and chills for trick-or-treaters this season:
Continue to follow the latest Covid-19 guidance for staying safe
Firstly, if you are expecting visitors, get a lateral flow test before and after you have been in contact with lots of people to ensure you will not be spreading the virus.
Secondly, wear a mask, and although it's Halloween, we're not just talking about a ghoul's mask. Continue to wear a face mask to prevent the spread of Covid-19, especially in cases where you may be close to your visitors. In fact, why not decorate your mask with sewn-on spiderwebs or skeletal smiles?
When should you expect the mysterious knocking on your door?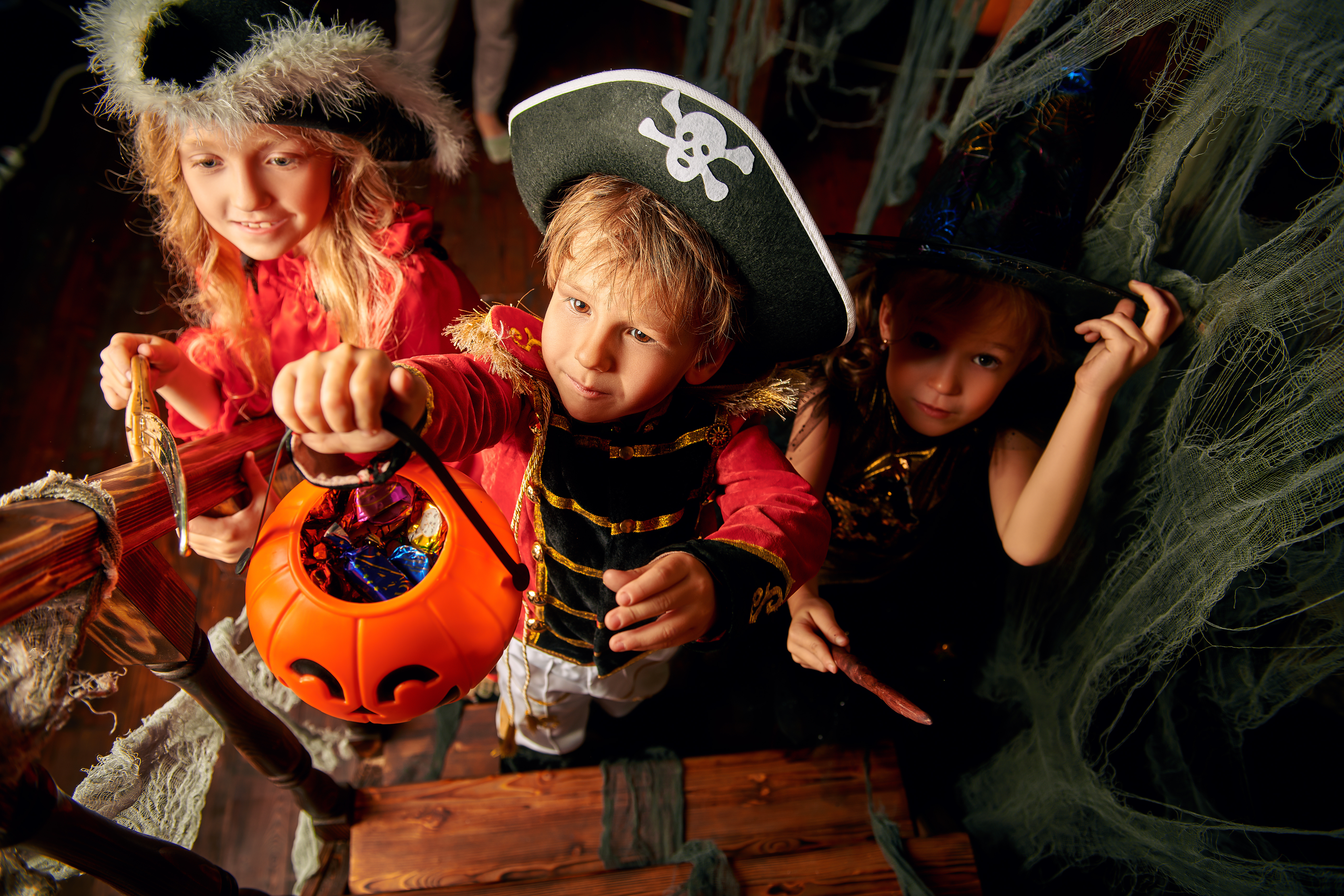 Depending on the ages of the witches and the warlocks in your community, trick-or-treating will typically start just before the sun goes down on the night of the 31st October and will continue until it gets dark, so beware and prepare with the following tips:
Grab your broomstick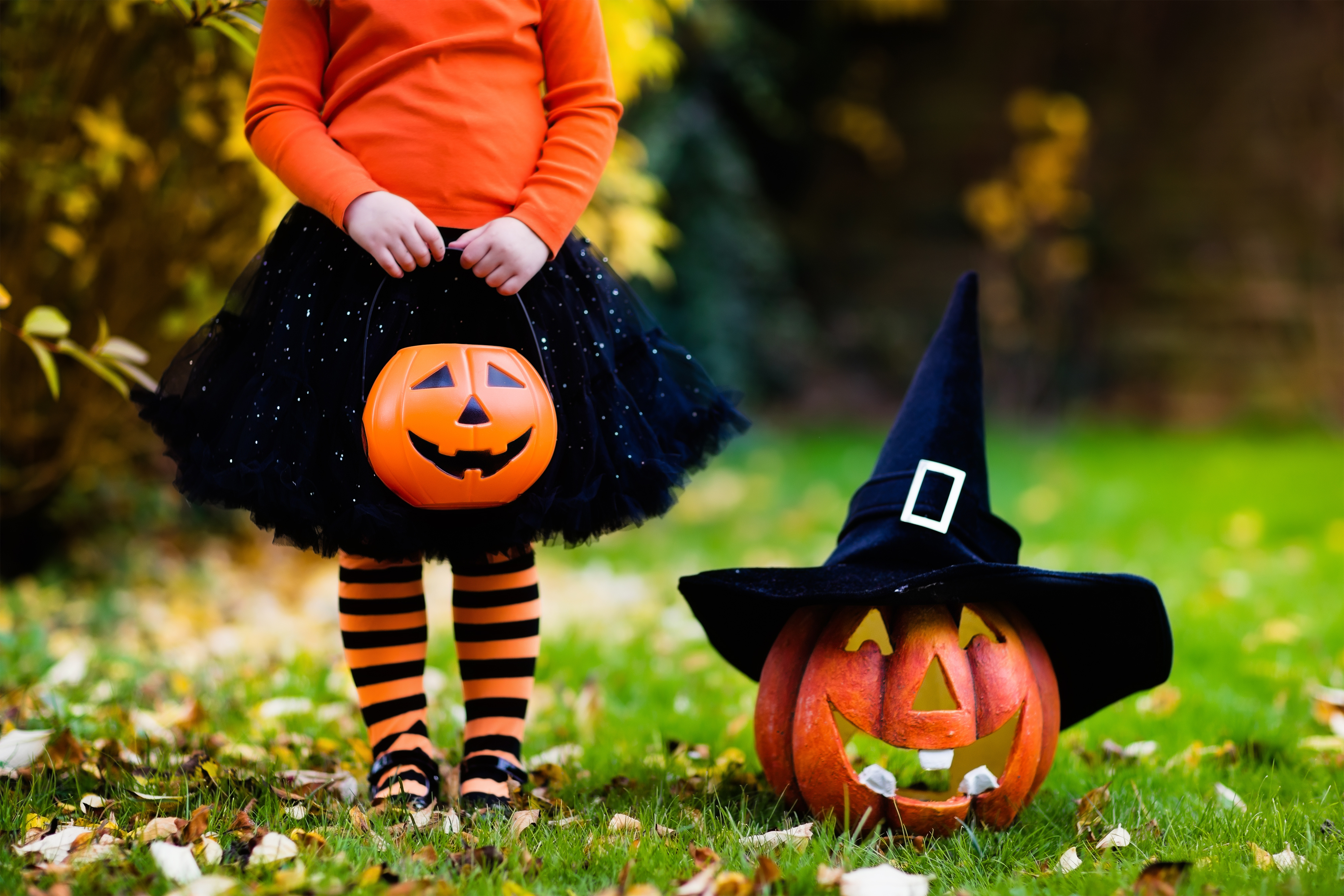 With children of all ages making a visit to your home, make sure leaves, overgrown shrubbery or any other obstacles are out of the way so there is a clear path to your front door.
Contactless treat-giving they can sink their teeth into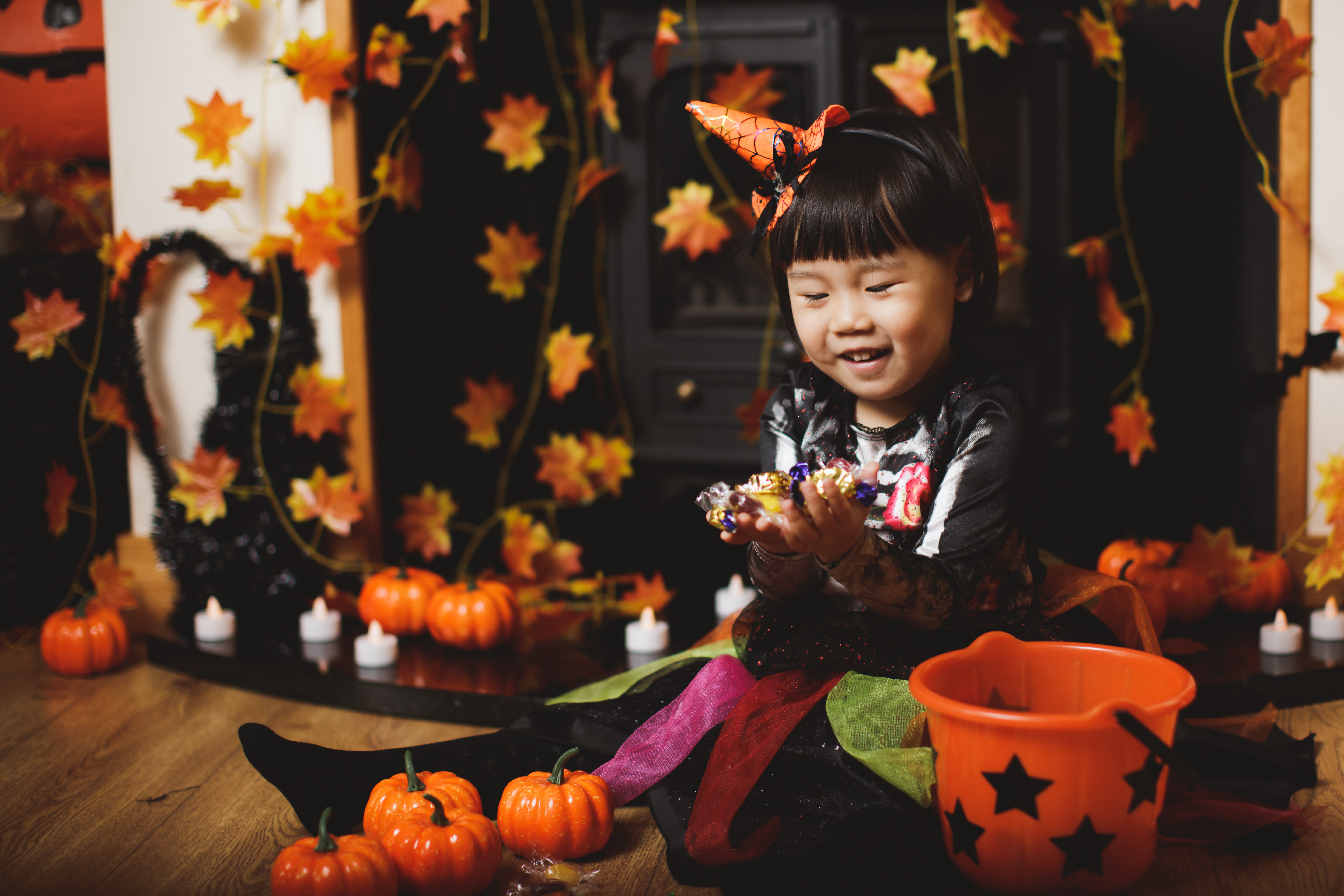 If social distancing is a concern, you can create a contactless and fun alternative to handing out sweets. First, be sure to pick up multipacks of individually wrapped sweets to avoid handling any food items.
One simple, yet effective way of distancing is posting treats through the letterbox. Add theatrics with spooky voices or sound effects for a more thrilling experience.
Another option is to hide sweets around your front porch and give your visitors clues to find their goodies in a treat-hunting game – but be sure to not overcomplicate it for the little ones. Place bowls filled with treats in various places in the front of your property and use fairy lights or glowsticks to mark out where to find the sweets. You can go the extra mile with fake tombstones and cobwebs, pumpkins and more!
Turn on the porch lights and leave the gate open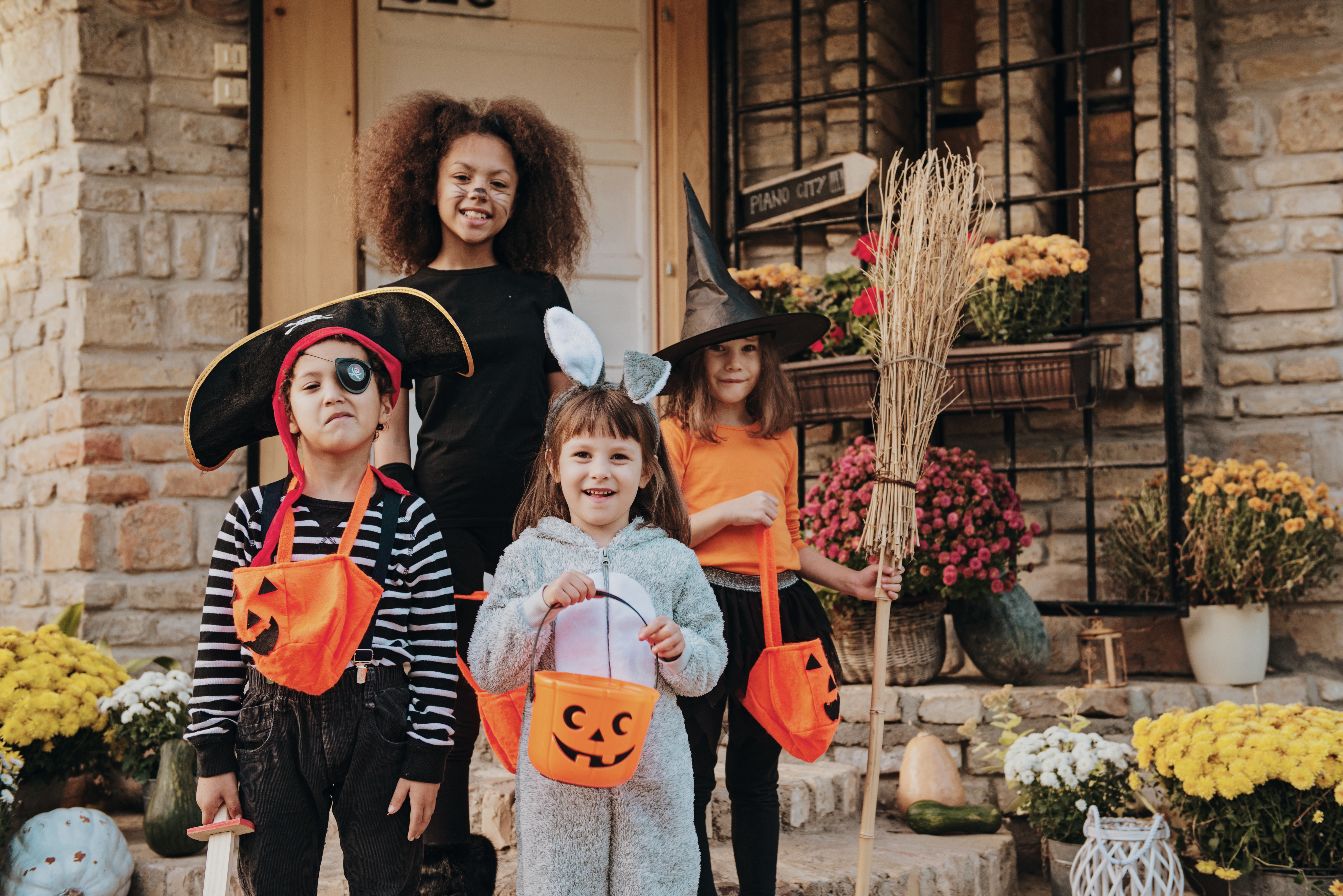 Invite the vampires to your front door by showing them you're open to trick-or-treaters. Turn on your lights, decorate your home with Halloween decorations and open the gate to your front garden so your neighbours know they are welcome.
Trick or treat yourself!
You've gone to all this effort to provide festive fun for your community so don't forget to save some treats for yourself.
Happy Halloween!
Contact us
If you're looking to move home in 2021, reach out to your local Guild Member to see how they can help.