As the country adapts to the temporary 'new normal' of lockdown, we are embracing digital tools like never before in all aspects of our lives. Unsurprisingly there has been a huge rise in the number of virtual property viewings, as they have enabled potential buyers to view properties throughout the period of time when social distancing has been enforced and people have been encouraged to stay at home. If you're thinking of selling your home, we've offered some top tips to present your property virtually.
Why getting your house on the market now is a good idea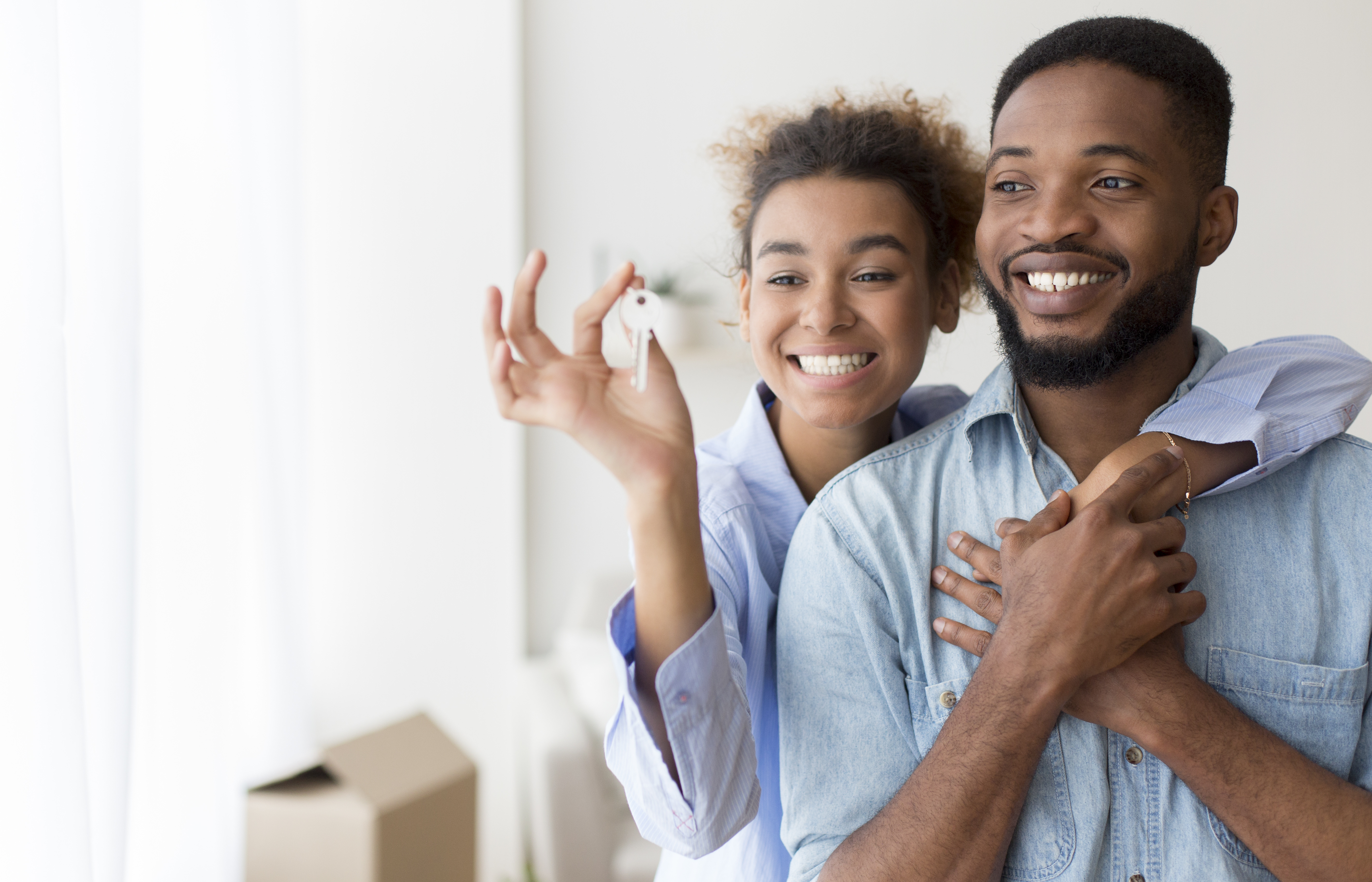 Social distancing to protect ourselves and our communities is vital, but it means people are spending more time in their houses now than ever before! So, listing your home and doing a virtual tour or viewing yourself can help you to gain exposure to potential buyers who are in the search phase of moving. Plus, for some, the more time we spend in our homes, the more we start to think about moving.
Talk to your estate agent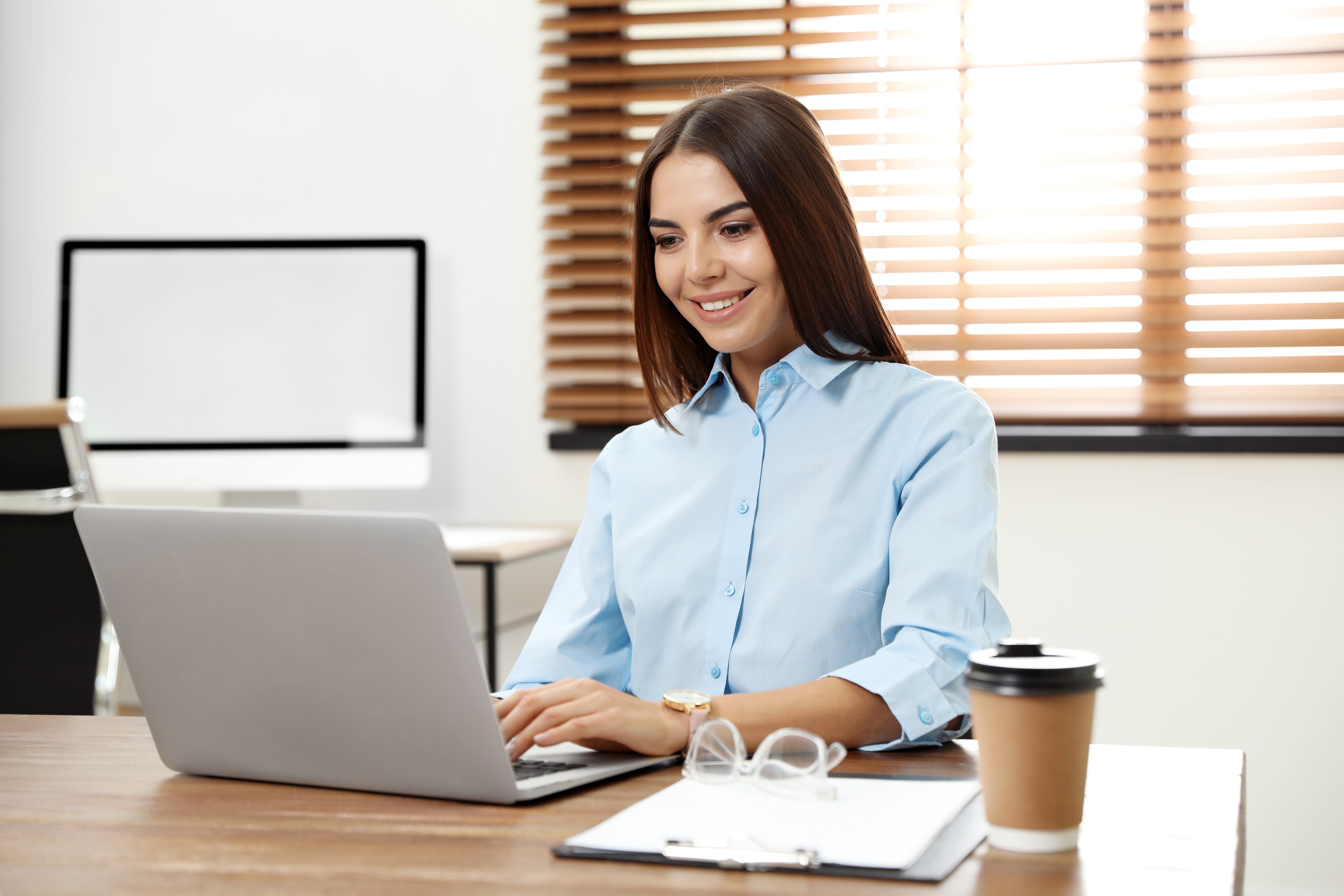 It's always advised that you speak to your local Guild Member to understand exactly what they are looking for. Start with a video call, so that you can get used to the process and, if this is your first contact with an agent you have instructed remotely, you can show them around your home, too.
Your estate agent can also help answer any questions you may have regarding preparing and presenting your virtual property viewing!
Here are some of the key questions to ask:
What technology do you need to do this? Most smartphones will be perfect, but it is worth discussing with your agent. Find out how they want you to send the video to them – free sharing platforms are available such as Dropbox or WeTransfer.
Do they want you to present and offer a tour of your home, talking as you move throughout the property?
Would they like a silent tour without you in the shot so they can do a voiceover for you? You may actually prefer this, so it is worth discussing.
Will they be able to edit the video, or does it need to be right when you send it to them? Remember that some agents will be working from home and potentially away from some of the tools they typically use.
Will they be adding photos into your video? It can be a great way to give your video more variation and showcase your property in different angles.
Would you also be willing to do a live viewing in the future? After the initial video, it may be that your agent would like to set up a remote viewing of a property with you hosting. If this is the case, again think about what kind of technology is required, so that you can get set up – there are plenty of free options for this such as Skype.
Preparation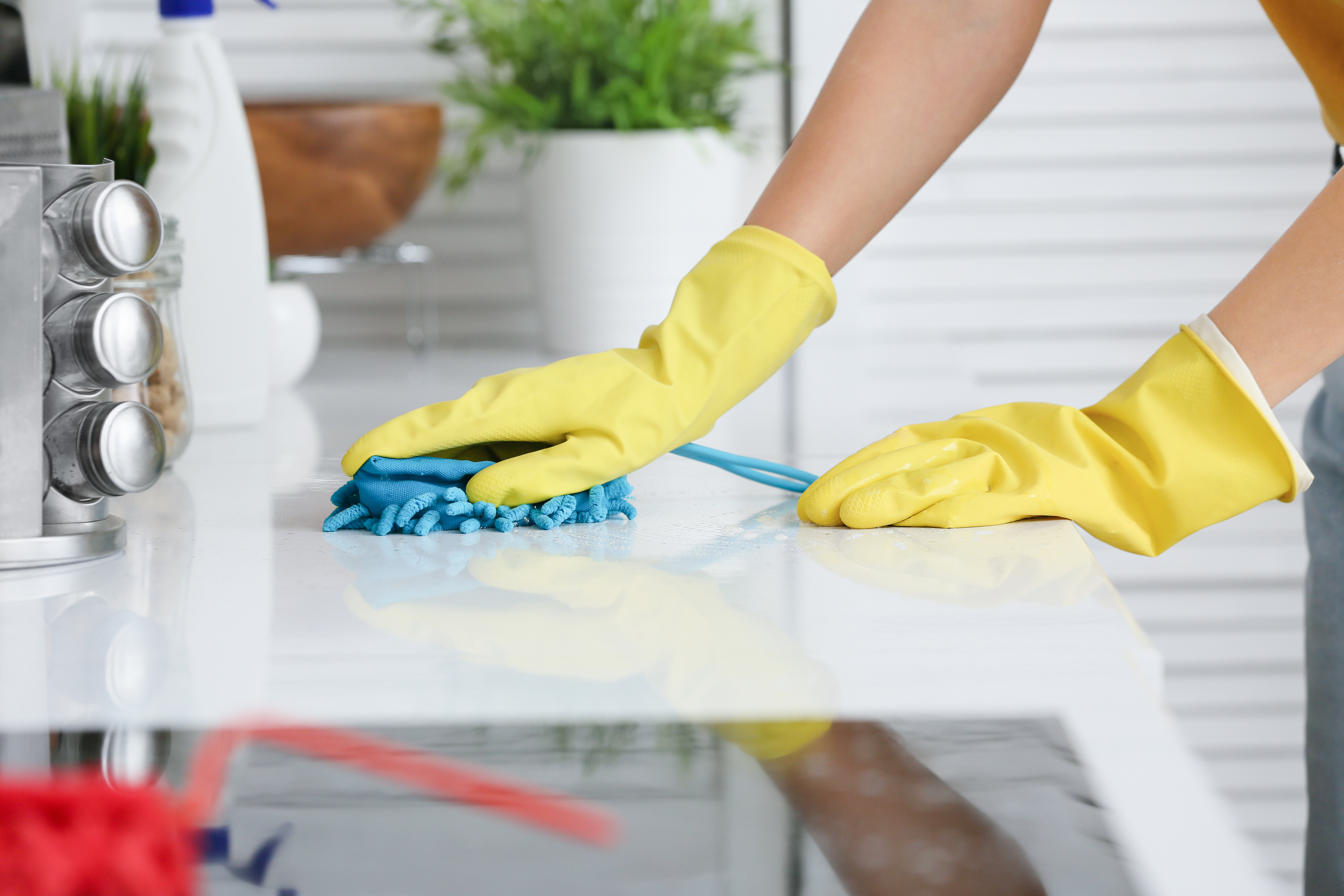 Now that you've done all the necessary preparation for your virtual property viewing it's time to sort out the presentation. As with any normal house viewing you'll need to prepare your home to ensure it's being presented at it's best, to help boost the chance of a successful sale! We've pulled together a few tips and tricks which will help you present your home in the best possible light:
Optimise lighting - turn on all lights, open all blinds or curtains, and try to film your virtual tour at the lightest and brightest part of the day. This will display your property in the best possible light, making it more appealing and more likely to sell!
Open all doors - opening all doors before starting to film your virtual property viewing will allow it to flow seamlessly without any interruptions, such as having to fiddle with door handles.
Improve your camera skills - First things first, hold the camera steady! Wobbly camera shots will take attention away from the property and make it harder for the potential buyers to see the details of the room. It's also advisable to film your property in landscape rather than portrait as this format works better when it comes to property portals or social media. Ensure you show the room from one of the corners as this will help to get the widest angle possible. It's also advised to film from around chest-height, this gives a good perspective of each room – higher or lower angles may make the video seem distorted.
Limit background noise - background noises, such as dishwashers or passing cars can detract attention from the property viewing, so try to limit any potential noise as much as possible.
Presentation
There are a number of things you'll need to do in order to prepare for your virtual property viewing, we've pulled together just a few:
Have a run through of your virtual house property viewing - Having a practice run of the virtual house viewing will help to identify any issues or changes that you should make before the real viewing to help it run as smoothly as possible.
Timing and script - your run through will help you figure out how long it will take you to show each room. Identify any key features that you want to showcase during the viewing and prepare answers for any likely questions that people may have - this will help you from being caught off guard on the day. It will also be beneficial to discuss benefits of the area you live in, such as transport links, local amenities, and nearby schools.
Plan the order - Plan a logical order in which you'll show the rooms just as you would with a physical property viewing. This will help to calm your nerves and make you feel prepared when it comes to filming, as you'll be following a set order.
Make sure your home is spotless - even though the potential buyers are not actually stepping foot inside your home it's important to treat it as you would with any normal viewing. Make sure to have a big tidy up, dust and wipedown any countertops and surfaces, and don't forget to mop and hoover.
Depersonalise your home and declutter - you want potential buyers to be able to imagine themselves living in the property. This is hard to do if your home is overcrowded and there are family photos everywhere you turn! So go around and put any clutter away in draws or cupboards, and avoid having too many personal photographs on display.
Showcase rooms - Identify any key areas or rooms in your home that you want to showcase during your virtual property viewing, and factor in some time to discuss them in more detail with the potential buyers.
Contact us today!
While preparing your house for a virtual property viewing, you can visit our online house valuation page and get the free online valuation of your property.
The Guild also offers some fantastic ways to continue marketing your property, so if you are interested in finding out more or want some advice on how to host a virtual property viewing make sure you contact a member of the team today!