In his third Budget as chancellor, Phillip Hammond announced that he will extend the cancellation of stamp duty for first-time homebuyers on properties up to £300,000 to first-time buyers of shared ownership properties valued up to £500,000. He also stated that the measure would be retrospective so that any first-buyer who has bought a home since the last Budget will benefit.
The government has done much to enable first-time buyers the opportunity to get into the market and removing stamp duty on all shared equity purchases up to £500,000 is another great initiative for those purchasing their first home. Since the abolishment of the stamp duty for first-time buyers, many more people have been able to get their foot on the property ladder despite the soaring average deposit amount required. In fact, during the first half of 2018, the number of first-time buyers hit a 12-year high at 175,500.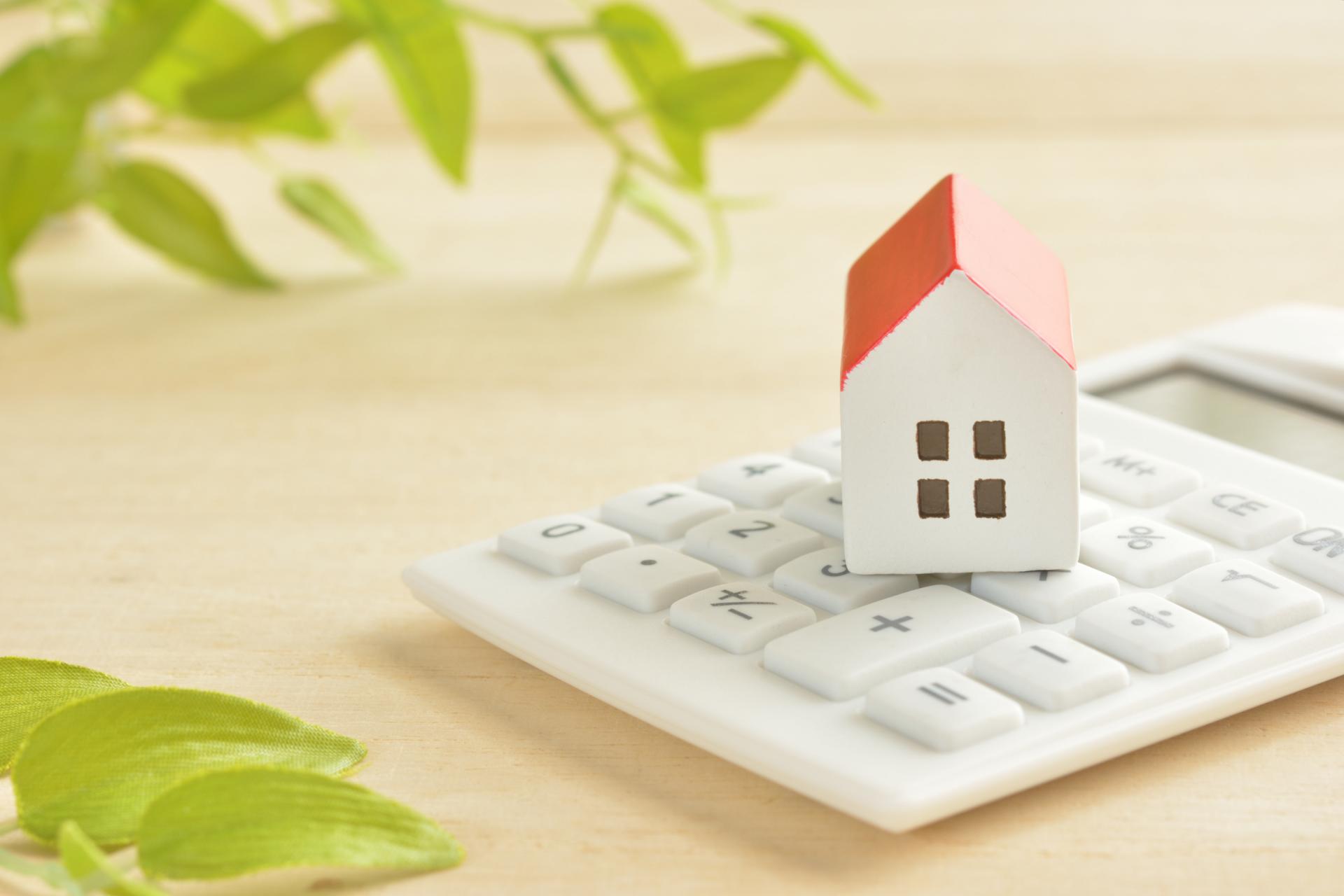 How will stamp duty changes affect the market in 2019?
"Our view is that the first-time buyer market will be one of the larger buyer groups in 2019," says Michael Delaney, Director at Lane & Bennetts, "and provided they are well funded for deposits through savings or the 'Bank of Mum and Dad', the changes will end up being a kick starter for the sub £300,000 sales market currently being vacated by the buy to let landlords who have been inhibited by the tougher tax regimes."
Other than focusing on stamp duty, could more be done?
While some believe the changes will continue to boost the numbers of first-time buyers in the market, others believe that more could be done, and certain factors could nullify the impact. Patrick Stappleton, Managing Director of Redwell Estates Ltd, says that anything to help first-time buyers get into the market is a good thing, but like all schemes, they aren't going far enough. "They should be focussing on getting single occupancy of larger properties moving to release more housing into the mainstream and allow more people to move up the housing chain," he adds.
Brexit remains a factor
Jack Reid, Managing Director of Orlando Reid, says: "There will be an increasing number of motivated buyers out there looking for their first home. It will have a bigger effect on the market outside of London as the stamp duty exception is up to £300,000. It won't benefit London if a buyer were to purchase a whole property as opposed to shared ownership because of the higher prices compared to the rest of the UK. However, it will increase the number of shared ownership purchases for first-time buyers in the capital. I personally don't feel it will have a huge positive impact on the market as right now the bigger problem is the uncertainty caused by Brexit and the lack of a deal with the EU."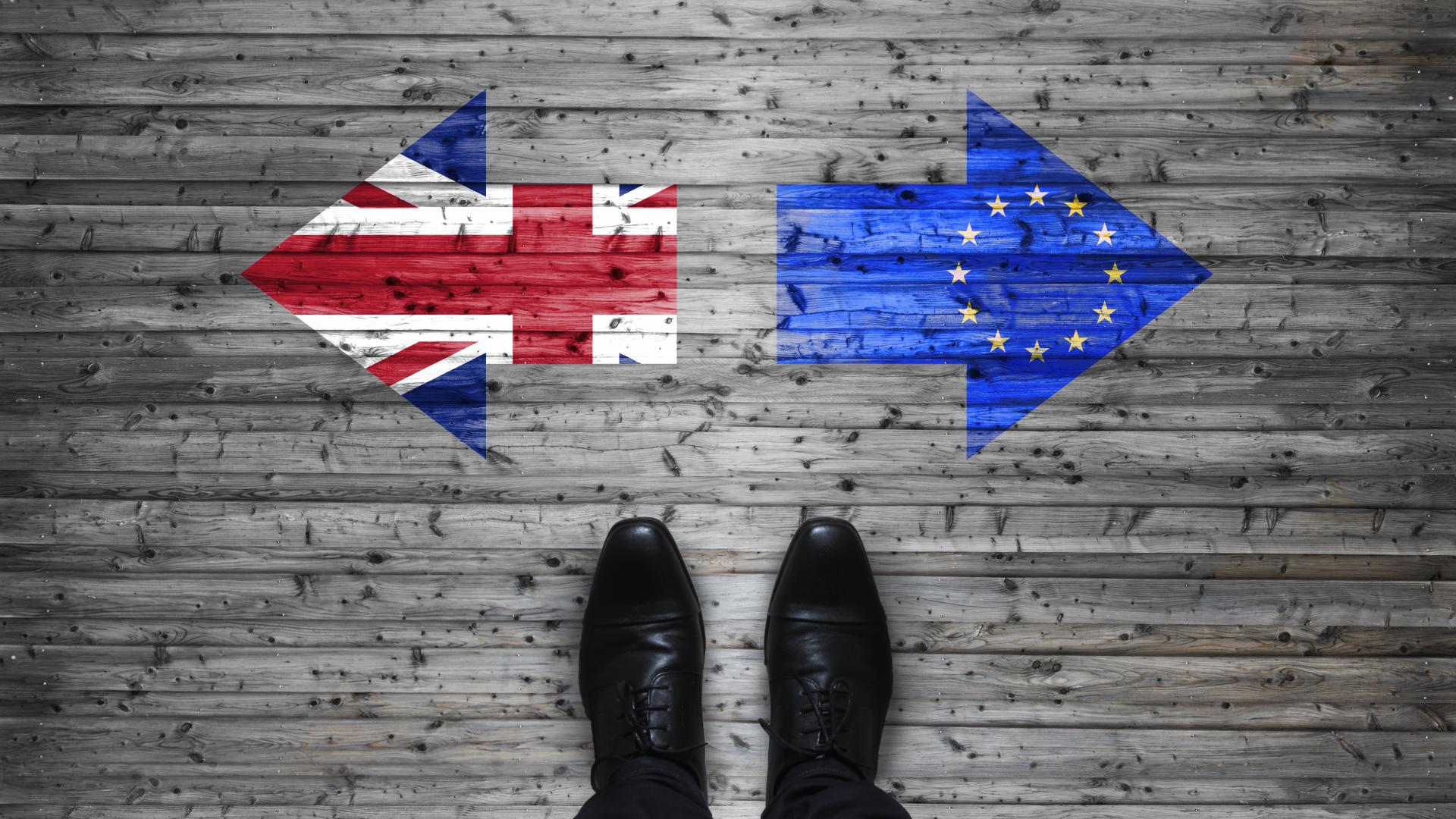 Director of Hunter French, Jacob Heatley-Adams, says: "Although the change could have a positive boost on the housing market which would, in turn, feed up through the market to create fluidity, the effect that Brexit is having has nullified any positivity that this decision would have created. It seems that first time buyers are sitting on their hands waiting to see what the outcome of Brexit is. Let's face it, if you were a first-time buyer and had heard Mike Carney spouting that house prices could drop by a third if a no deal Brexit happened then you would no doubt be waiting to see what happened."
What about stamp duty charges in the second-hand market?
While the much focus has been placed on first-time buyers, not much has been done to boost other sectors of the market. According to Heatley-Adams, there has been a rapid slowdown in the market over the last couple of months despite having plenty of sellers wanting to move, it seems that they cannot move as the market is not flowing.
Sue Dyer, Partner at Atwell Martin, says that the main problem many agents are coming across is the 3% stamp duty on second homes. "The current stamp duty on second homes has prevented a lot of potential purchasers from buying holiday homes or a pad for Monday to Friday working or parents looking to invest in property for children entering University. Should this be lifted then the marketplace would become a lot freer flowing again."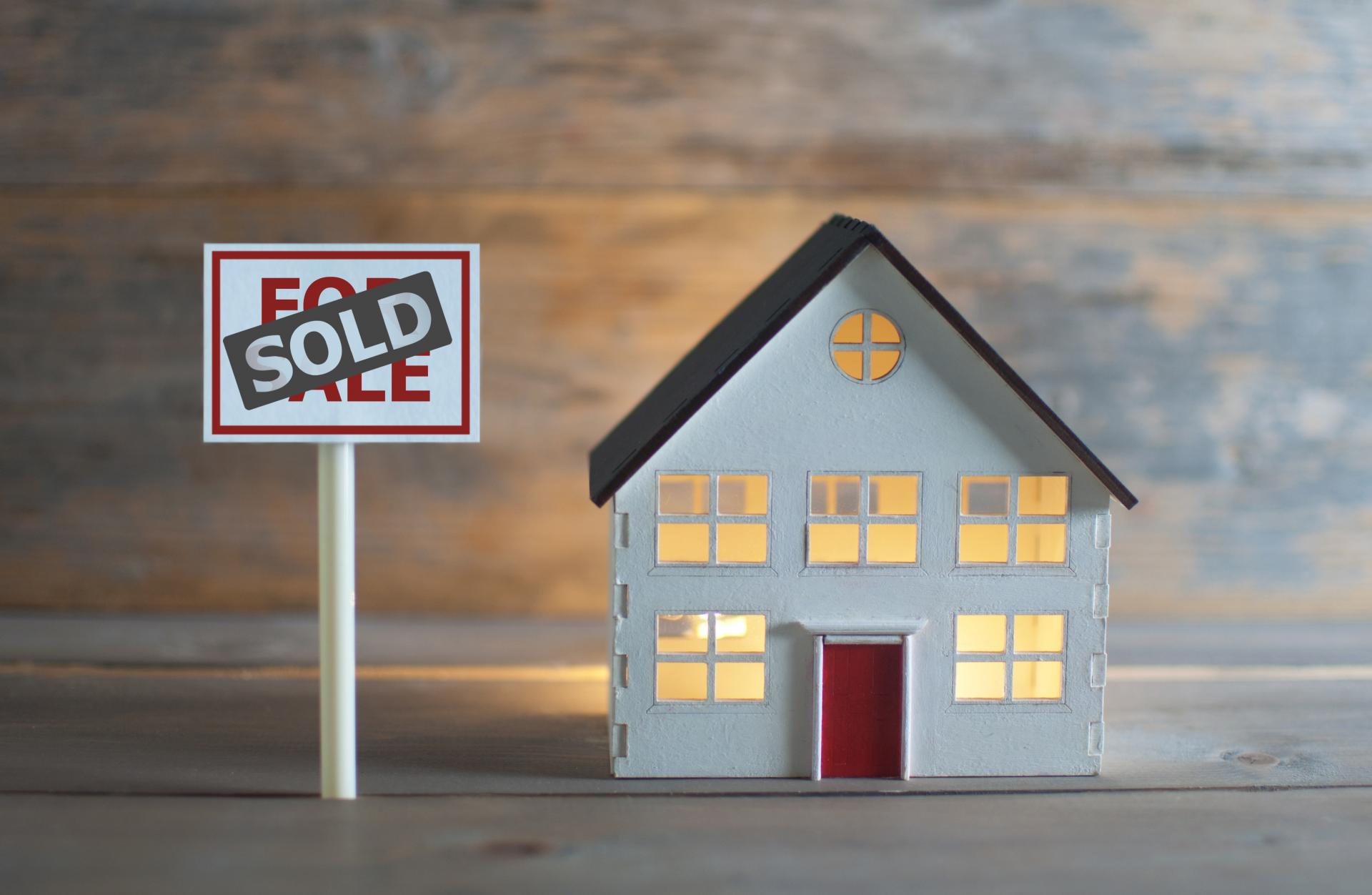 Jared Thomas, Director of Emsleys Estate Agents Ltd, agrees. "I don't believe the change in stamp duty for first-time buyers will have much of a positive impact on the market. In all honesty, they need to remove the second property stamp duty charge to have any positive impact whatsoever," says Thomas.
Jobs and deposit requirements still a factor
According to David Corben of Corbens in Swanage, the south coast market has seen no effect whatsoever with the changes in stamp duty. "We are primarily a holiday and retirement town which, because of the lack of jobs in the area means that most young first-time buyers have to move out to Poole or Bournemouth to secure a job. For those who stay, unless they are fortunate to be blessed with the 'Bank of Mum and Dad' most will be unable to afford to save for the initial deposit to buy their first home so will end up renting, and it is the rental market which has been hit more by the changes with the two-tier stamp duty levy. What we have seen over the last two years is buy-to-let investors have been put off purchasing because of the increase in the second home duty," he adds.
While the full impact of the stamp duty changes remains to be seen, it seems the general sentiment among agents is that more still needs to be done to encourage transactional volumes and price growth in all sectors.
To find out the stamp duty payable on your home purchase use our stamp duty calculator.