Buying a new home is an exciting time, and though there are many resources out there to help you prepare for it, there are some things that people just don't tell you. To help you out, here are five things you should know when searching for your dream home:
Spend some time in the area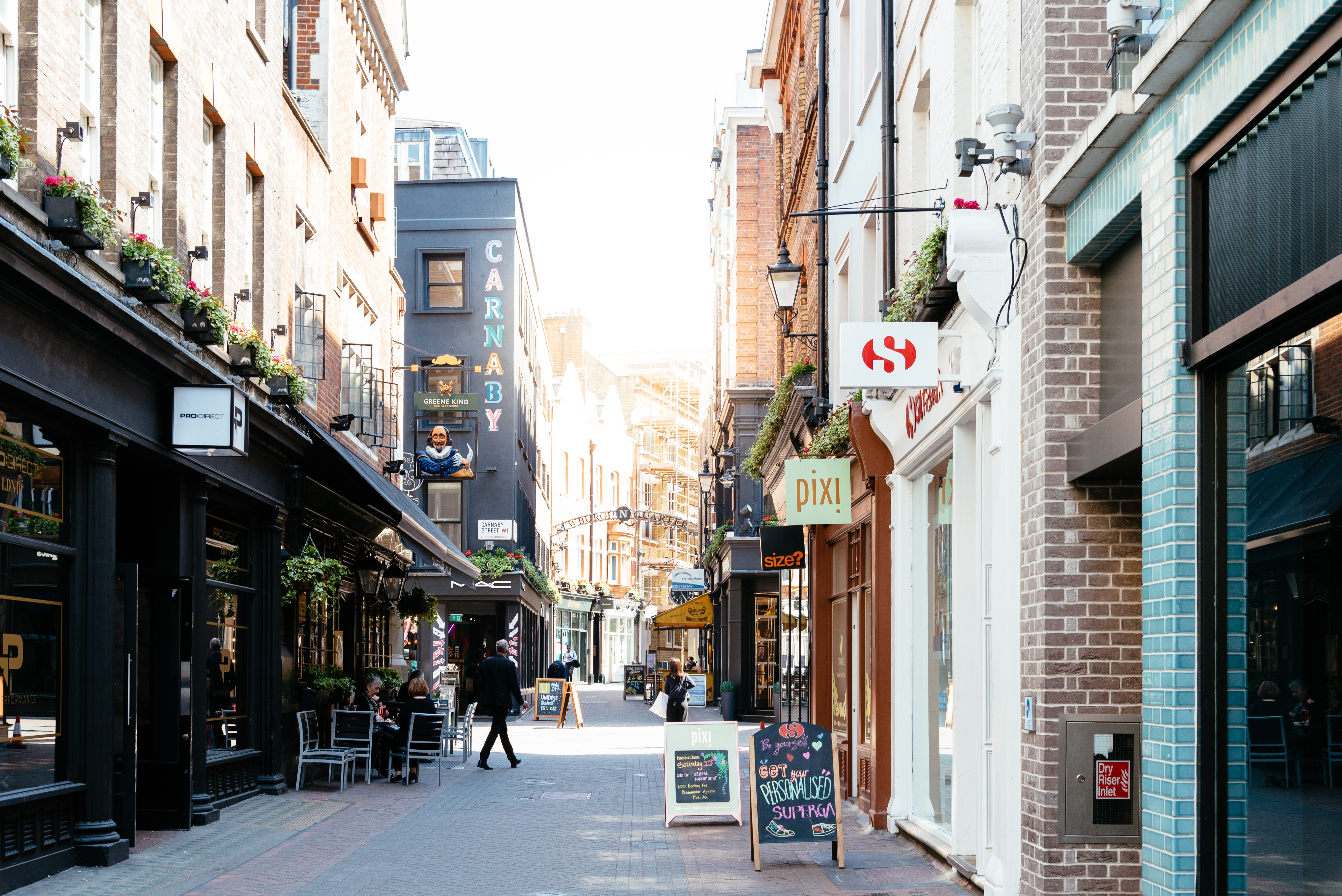 When choosing a new home, you'll want to spend some time getting to know the local area to ensure it's right for you. Good schools, nearby shops and transport links are common on a buyer's checklist, but you should also take into account how the area changes during the day - how busy are the roads in the morning? Is the nightlife disruptive on the weekend?
It's also a good idea to check the planning registry for any building projects that may be taking place nearby – a new development could block a nice view from your window, and persistent building noise could ruin the peace and quiet you're after.
Get a head start on your mortgage
You don't have to wait till you've made an offer to start securing a mortgage. Getting a pre-approved mortgage will give you a clear idea of your budget, and help to speed up the process once you've found your dream home.
Not only that, but it can come in handy when submitting an offer. A pre-approved mortgage shows a seller you're serious about buying their home and can give you the edge against potential buyers without one.
Plan for the new look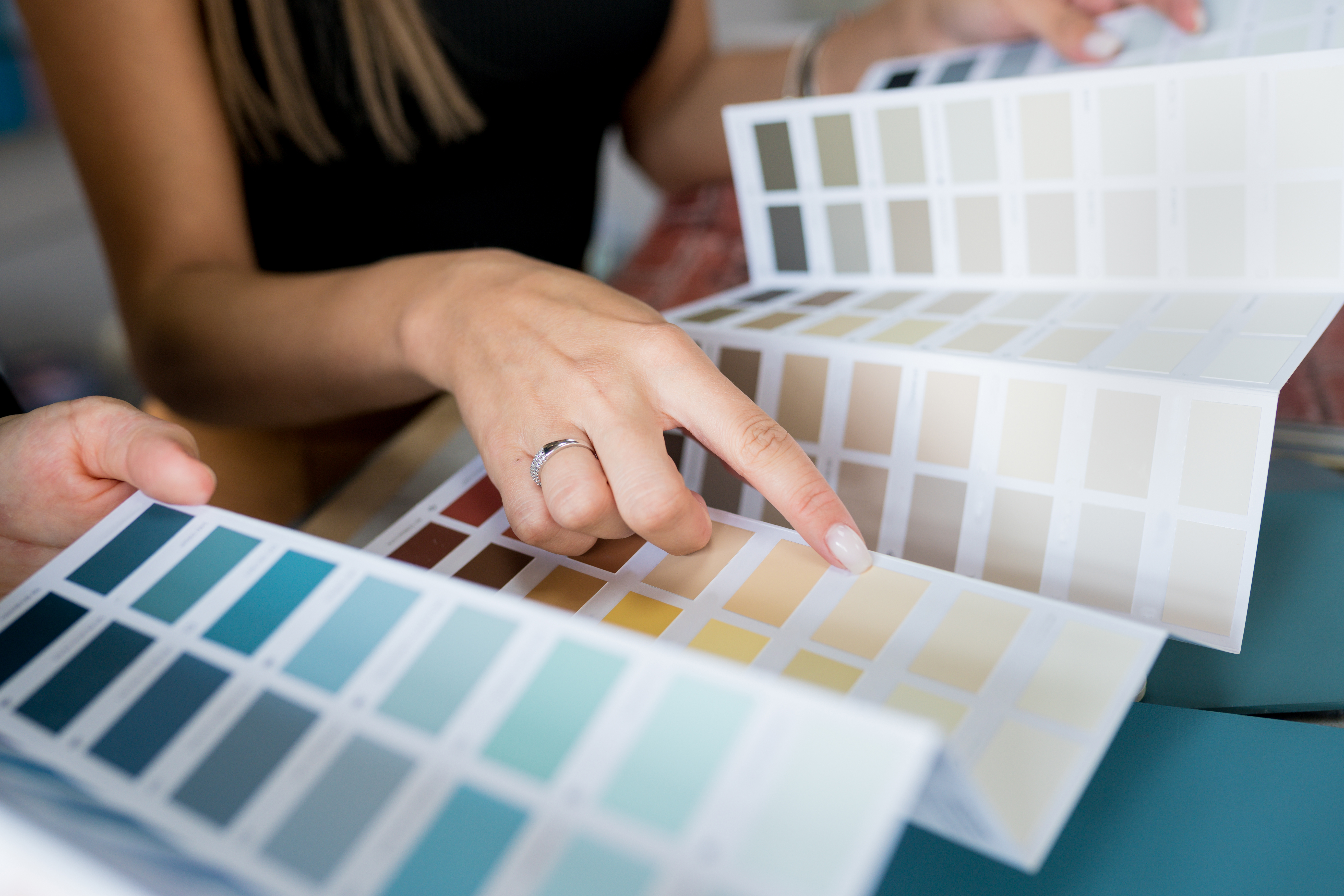 Choosing how to decorate your new home is an exciting decision, and it's never too early to start planning how this will be done. If new carpets or a fresh coat of paint are on the agenda, look in DIY stores for swatches and samples in advance – bringing these with you to viewings is a great way to see how rooms would look in the colours and styles that you prefer.
If your plans require contractors, it's a good idea to start looking at quotes before you agree a sale. Ensuring desired work is both possible and within your budget is essential to giving you peace of mind once you're all moved in, and brings you one step closer to making your new house into a home.
Budget for solicitors' fees
Once you have had your offer accepted you will need to employ a conveyancing solicitor to deal with the paperwork and legal aspects of the transaction.
It's important to ask for a full fee breakdown, as prices and services can vary between practices. All processes should be accounted for, including bank money transfer fees, stamp duty forms, and other legal paperwork. These fees should be included as part of your overall budget, and are just as essential as the cost of your new home.
Manage your expectations
Sometimes, despite your best efforts, you don't secure the home you've been trying for. You may find you've been outbid, or a seller may opt for a cash buyer if they're looking to avoid a chain. These bumps in the road can be frustrating, but they are by no means an indication that your dream home is out of reach. Perseverance is key, and by keeping an open mind and continuing with your search, you will get there eventually. Keep in contact with local agents to make sure you're seeing every property suited to your needs, and don't hesitate to chase up any communications along the way.
Contact us
If you're searching for your ideal home, get in touch with your local Guild Member today.