People in the market for a new home can easily get discouraged when properties fall short of their expectations. There's a significant difference, however, between a less-than-perfect house and one that sends buyers running for the hills.
Houses with serious faults can get revamped, of course. But most people looking to purchase aren't prepared to plough that much time and money into repairs. Whether potential buyers are viewing a house in person or virtually, there are several issues that are immediate turn-offs.
Read on to discover what will make potential buyers flee, fast.
1. Dilapidated exterior
A dilapidated, unattractive façade makes a terrible first impression and for many, this alone is enough to quash buyers' interest. Peeling paint, broken gutters, and missing roof tiles create an image of neglect. Most buyers aren't interested in spending that much time and money cleaning up someone else's mess.
Read our 5 tips for improving the entrance to your home.
2. Nasty (and noisy) neighbours
Buying a house is a bit like getting married. Just as a person marries into their partner's family, you buy the company of your neighbours. A house can be charming, but if it's situated next to a student dig that hosts parties every other night, all the décor in the world won't make up for the interrupted sleep you've signed up for.
Having a virtual viewing in this case can be a double-edged sword. While neighbours' houses may look lovely on screen, an in-person visit may reveal otherwise.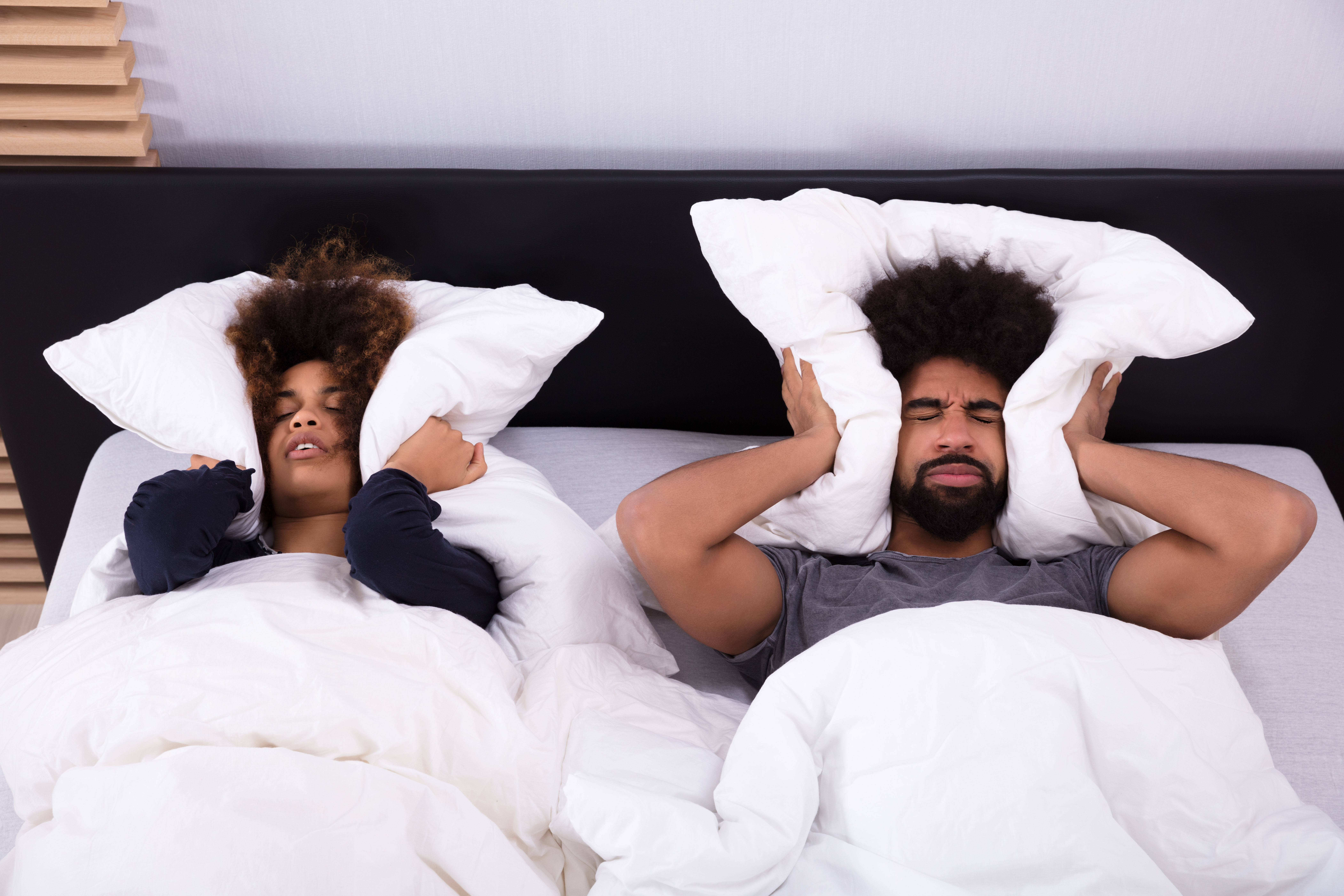 3. No parking
While a house with no parking might be fine for some, many people looking for a home of their own want to feel secure in the knowledge that their vehicles are safe, and preferably under shelter. If buyers are having a virtual viewing, it can be a fatal mistake to overlook parking.
Those empty spots in the road outside may only be there occasionally, and they just happened to be free when the images or video were shot.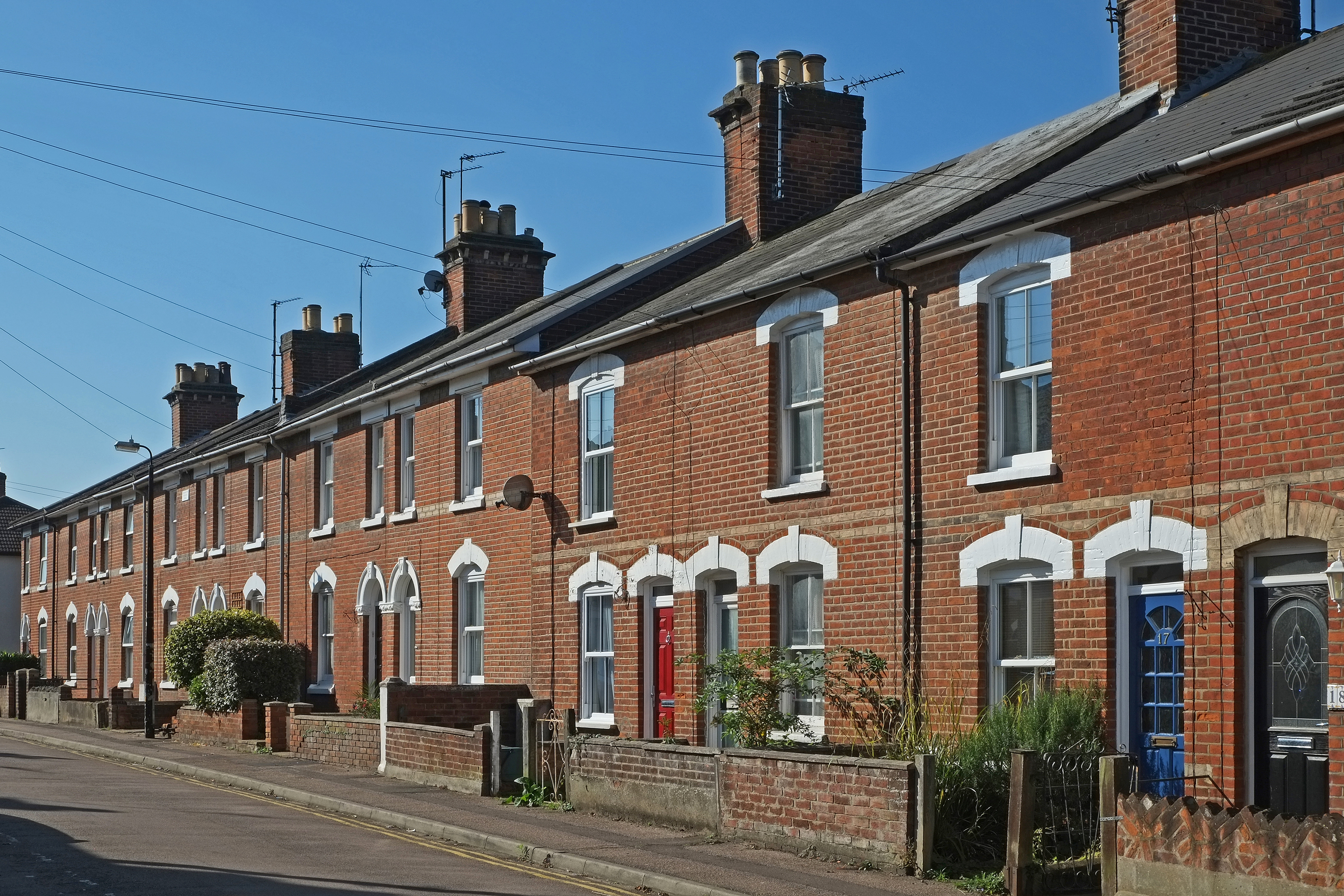 4. No garden
Not all houses have a garden—and many buyers don't have the budget for one.
While some people are happy with a clean-cut, urban look, there is definitely something to be said for the soothing effect of nature. Having a pot plant or two—inside or outside—breaks up the monotony and gets rid of the impression you're in a military compound.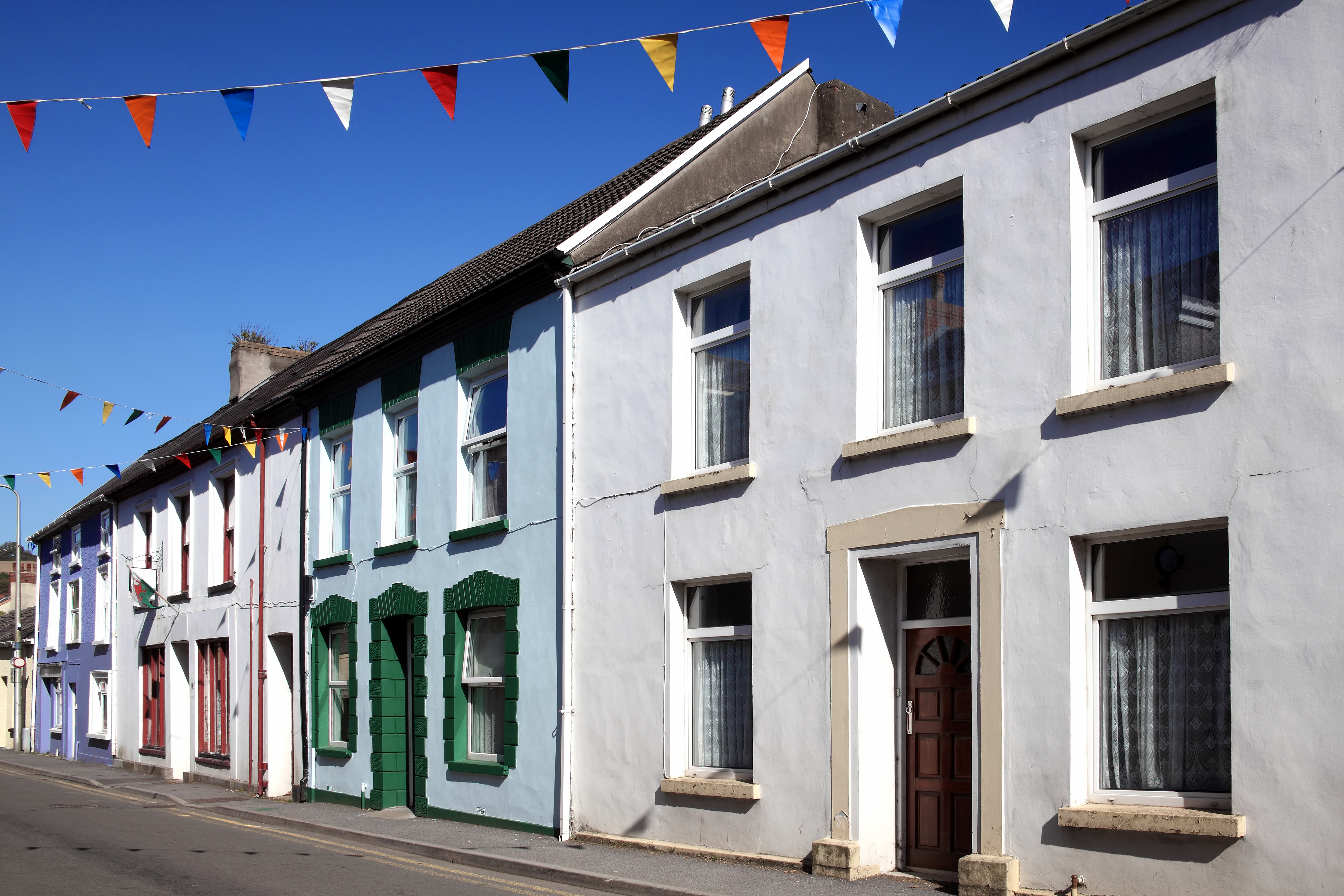 5. A dark interior
A house doesn't need to be an architectural masterpiece, complete with skylights and chandeliers, but walking into a dwelling that's just about as light as the inside of a cave doesn't do much to attract buyers. Viewing a house virtually can compound this problem: inadequate lighting sometimes looks ten times worse on video.
Discover our home staging tips for virtual viewings.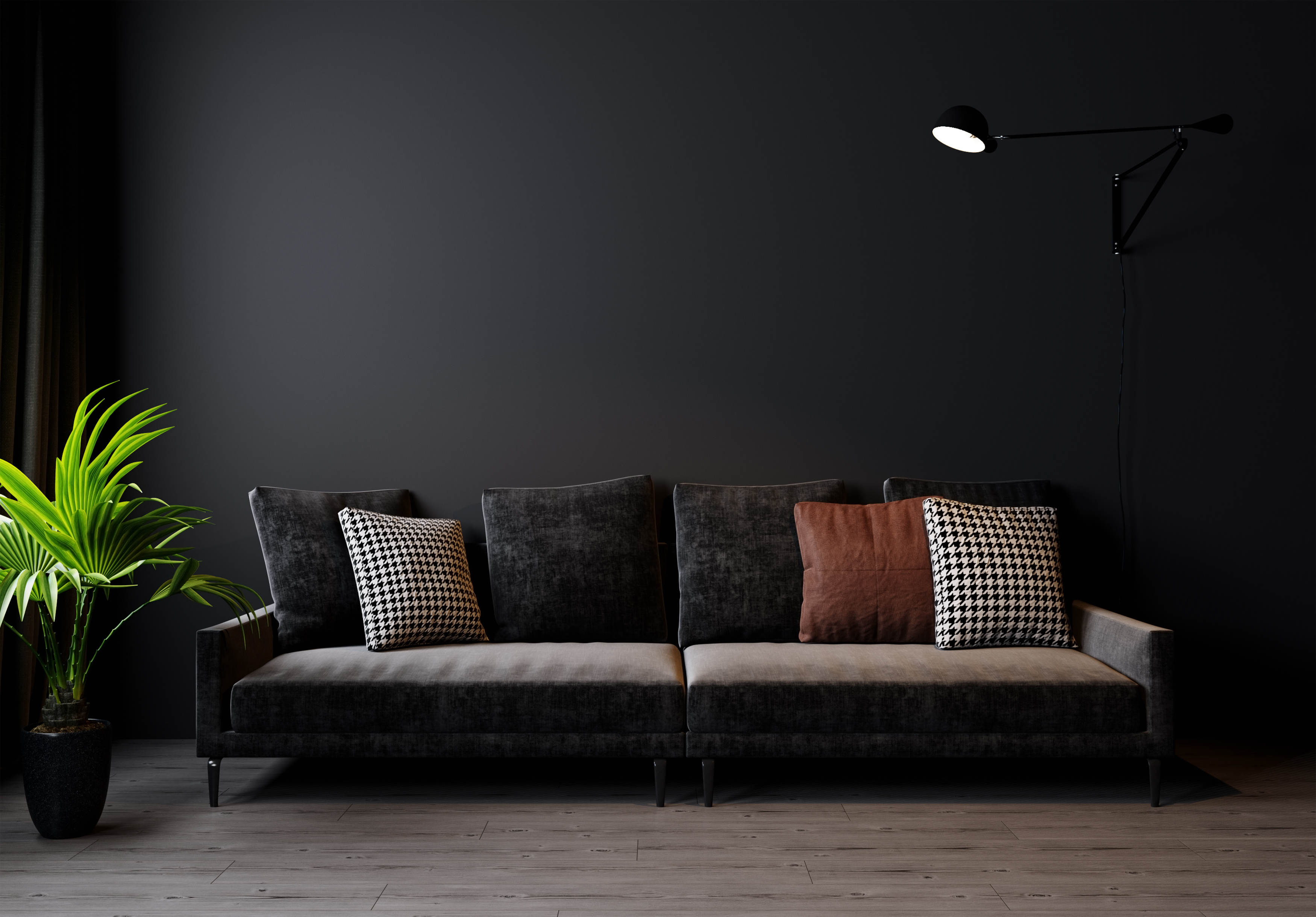 6. Needing interior repairs
Even if a house looks spectacular from the outside, a less-than-thrilling interior is sure to put off people looking for a nice home.
Just like a sumptuous-looking apple with a rotten core, a house needing extensive renovations isn't something most people want. Things like peeling paint, broken door hinges, damaged light fittings and window panes falling out of their frames are more than enough to drive buyers away.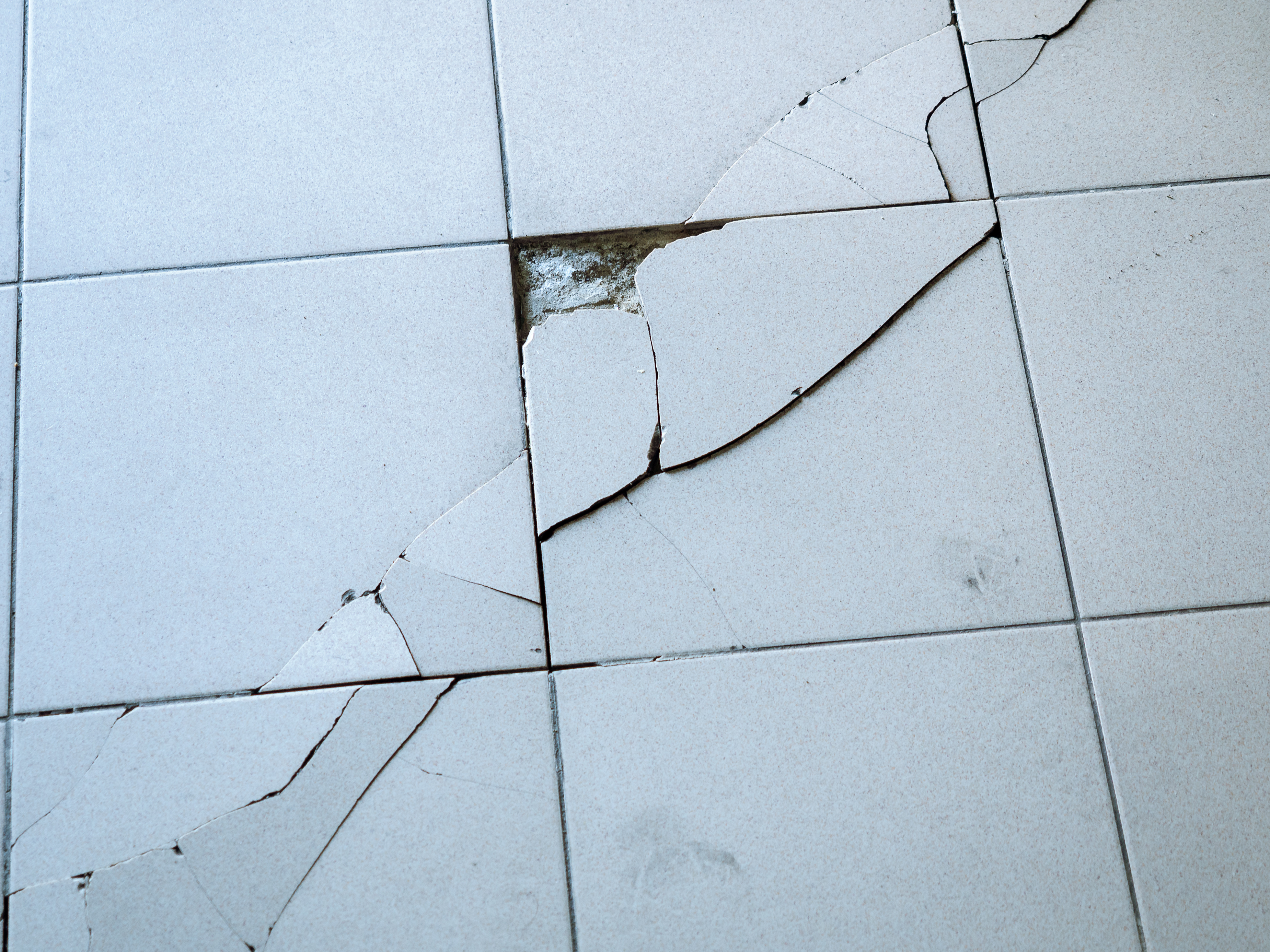 7. Dirt and grime
Some people might say that a house isn't a home without a bit of dust and clutter, but there's nothing attractive about dirt.
One sure-fire thing that makes buyers run a mile is a dirty bathroom. Your own grimy toilet is bad enough. Why would you want to buy someone else's? This can be even more of an issue with virtual viewings, as people assume that you can't see dust on video, so they neglect the little things.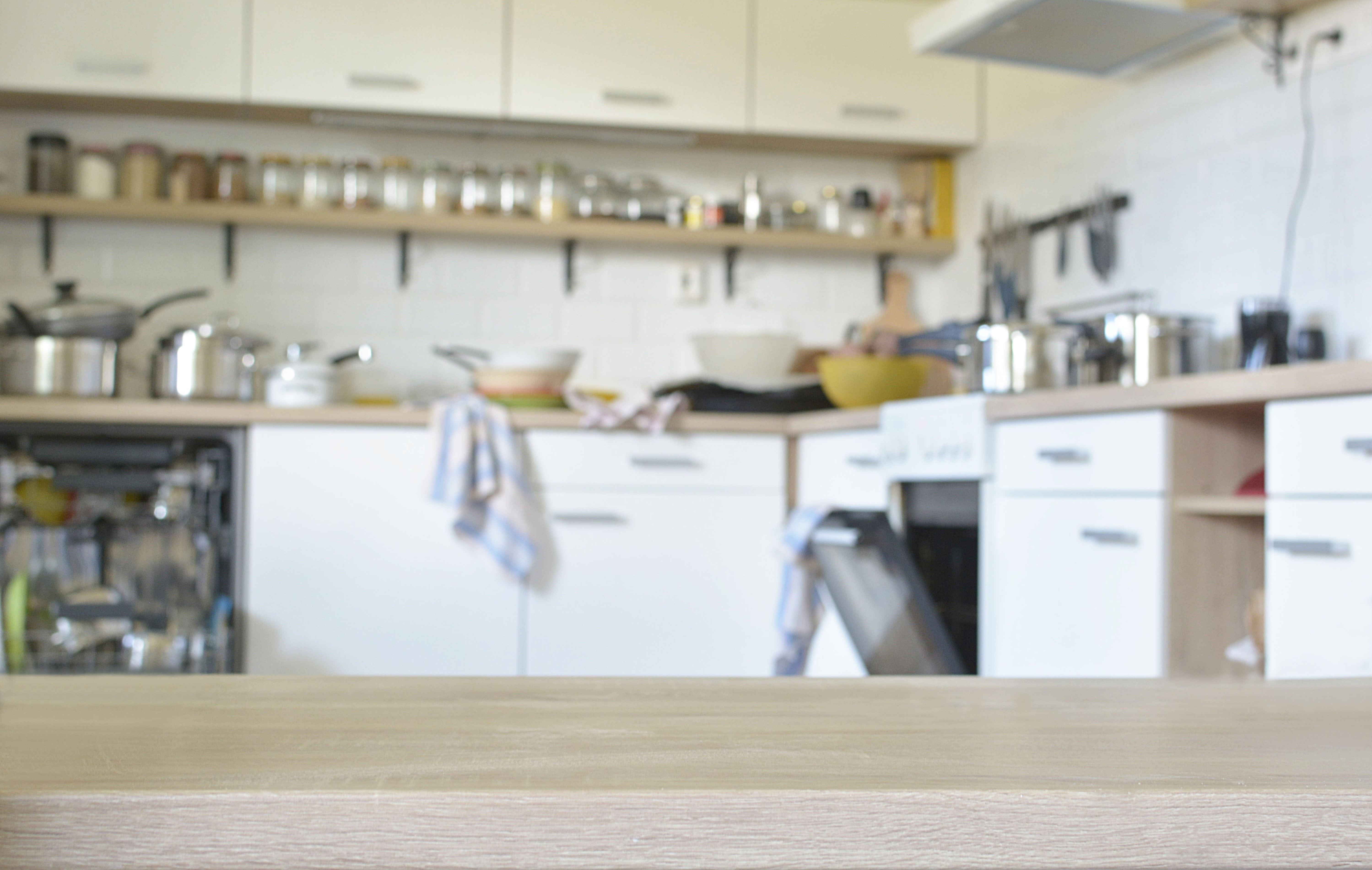 8. Damp
It's not only dust that buyers find off-putting. A survey by insurer, GoCompare, showed damp stains were the number one reason potential property buyers decided against purchasing.
Grime is an immediate turn-off, but seeing damp stains on walls or ceilings hints at a deeper issue. Clutter is easily sorted and dust is easy to clean, but with damp, you're looking at potentially serious damage that could need major renovation.
Read our article on the five most common home survey problems and what to do next.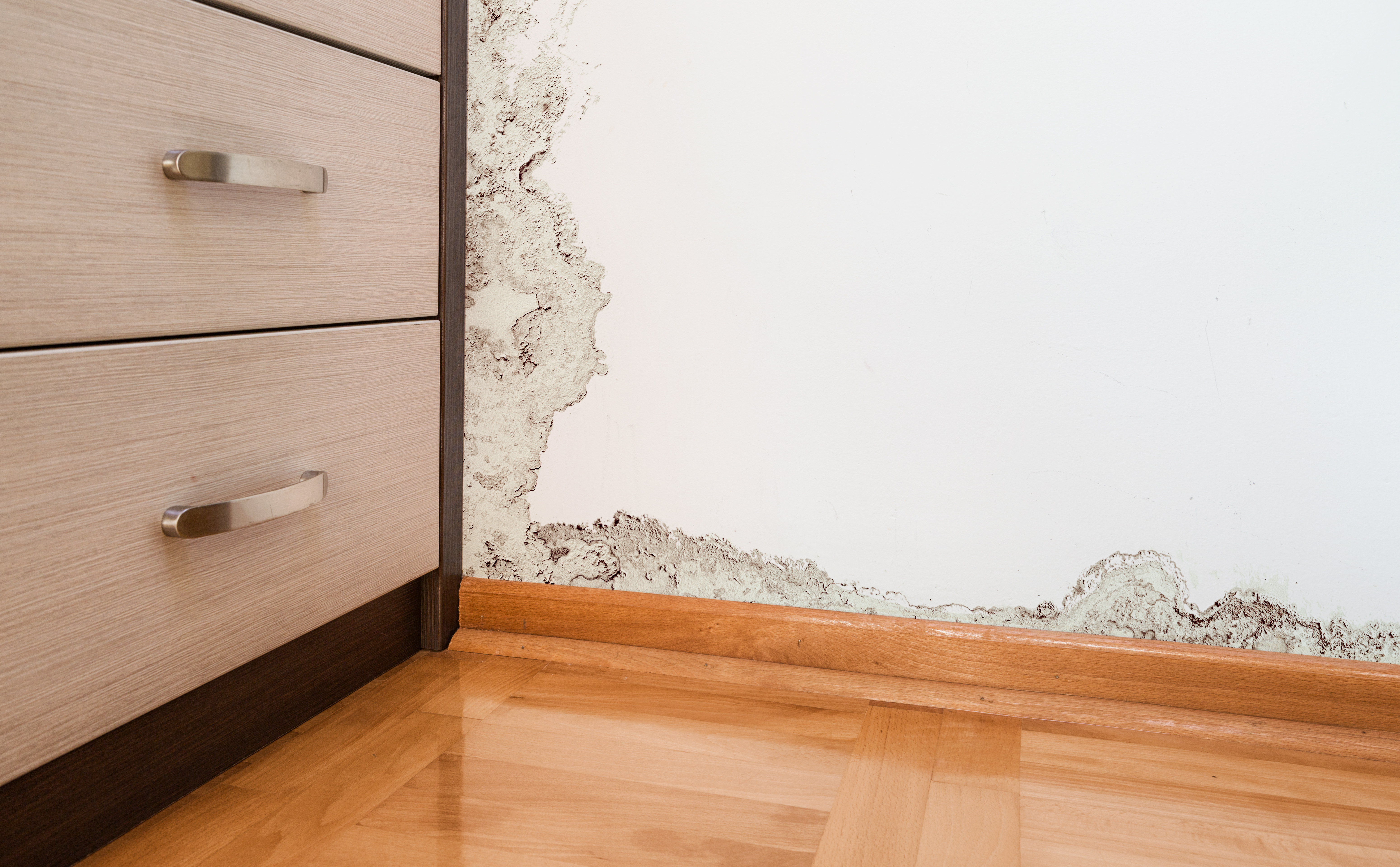 9. Bad smells
The same GoCompare study showed that the presence of unpleasant odours was high on the list of turn-offs for people looking to buy property.
An unpleasant smell could come from something small, like food that's gone off, but although that's an easily fixable issue, walking into a house that smells bad doesn't increase buyers' enthusiasm—to put it mildly.
A trickier problem is the presence of odours in the area. Areas close to wastewater treatment plants are often plagued by disagreeable odours, which can drive buyers away.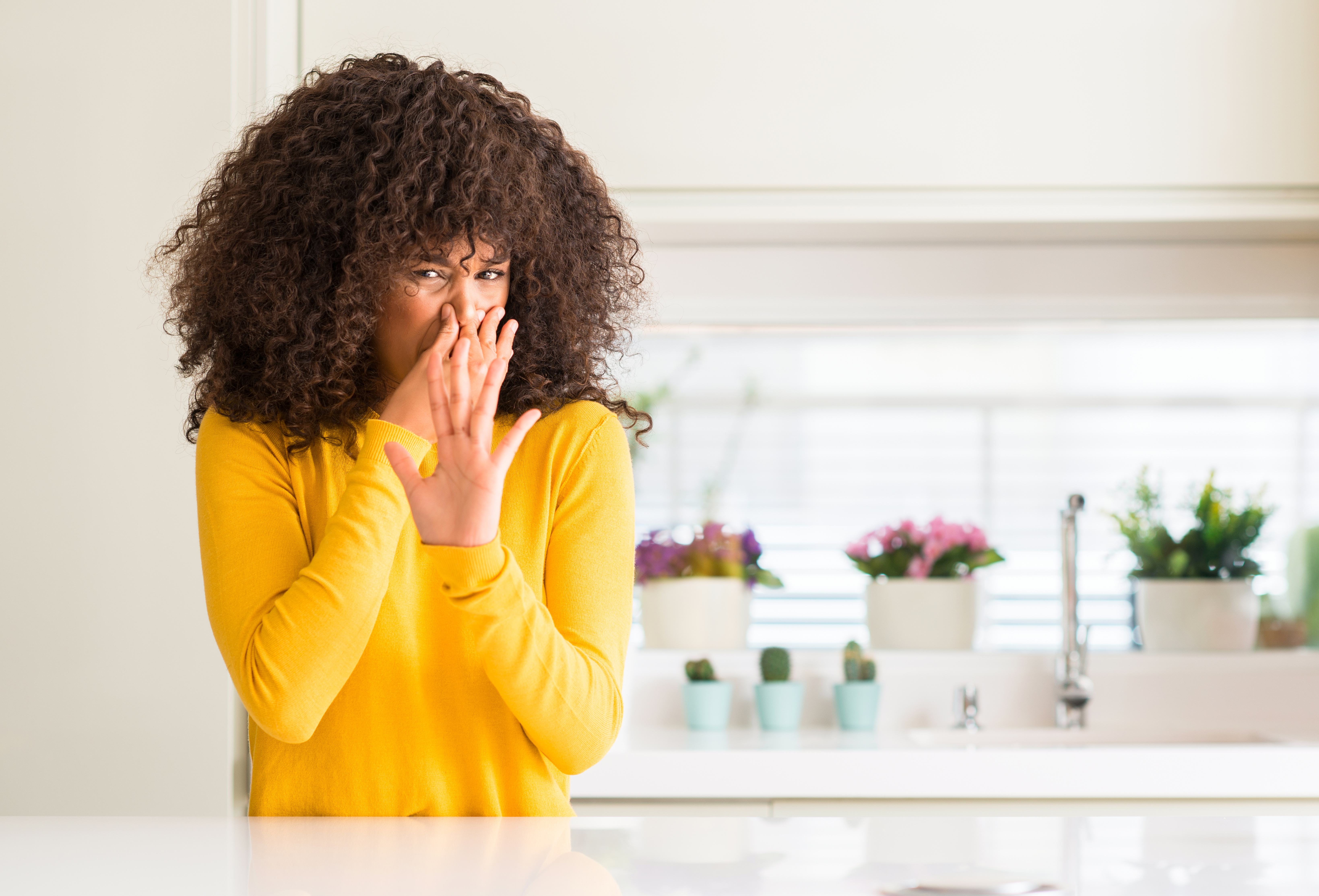 10. Evidence of pets
There are many pet lovers in the world, but it's pretty rare for someone in the property market to find a house full of dog hair appealing.
A potential buyer might allow their pets to sleep on the bed, but almost certainly won't like a house that appears to belong to a pack of moulting sheepdogs.
View our top tips to sell a home with pets.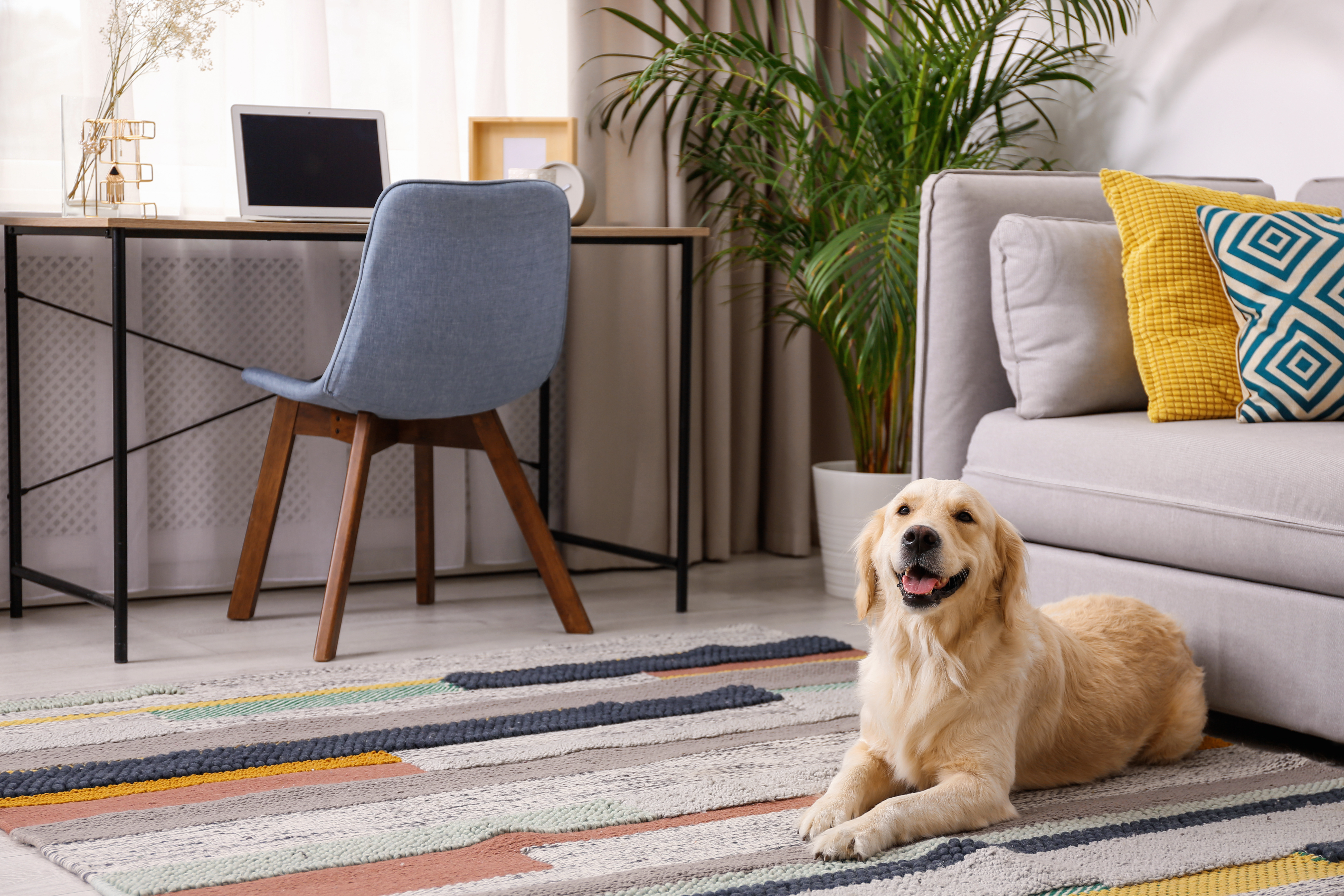 11. No internet signal
Having reliable internet access has become essential for many potential buyers. More and more people are working from home and simply can't do without a steady connection.
Accessing the internet mostly depends on a residence's own router, but there is evidence that some geographic locations lie in "broadband black spots". There are many areas in the UK that struggle with chronic connectivity issues.
When it comes to virtual viewings, connectivity issues can pose a problem from the word 'go'. A video call breaking up every ten seconds is enough evidence to put people off.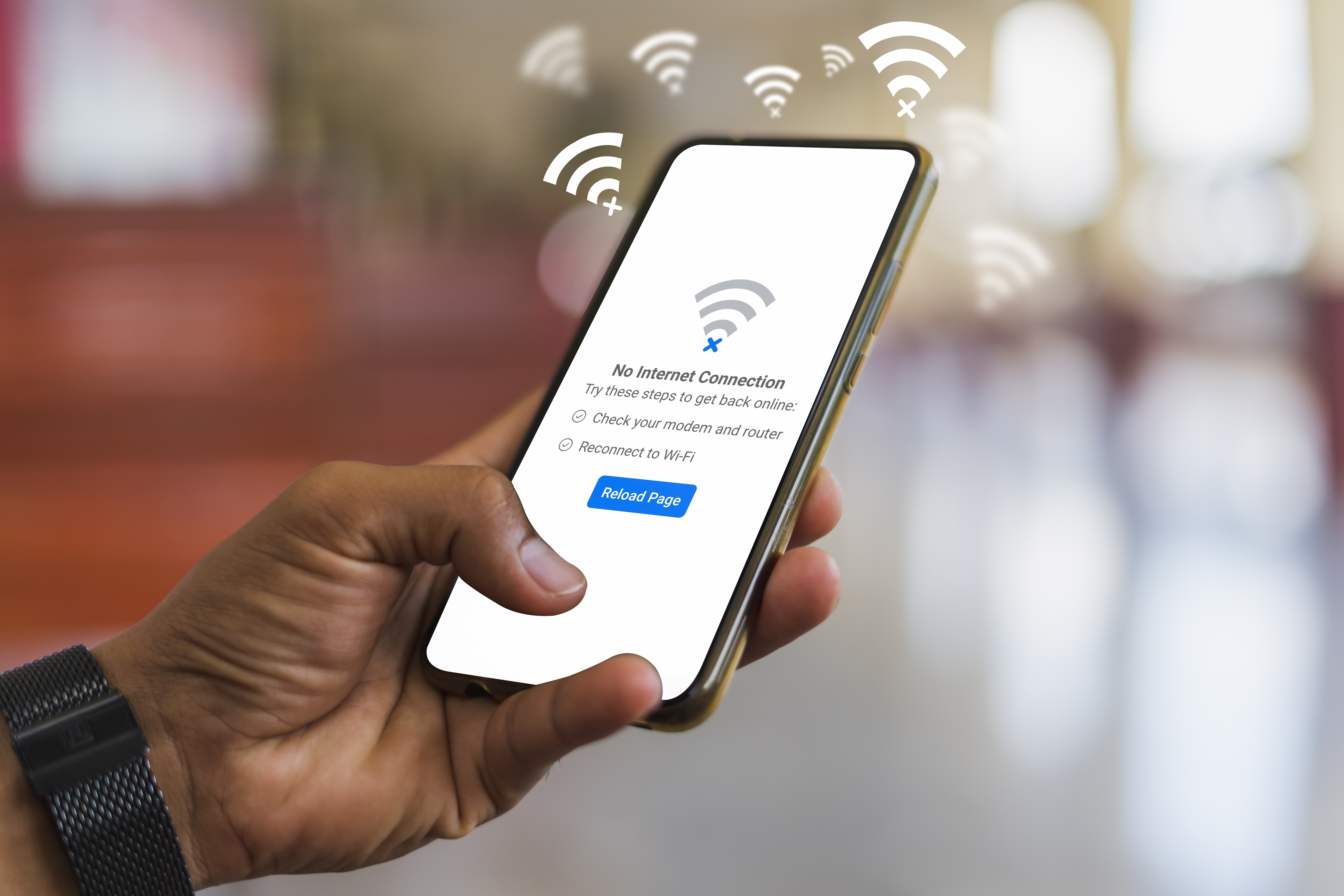 12. Ageing electrical systems
There are many faults in houses that go beyond impractical features or lack of appeal, one of which is outdated or unreliable electrical wiring. This can go hand-in-hand with bad DIY jobs.
Leaving wires exposed and not repairing broken sockets doesn't only make a house ugly, but can also pose a serious threat. Repairing an old fuse box can be extremely pricey, which doesn't exactly entice potential buyers.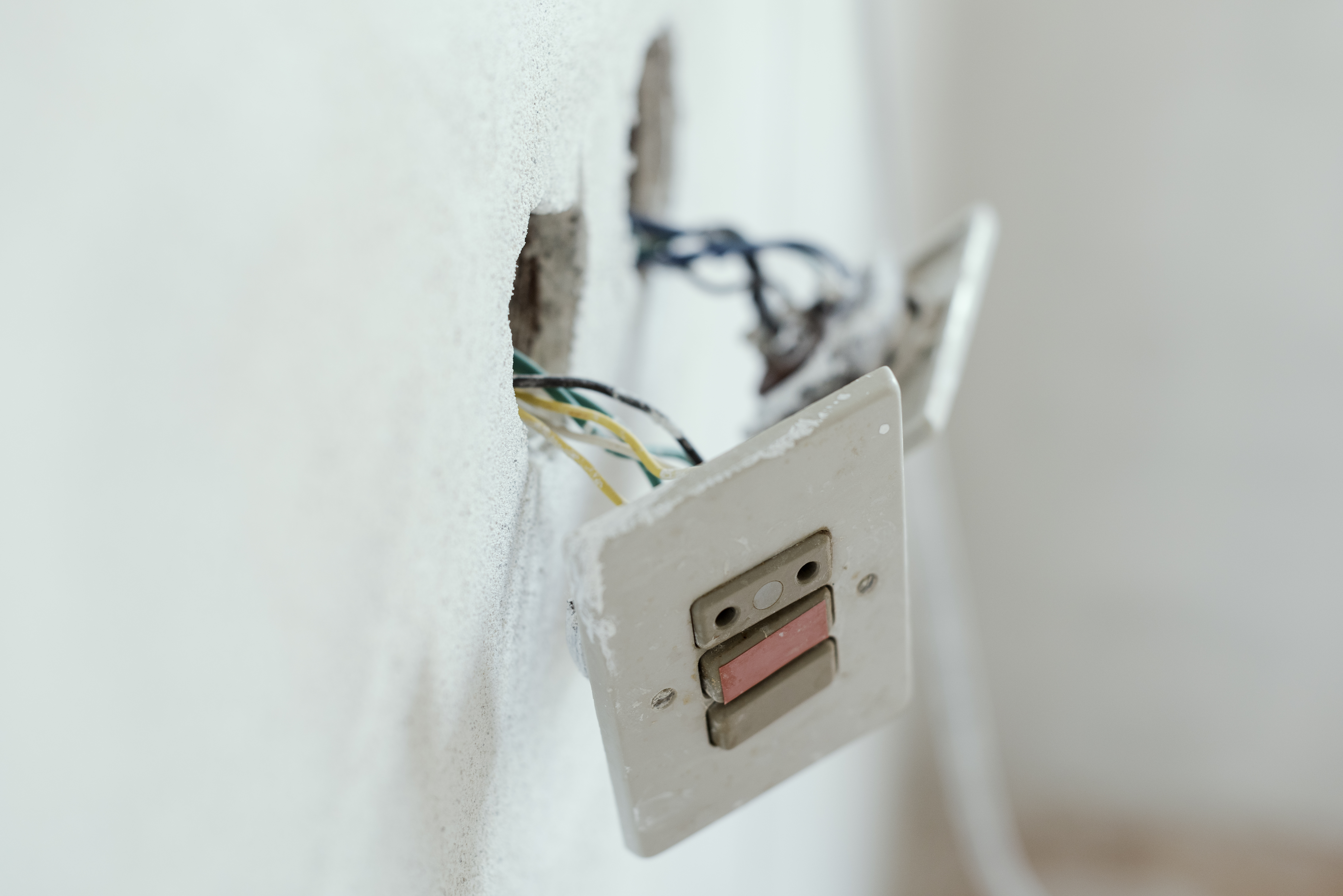 The takeaway
Buying and selling property isn't for the faint-hearted, so be sure to address these top turn-offs thoroughly before planning a move. And, if you're making a video for a virtual viewing, re-watch it several times, just to be sure!
Read more from our trusted Guild Agents on their top 10 biggest turn-offs for home buyers.
Contact us
Do you need help selling your home? Contact your local Guild Member for help through the moving process, or get an online valuation to get started today.