As many of us are spending more time than ever in our homes, restricting time outside and social contact, it's hard not to focus on anything that isn't your own worries and concerns.
Here are some mental health practices to help you maintain a healthy and happy mind.
1. Upskill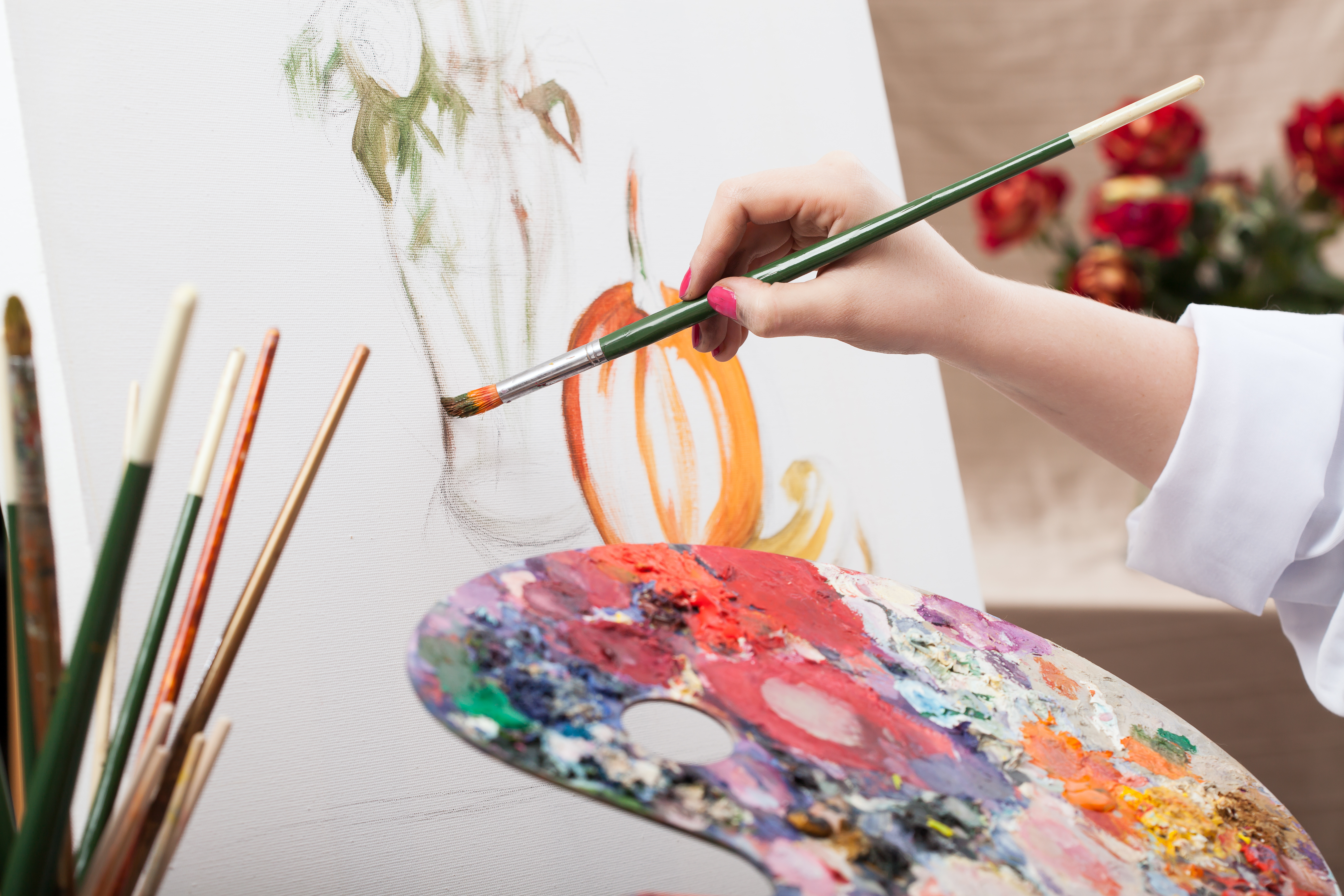 Rediscovering an old passion or discovering a part of yourself you've yet to explore can feel rewarding. From photography, painting, learning an instrument or filming videos for loved ones, there are many options available.
2. Practice gratitude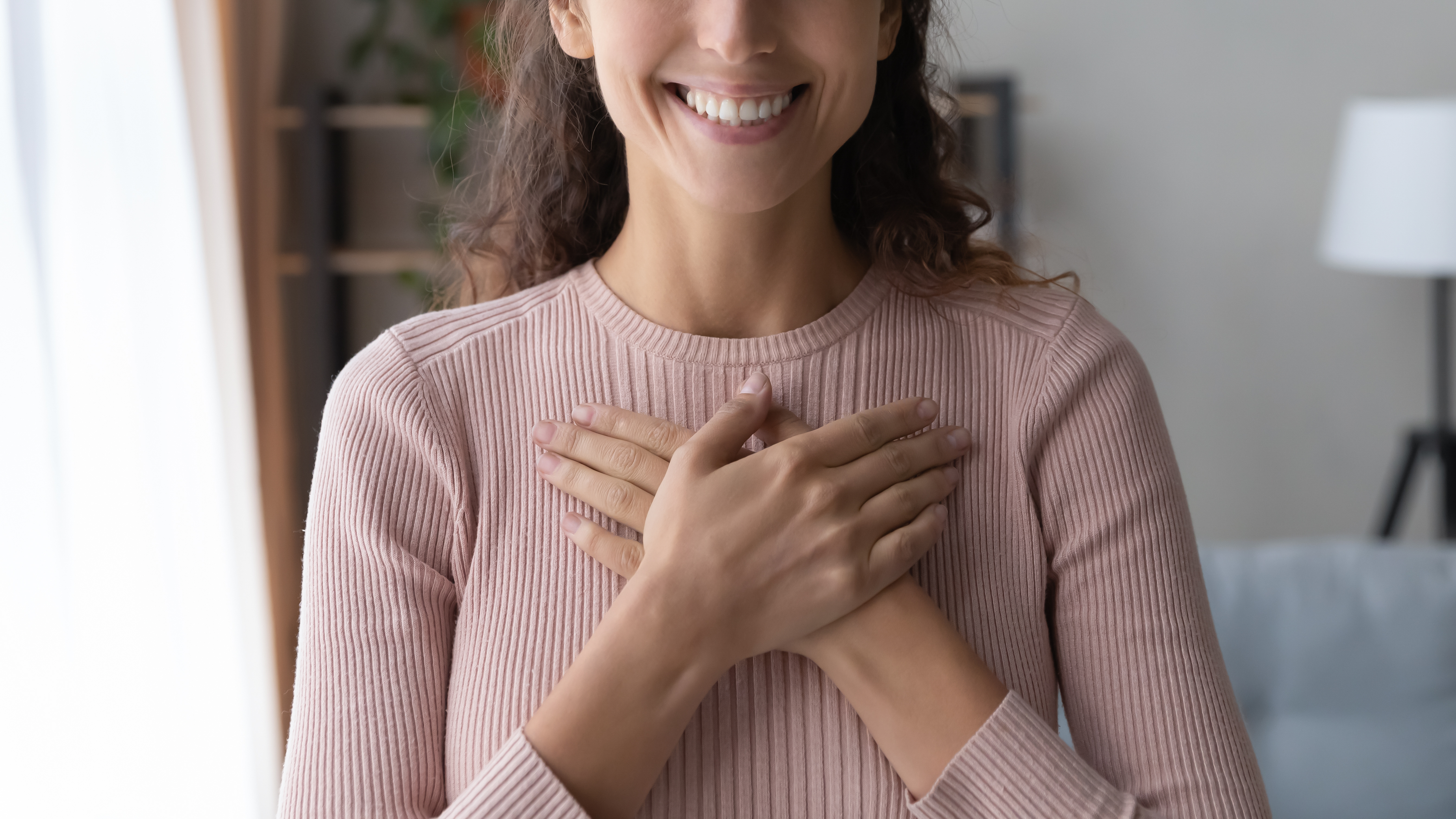 Although times are challenging, reminding yourself of those things you're thankful for can give perspective and help appreciate the things or people that bring happiness to your life.
To get started, simpy write down five things that you are thankful for, whether it be the people you love, your home, your health or your hobbies. Say them aloud to yourself, or even better, tell the people you trust. Appreciating those who support and love you will boost their day and your confidence. You may even encourage them to do the same in return!
3. Get as much sunlight and fresh air as you can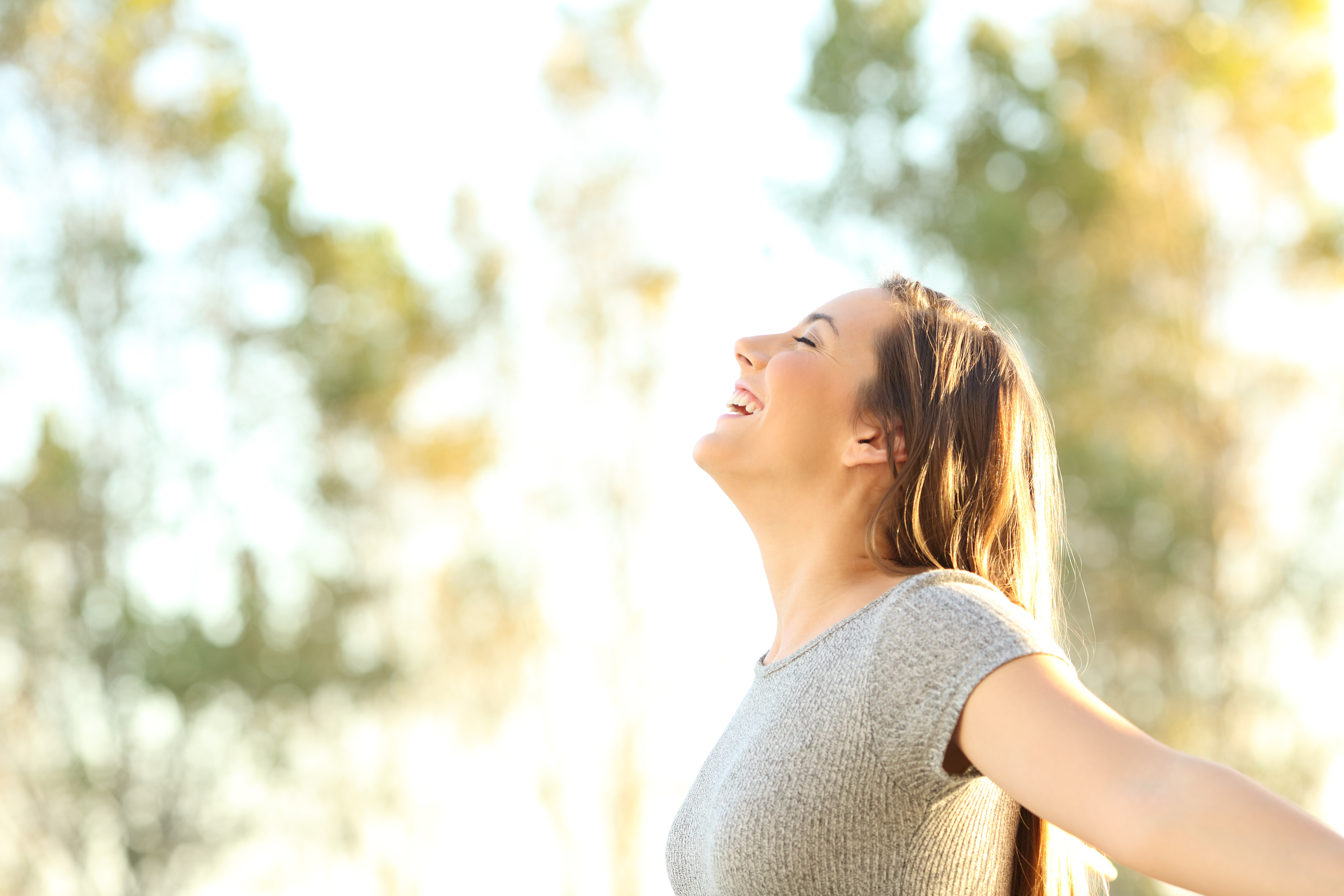 Spending time outside in the soul-soothing fresh air has a plethora of benefits, both for your mental and physical health. Research shows that spending time in green space reduces anxiety and depression.
It's much easier to enjoy fresh air and listen to natural sounds in the countryside, but if you're based in a city, head to your local park, remembering to stay six feet away from other people.
4. Get off to a good start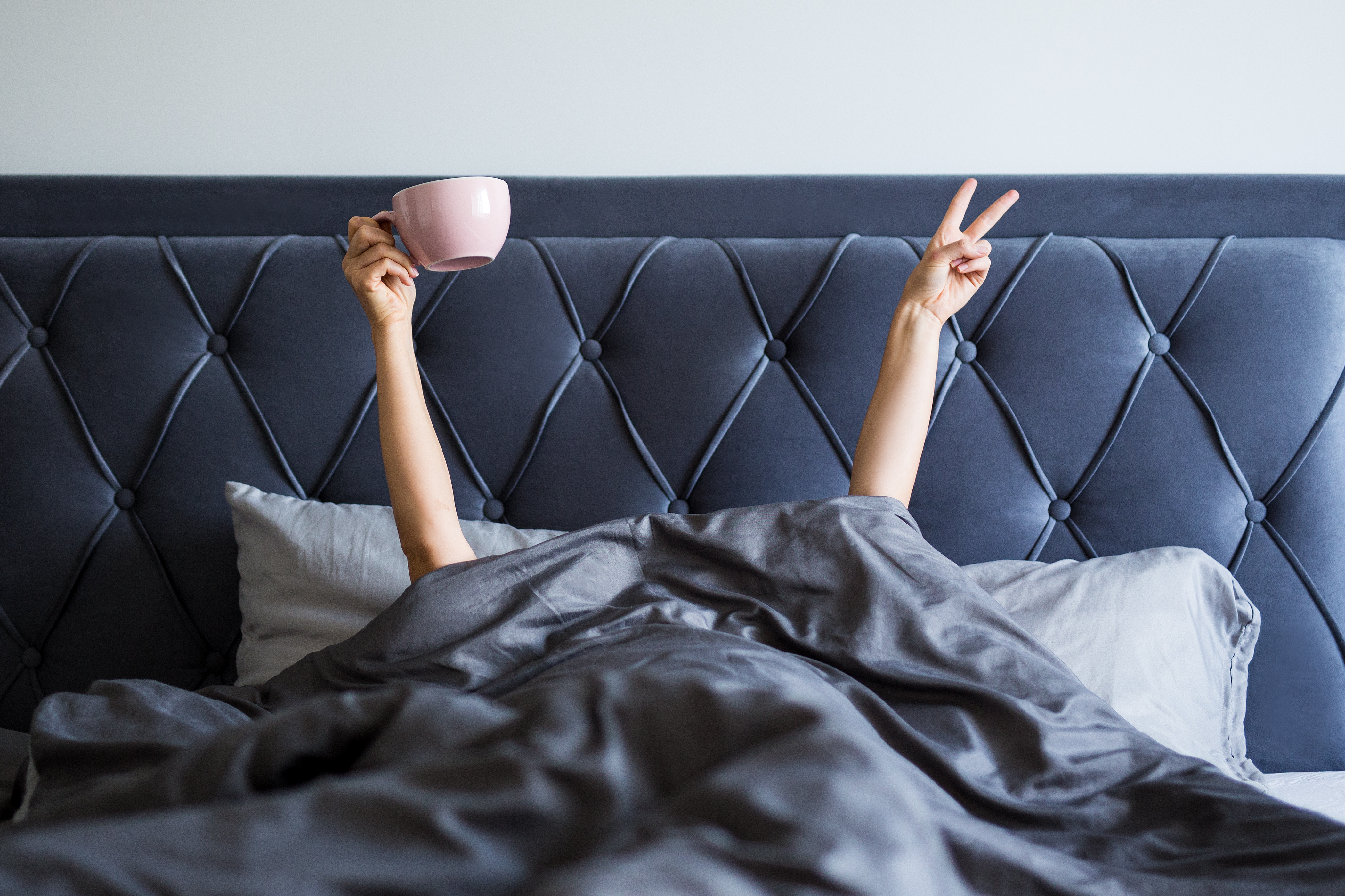 How you start your day can determine the tone for the rest of the day. Having a positive, motivated mindset as soon as you wake will help maintain an optimistic approach to the rest of the day.
5. Laughter is the best medicine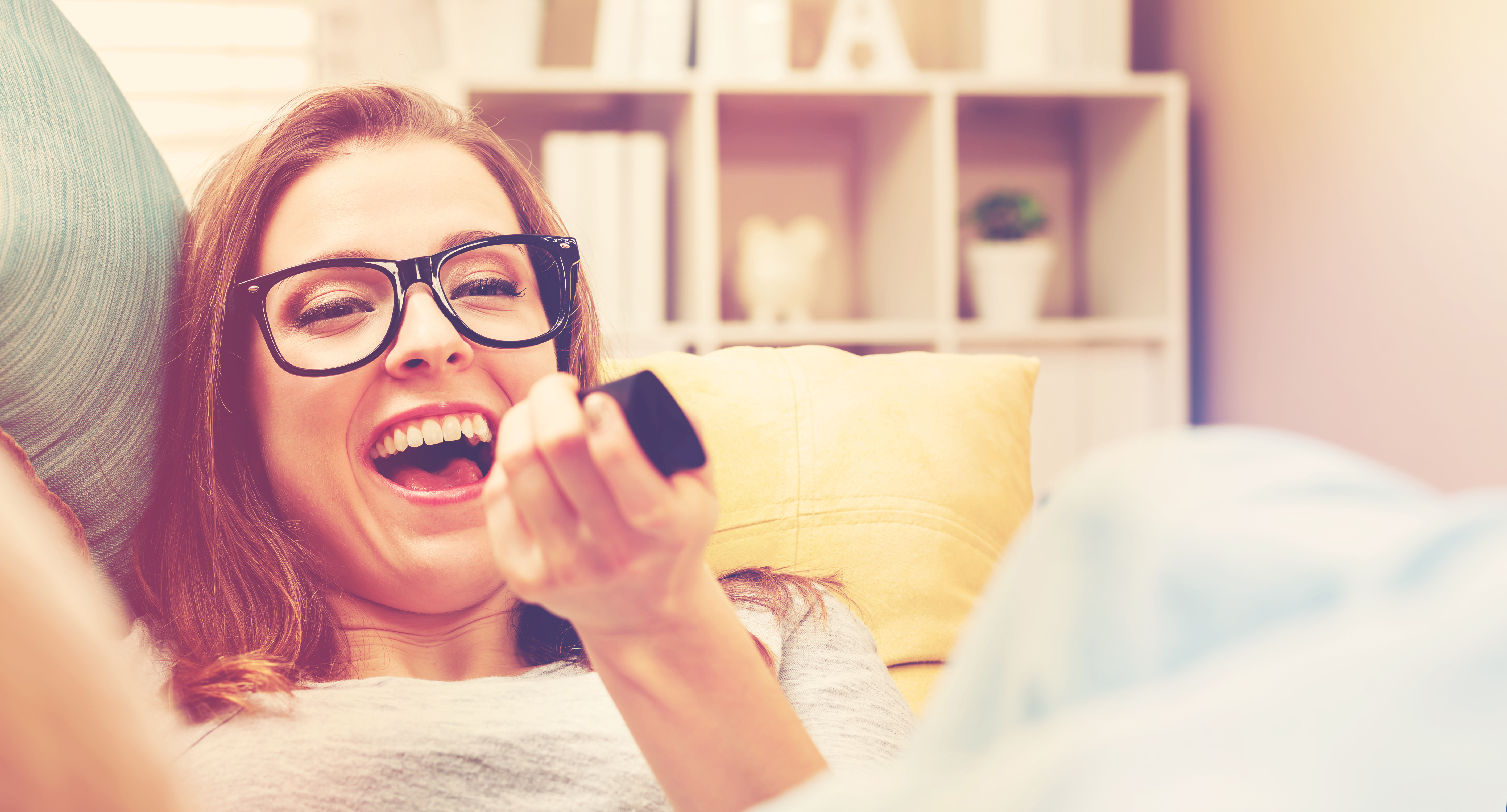 Laughter really is the best medicine. It releases endorphins which in turn, improve your mood and help alleviate any tension or anxiety you may be feeling.
Get into a new comedy series, follow funny social media accounts, play virtual games with friends, host a pub quiz or listen to a comedy podcast.
If you're struggling to find light relief from the challenging circumstances we're all enduring, Hollywood actor, John Krasinski hosts a YouTube show called "Some Good News", sharing inspiring news from all around the world.
Laughing strengthens bonds with those around you, so make sure to get your family and friends involved!
6. Stay socially connected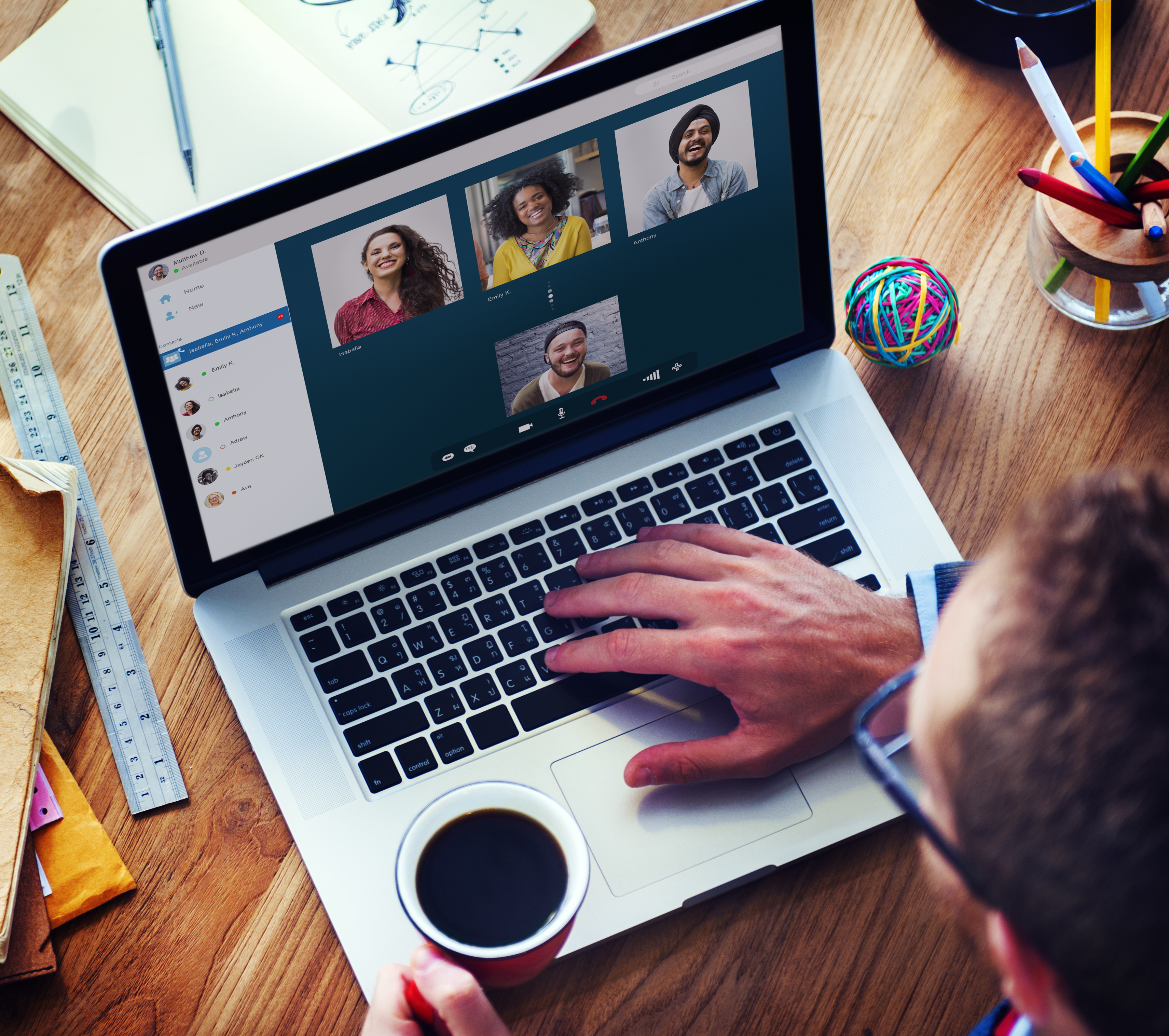 While lockdown means we are cut off from family and friends, technology can help us stay in touch, this is particularly important if you live alone or are feeling isolated during lockdown.
Reaching out to friends and family can instantly boost your mood and help deal with stressful situations. It may be that a loved one is also feeling the same, so offering support will help you feel needed and offer you both a safe space to air any concerns or worries.
7. Have a routine (as much as you can)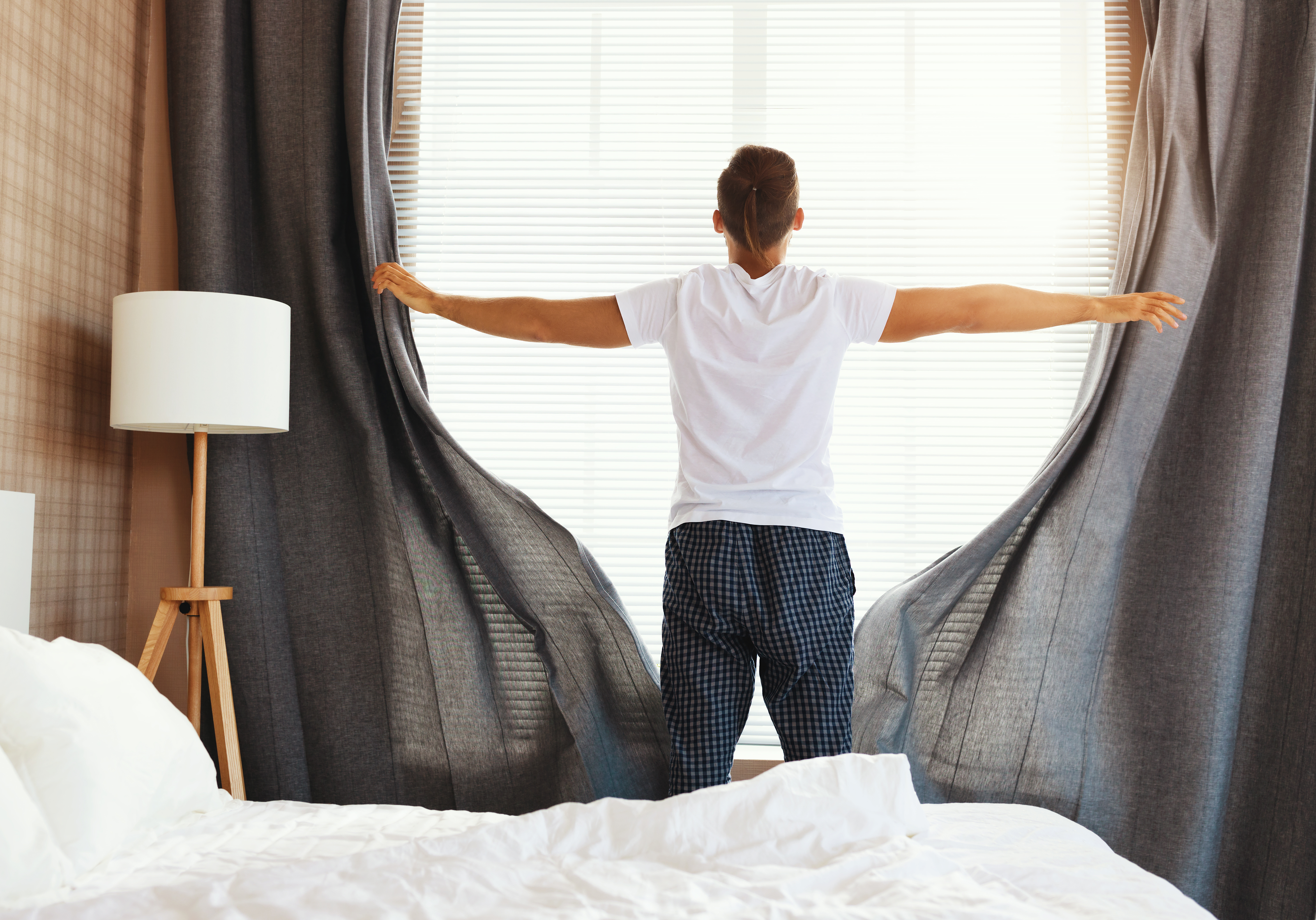 We all know how important routine is, especially for parents, but it's so easy to let a sense of structure go out the window during lockdown. Studies show that unstructured time can create boredom adding stress and decreasing our ability to fight off infections. Maintaining a consistent sleep pattern, and daily schedule can ensure weekdays are structured and will make all the difference.
8. Embrace the positive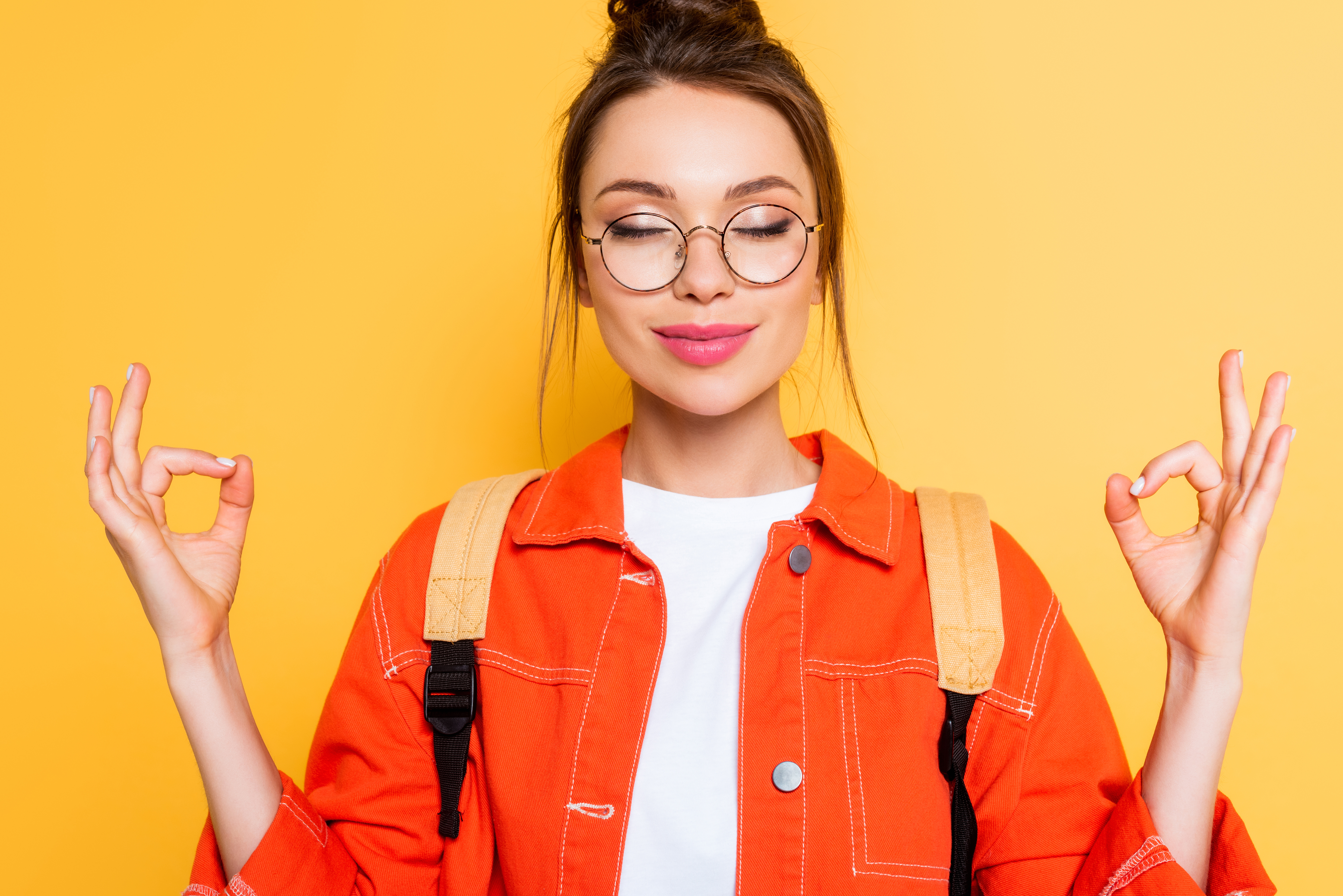 Don't beat yourself up when things don't go perfectly in your household, negative thoughts can lead to destructive feelings or actions. It's much more valuable to everyone to cut yourself some slack, recognise when you are slipping into a harmful mindset and try to alter your circumstances.
Maintaining a positive mentality is important, whether it is through an activity, project, exercise or taking to a friend, find a solution that works for you.
9. Mindful meditation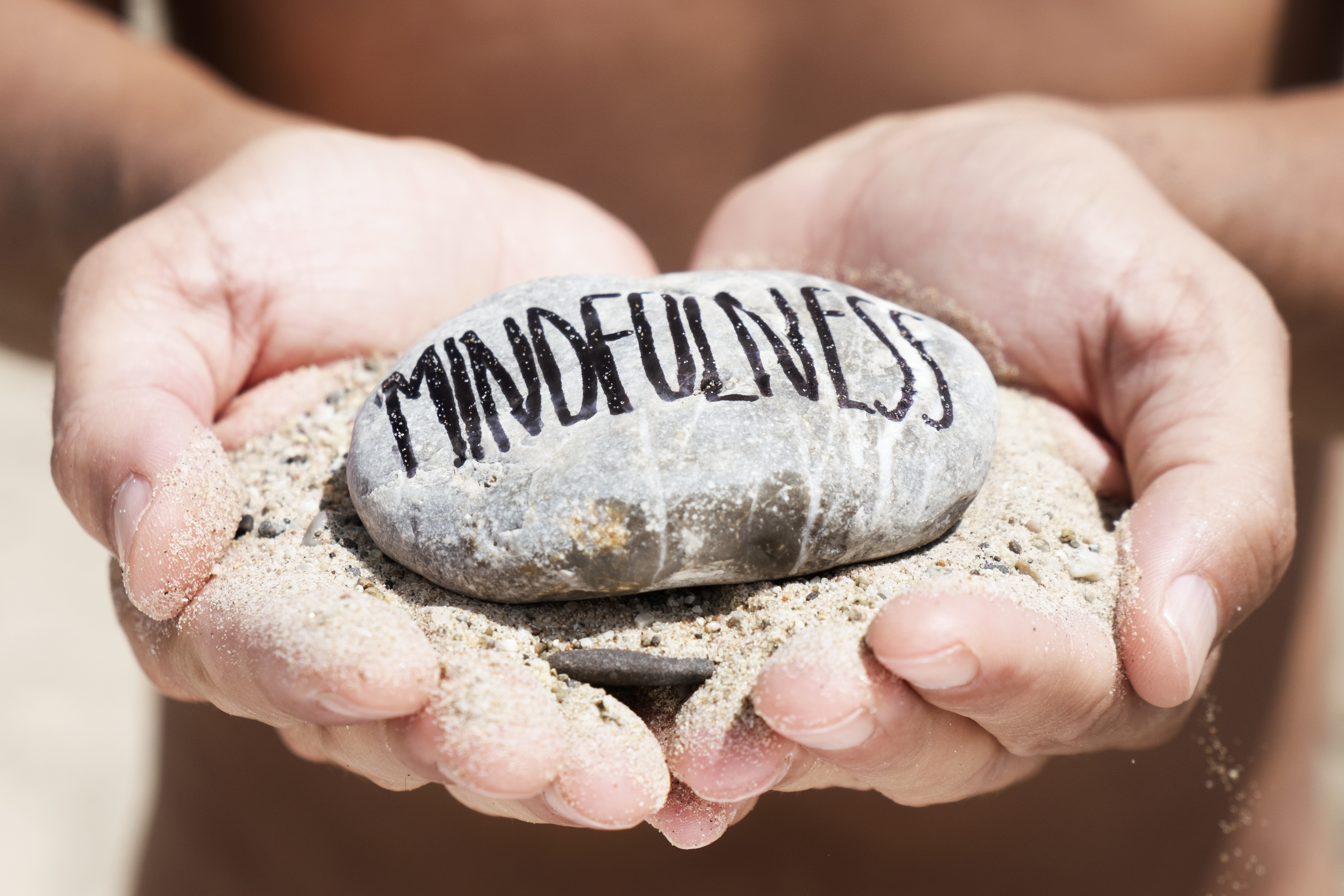 Managing stress is a big concern, improving your mental wellbeing by focusing on your mind and directing your attention to the present. Removing yourself from the chaos of everyday and undertaking breathing exercises or just finding quiet time can manage stress which in turn will improve sleep and eating habits.
Allow yourself some time, whether it be 10 minutes or half an hour to practice non-judgmental awareness of your thoughts. This can be done through guided meditation, listening to soothing music or writing in a journal.
Popular apps such as Headspace or Calm offer guided meditation and sleep meditation, whilst Gaba is an acclaimed podcast offering guided meditation.
10. Mental health tools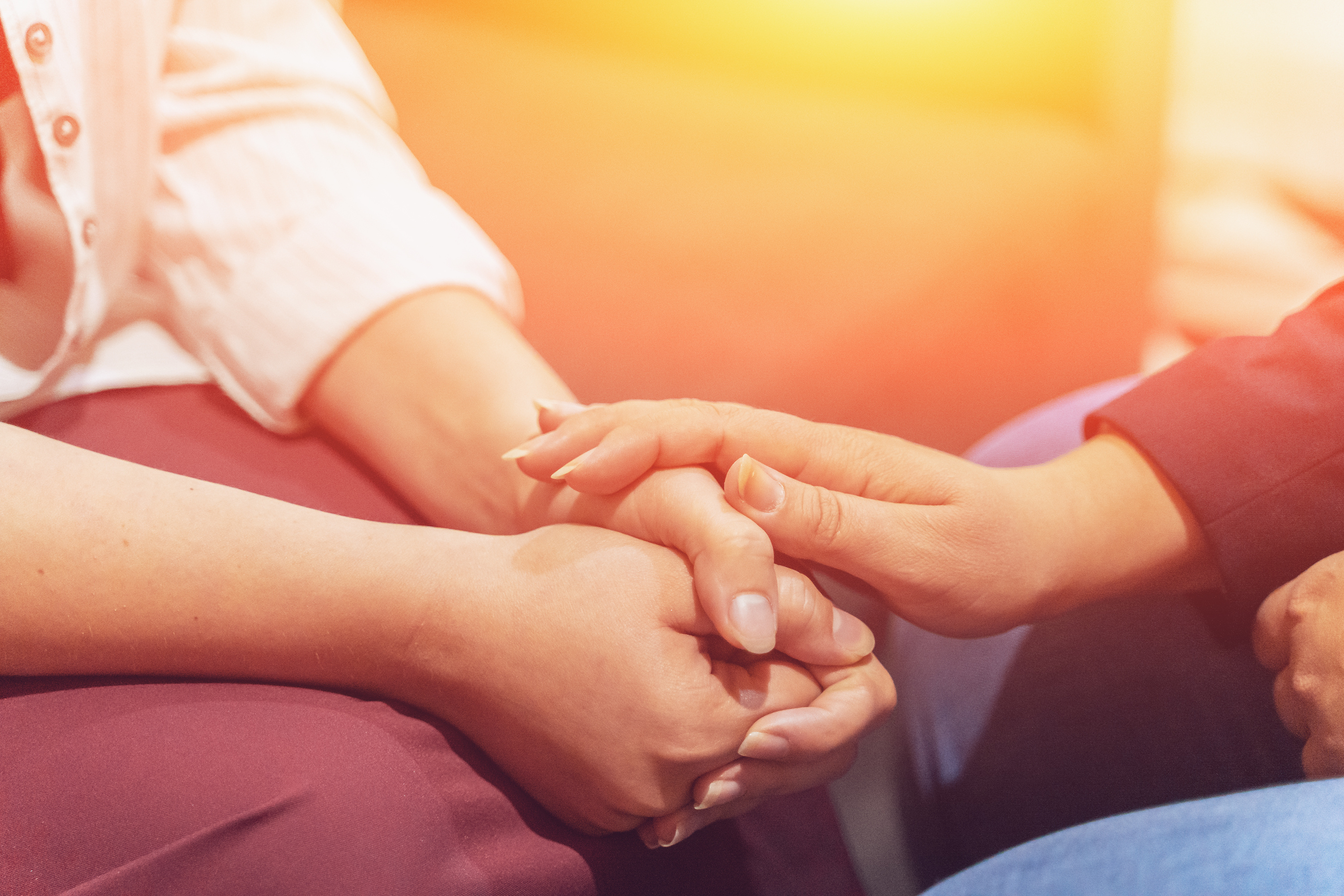 There are plenty of useful sources and support available online to help preserve a healthy mind.
The NHS are a fantastic primary resource for advice focused on both mental and physical wellbeing.
MARCH Network offer home-based, creative ways to support mental health during COVID-19.
MIND provide advice and support to empower anyone experiencing a mental health problem.
Contact us
At The Guild, we are dedicated to offering support to our Members and customers during this difficult lockdown period. Whether you'd like advice on buying, selling, letting or renting, contact your local Guild Member today.