There are many benefits to buying a property with a friend or family member and in some cases, it may be the only way of getting a first foot on to the property ladder. If your potential property-partner has a higher income and a clean credit history, it will go a long way towards securing you a great mortgage deal. Lenders reserve their best rates for those with sizeable deposits thus opening up a bigger choice of mortgages, so it is worth considering.

Here are some of the do's and don'ts to consider when buying a property with a friend or family member.

Have an open and honest conversation
Buying a property together is a huge commitment. You must have a frank discussion in advance of purchasing anything to agree on your medium and longer term plans. You should only progress with the financials when you are both comfortable with the terms. The conversation should include agreement on the ownership percentages, how any ongoing expenses will be apportioned and what happens when one co-owner wants to sell. If this isn't agreed in advance, you could end up living with someone you don't know or even dislike. Check each other's credit report, income and outgoings to ensure that the mortgage can be covered in the event of a reduction in income.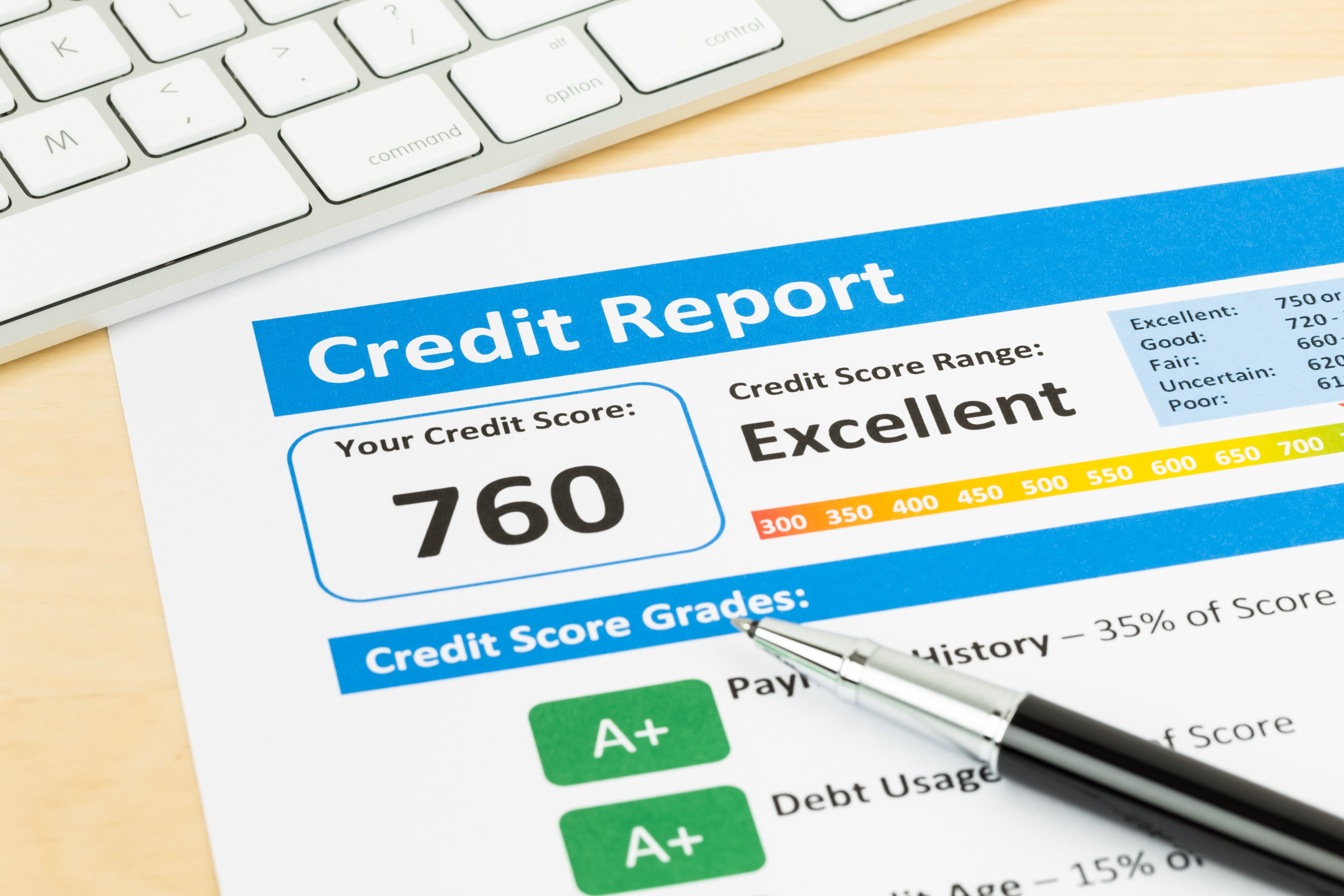 Appoint a Solicitor
Your Solicitor will advise you on the correct documentation required over and above the standard paperwork. This could include a declaration of trust which will detail the deposit put down by each party, what the percentage split will be should there be any profit after selling and on what basis the property is to be sold. Should there be a financial loss on the property when you come to sell, the declaration of trust can detail the amount which is to be contributed by each partner in this circumstance. It's also worth investing in life insurance which will cover you both in the event that one owner dies.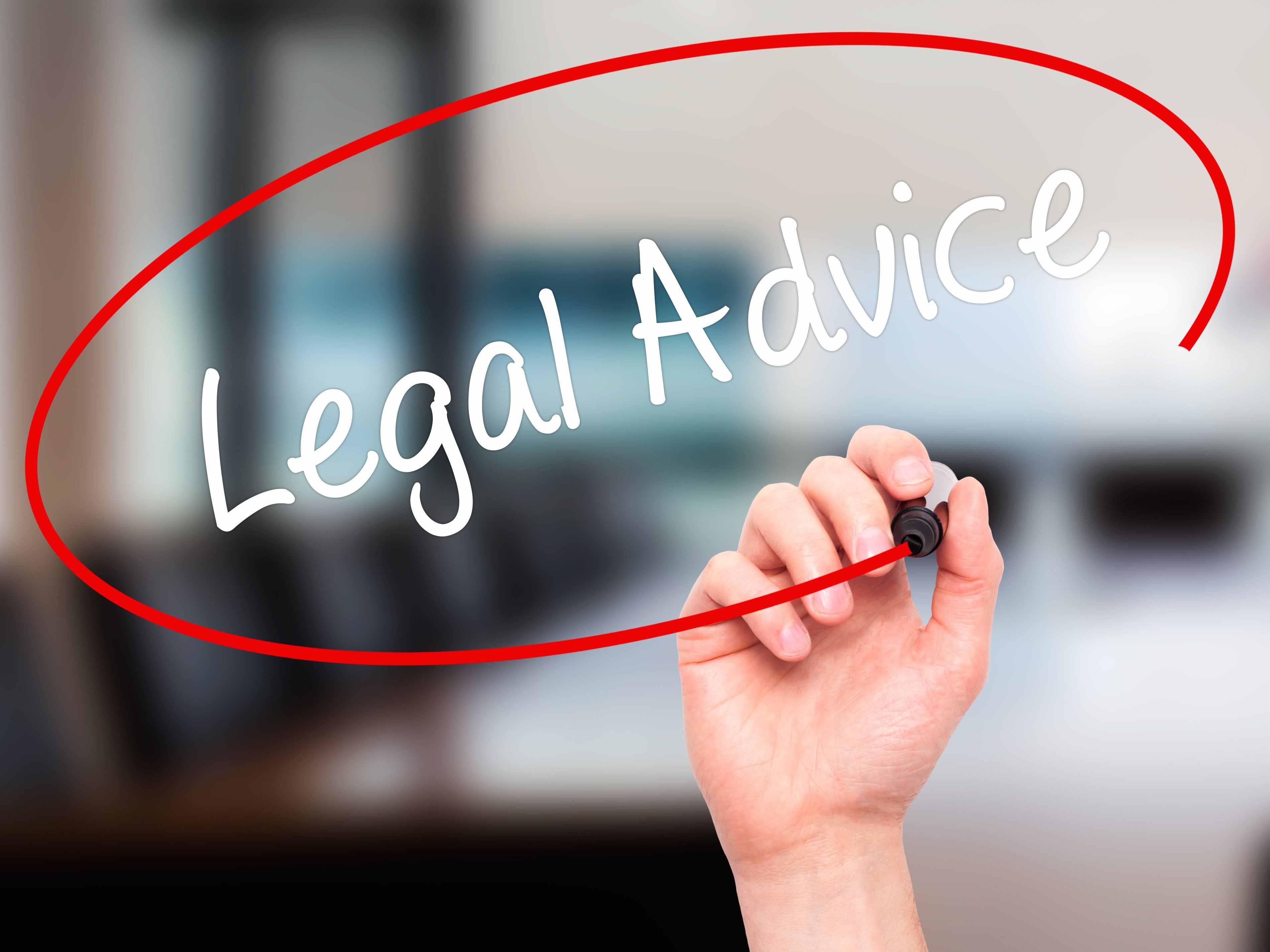 Decide on the type of ownership
Your solicitor can advise on the pro's and cons of the different options available to you. A Joint Tenant Agreement is where each party has equal ownership of the property and should one partner die, the property will legally pass to the other partner, regardless of what is stated in the deceased's will. A Tenants in Common Agreement will specify how much of the property each party owns and in the event of a death, their share in the property will go to the person specified in their will.

Agree on what type of property to buy
This will mainly be dictated by what finances are available but it's important to discuss up front what type of property you would like to purchase. You may consider a flat which is easy to sell onwards; a house with separate living and sleeping areas or a property which does not require significant investment to renovate or repair.

Arrange a Home Survey
At a time when you are paying out a large amount of money, it can be tempting to skimp on or even skip a home survey. However, it's much better to be aware of any issues in advance of your purchase which can assist you with your negotiations and you will both be aware of how much extra cash may be required to put things right when you move in.

Joint bank account
Set up a joint bank account from which the mortgage payments and bills will be paid. Agree on a date when the money will be paid in and ensure that there are enough funds available to cover the various bills which could be due at different times throughout the month.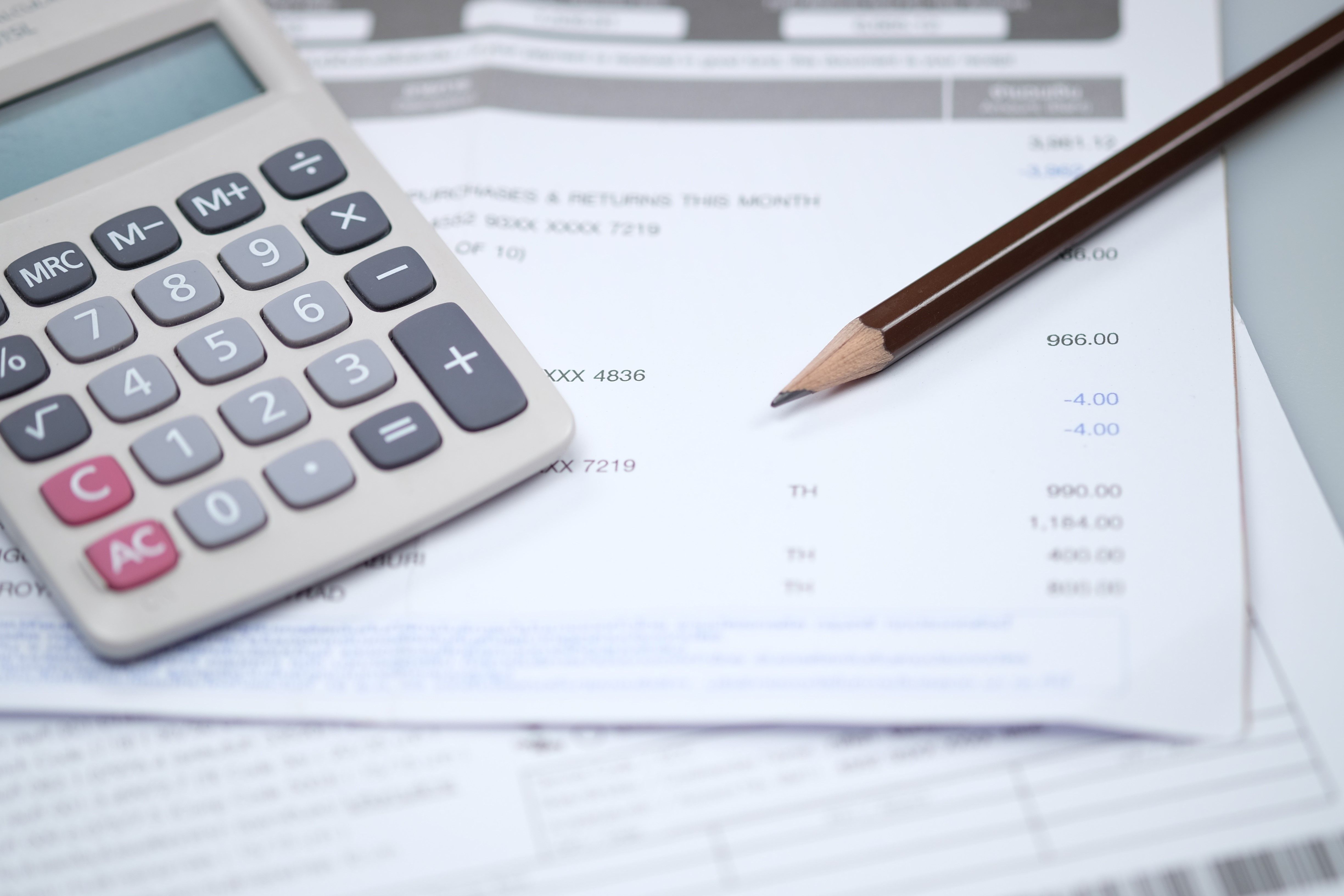 Inventory of owned and shared items
Draw up a list of who owns what, it will save confusion when you come to move on. Make sure you keep it up to date as your house evolves into a home and you invest in new sofas and rugs.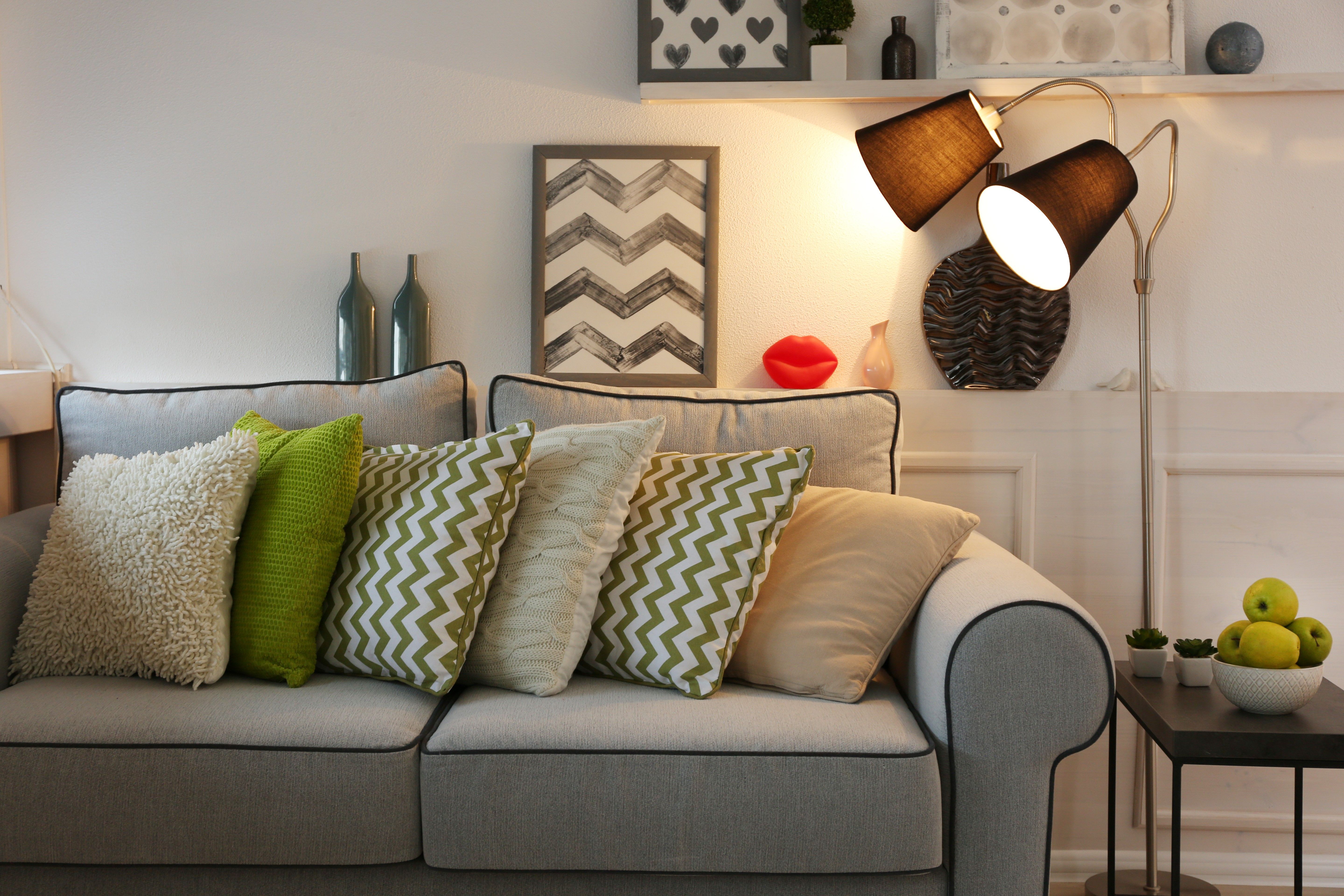 Set some house rules
A friendship can be strained if there are disagreements over smoking, housework, pets or overnight guests. Discuss and agree in advance any 'house rules' which will impact on day to day living, you may find out that your friend has animal fur allergies which could put paid to your long-coveted plans of owning a cat or dog.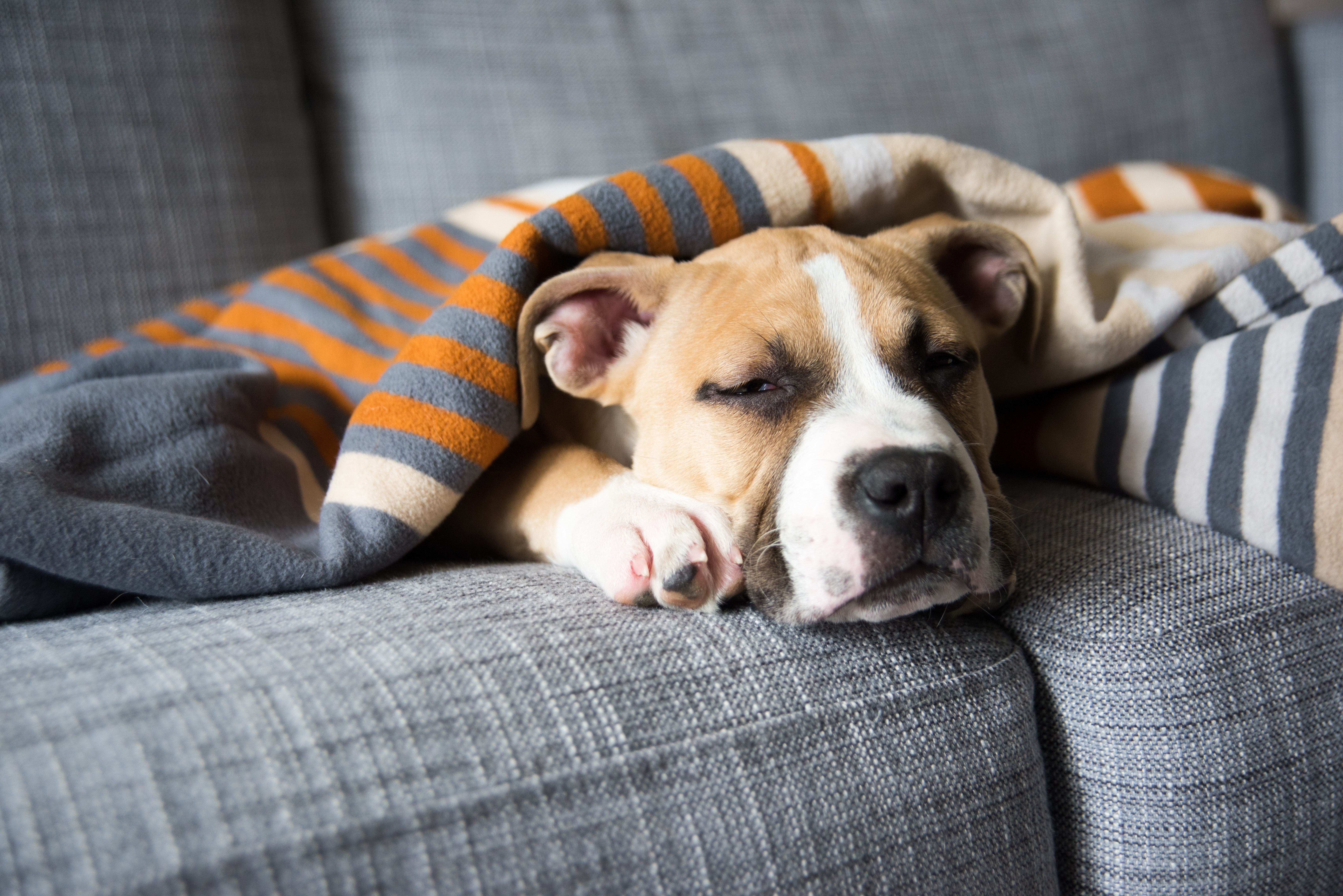 Bedrooms and living space
Unequal sized bedrooms or living areas can be a source of long-term resentment. When you are viewing a property with your property-partner, it's important to discuss who would occupy which bedroom, particularly if one is much bigger than the other or if there is an en-suite.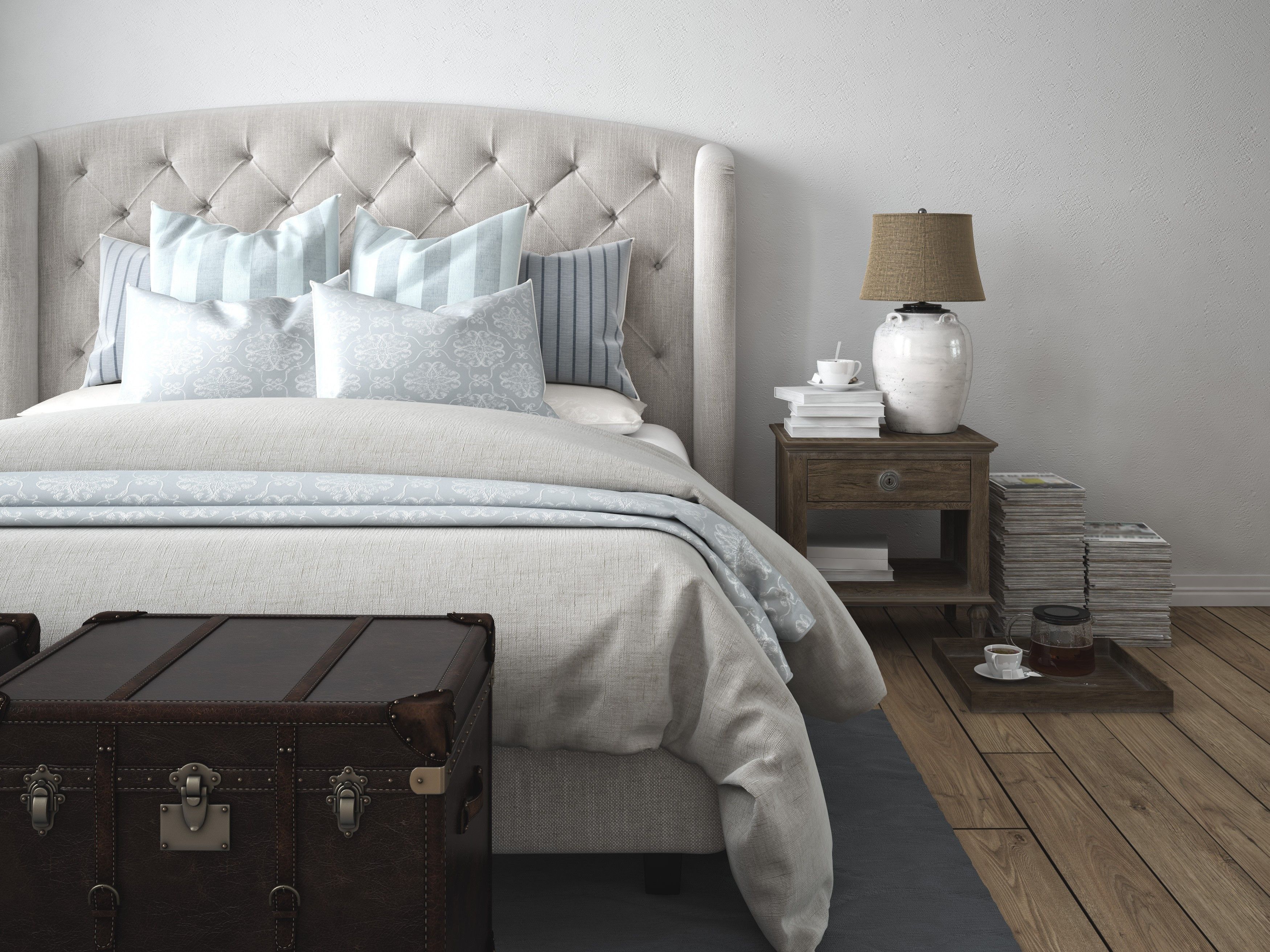 Shop around
It always pays to compare utility providers. It's a good idea to use some of the price comparison websites for an idea of what is available and ask friends and family for their advice too. You don't have to purchase home insurance with your mortgage provider (though they will probably talk you through what they have available) and make sure you cover yourself for contents insurance too.


So in summary, there are many advantages to buying a property with your friend or family member but there are also potential pitfalls. You can guard yourself against most issues by taking sensible precautions and only buy a property with someone who you know and trust implicitly.
Like this post? Read more here.